Join our community of highly-skilled mobile specialist and enjoy the benefits of being an SYNDES Affiliate.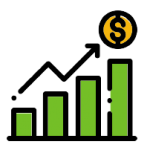 Productivity
Kill the unresponsive application / process.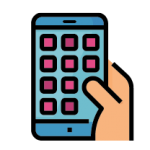 Mobility
Fast remote control in multiple mobile devices.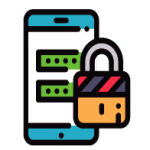 Security
Govern your devices by continously monitor device's behaviour.
Affiliate Benefits
The key benefits below shows the advantages of joining the
Affiliates programme.
Profit Sharing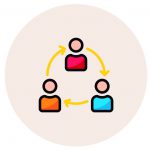 No Registration Fee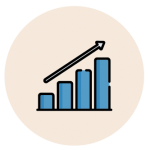 Zero Support Needed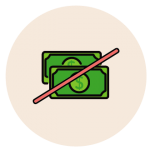 Simplify Process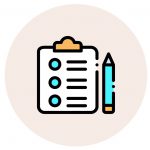 Growing Market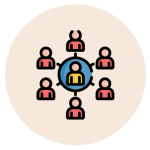 Joint Hand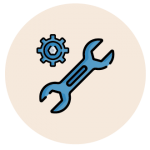 Get Listed as an Affiliate
We provide a supporting platform
for our clients who want to grow their business.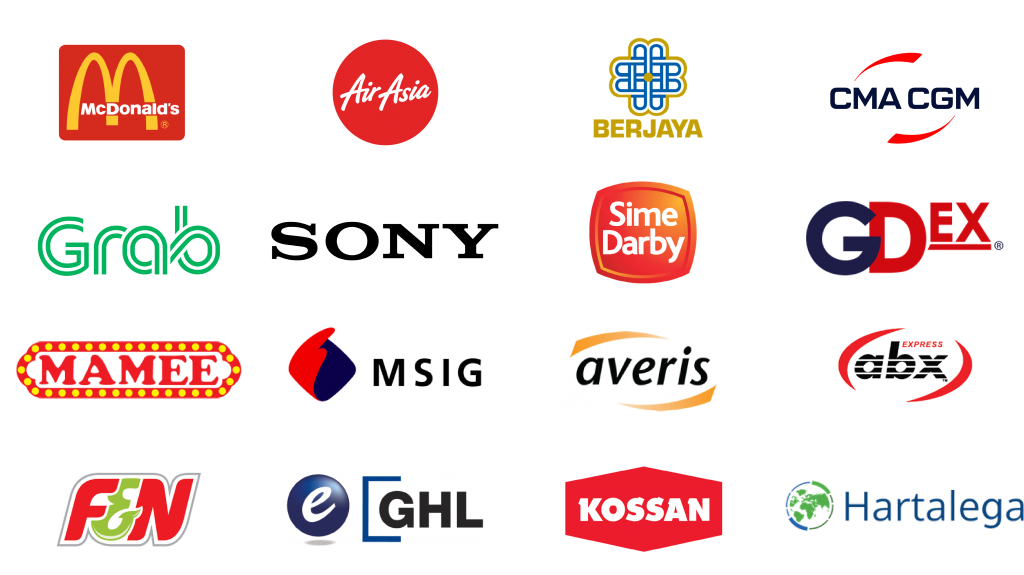 Interested in becoming a SYNDES®'s Affiliate?
affiliate-programme-syndes