Guardian of  Kids [1 Child]
This package is for those parents who wish to control/manage one kid only.
Function
Limit Screen Time
Content Filters
Apps Usage
Family Locator
FunTime
TimeBank
[wt_spacer height="30″ separator=""]
[wt_spacer height="30″ separator=""]
[wt_spacer height="45″ separator=""]
[wt_spacer height="30″ separator=""]
[wt_spacer height="30″ separator=""]
[wt_spacer height="30″ separator=""]
[wt_spacer height="30″ separator=""]
Guardian of kids is the parental guru of your kids. We're here to help you to increase your family bonding time with your kids. We hope to rectify the social issue regarding technology with children nowadays.
Below are the features' description that we had offered.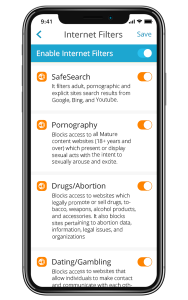 Internet Filter
Make sure your children never stray to the wrong side of the internet. Select specific categories to block access to all websites, content, images, and videos from those categories.
Fun Time
Minutes that they save from their Daily Limit can be utilized in FunTime – a timeframe that you can control. Encourage them to save more time during exams or weekdays so they can more FunTime during holidays or weekend!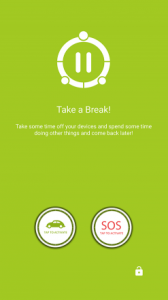 Family Pause
FamilyPause makes locking your child's mobile device a breeze. Simply tap the FamilyPause button under the child profile on your Dashboard, set a password and bang!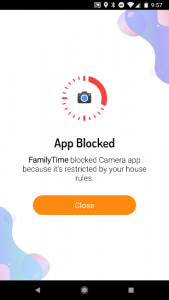 App Blocker

Block any apps installed on their phones or tablets that you don't want them to use by adding them to Blacklist app list.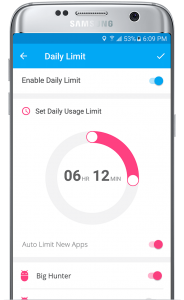 Limit Screen Time
Ever wished you could somehow unplug your teens? Now you can! Limit screen time on their Android phones during dinner and bed time or define custom rules. You have the power; you set the rules!
SOS/Panic Button
Don't let any harm come in your family's way. Always be just a tap away from them and get instant alerts when they're in danger.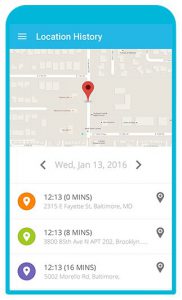 Location History
View all the places they visited over a period of time. Check all details like time and complete address to ensure their safety.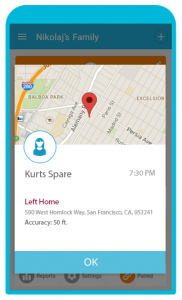 Places – Mobile Geofence
Create virtual Geo-fences around places you'd want to know about when they enter or leave and get push-notifications.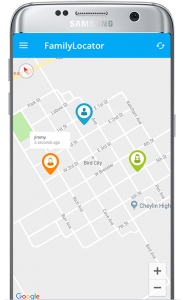 Family Locator
Instantly check where all your family members are at the moment with pointers on the virtual map at a glance.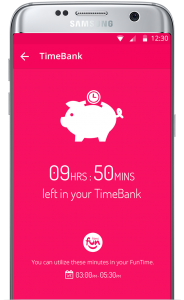 Time Bank
Teach your kids the importance of saving from an early start and let them save minutes from their Daily Limit only to enjoy it later when they have free time. The more they save, the more they can enjoy!