Built strong from the inside out
Galaxy Tab Active3. Strong inside and out so you can take on the day. The rugged design has water, dust, and 1.5m drop resistance and replaceable battery, boosting productivity with Samsung DeX and enhanced NFC. With touch sensitivity settings, an Active key, and S Pen, put gloves on and get to it.
Our Amazing Clients
The Ruggedized Device is built for business without sacrifice, equal parts beauty and beast.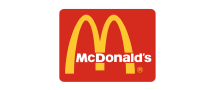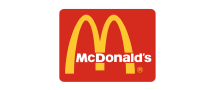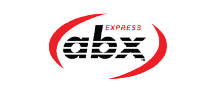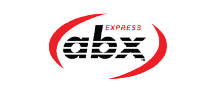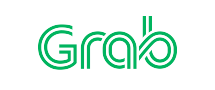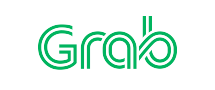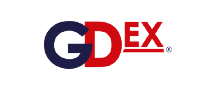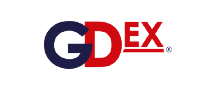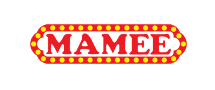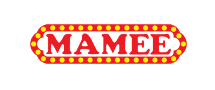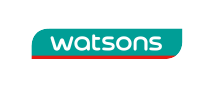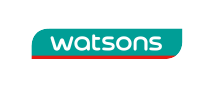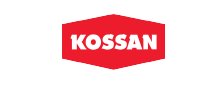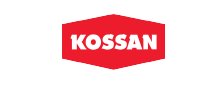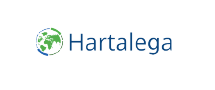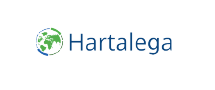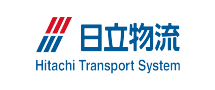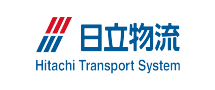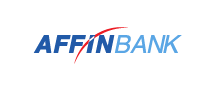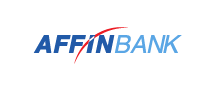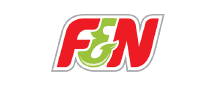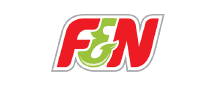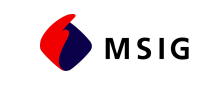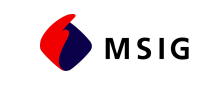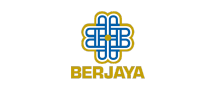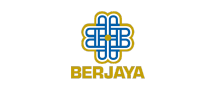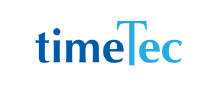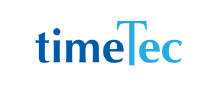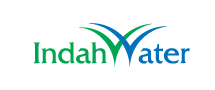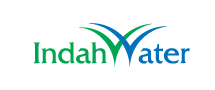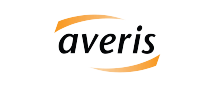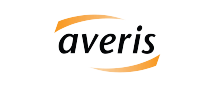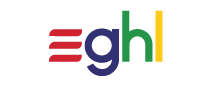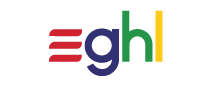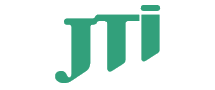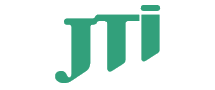 Tough on the outside, smart on the inside. Built to work in the harshest environment. Flexible payment plan available. 
The Newest Durable & Advanced Smartphone
Efficiency and long-term viability for field and factory-based enterprises
The Galaxy XCover 5 is designed for the field and factory, combining durability with comfort to create a device that is elegant and easy-to-hold while still being strong enough to handle harsh industrial situations.
To protect itself, the Galaxy XCover 5 has an IP68 rating and fulfils MIL-STD 810H requirements. So, while you're out in the field or on the job site, a little water or dropping your phone won't stop you from finishing the task.
Meeting The Needs of An Increasingly Mobile Workforce
The Galaxy XCover 5 is a device that tackles the issues that companies in the field frequently encounter, such as assuring the protection of sensitive materials and ensuring long-term use in any environment. It can keep up with the demands of the task, whether on the manufacturing floor or in extreme heat, rain, or snow in outside settings, while enhancing productivity and increasing cooperation to make day-to-day work easier and more efficient.
Enhanced shock absorption up to 1.5 meters and IP68-rated dust and water resistance
Giving you a long-lasting power throughout your entire workday
Can simply use your Smartphone even with gloves on
Comes with advanced security measures that help keep your data private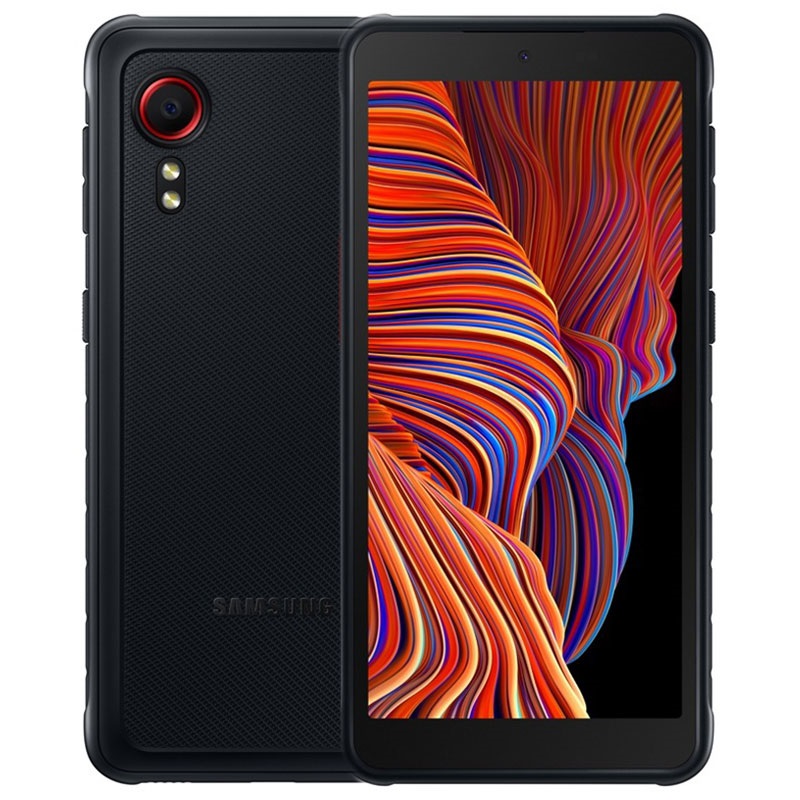 Rugged and Ready
For where your work goes, Samsung's business optimized rugged-tablet.
Galaxy Tab Active3 is robust and reliable in harsh conditions. With an IP68 rating and the latest MIL-STD-810H certification, the durable 8-inch tablet is resistant to water and dust and can withstand 1.5m drops with Protective Cover. Portable and compact, it's built to tough out your day.
Withstand exposure to dirt, dust, water, or extreme temperatures well, making it supremely durable in an outdoor or harsh working environment.
Smart New Tablet Built for Demanding Environments
The Tab Active 3 is built for how businesses operate today with increased emphasis on improving employee productivity and safety. The performance and productivity features are perfect for field-based employees and includes capabilities like Touch Sensitivity to help professionals, like first responders, who use gloves for working safely in the most challenging environments and conditions.
Simple and easy to bring. you can take notes, draw and document sign outdoor even in the rain
Military-Grade Durability Anti-Shock up to 1.5meter.
You can also stay powered on without battery.
Perfect taking picture or scanning detailed document with a clear shots.
Easy Instant access to the apps with a quick button without unlocking.
You can get things done without taking off your gloves.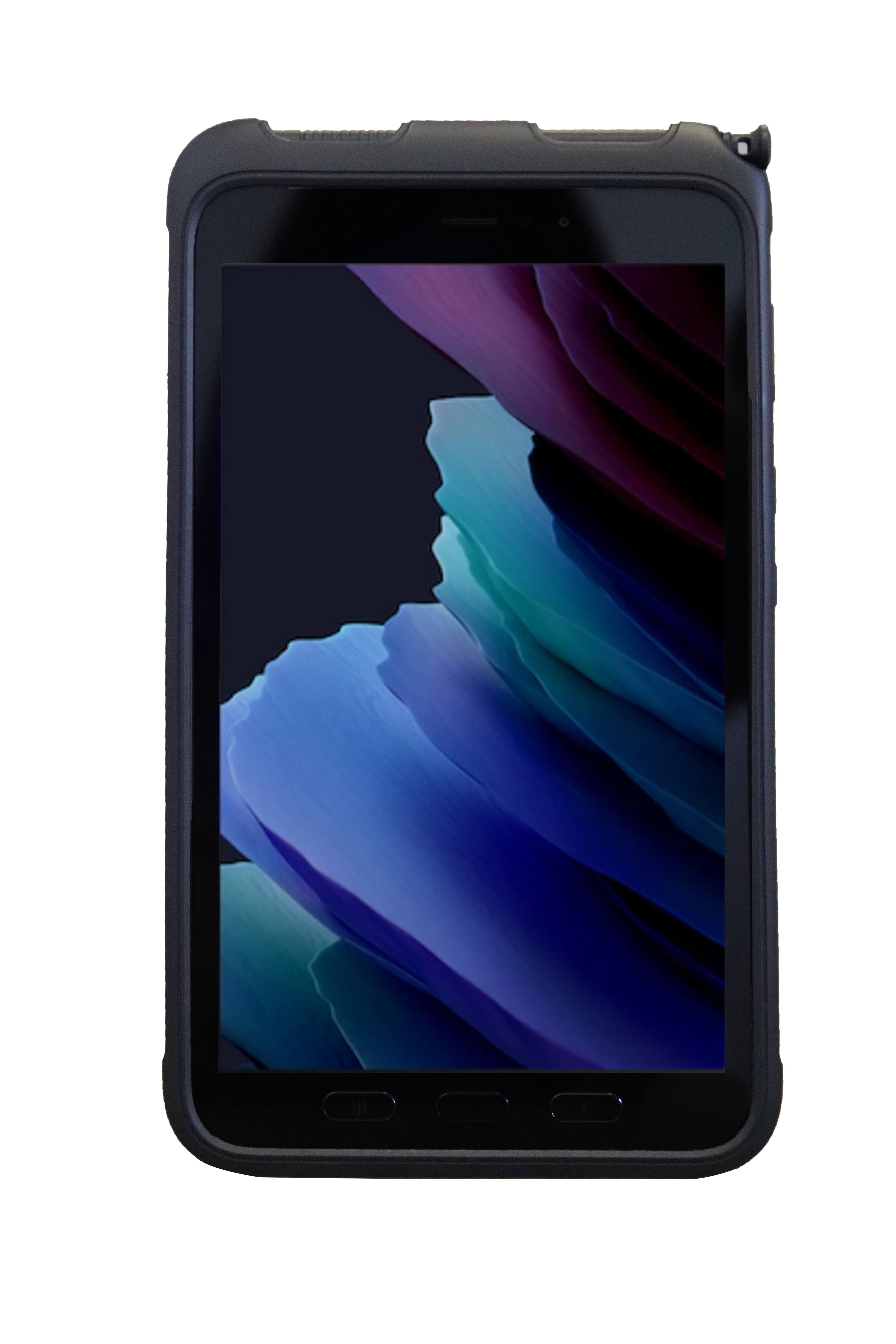 Mobile Device Management
The definition of Mobile Device Management
Zero touch installations to remove deployment nightmares.
Lock your devices to kiosk mode & remote control at will.
Firmware Over-The-Air version control.
You brand as your persona, customization of persona.
Reboot your devices remotely. Remote KIOSK unlock.
Allow only specific apps to be installed.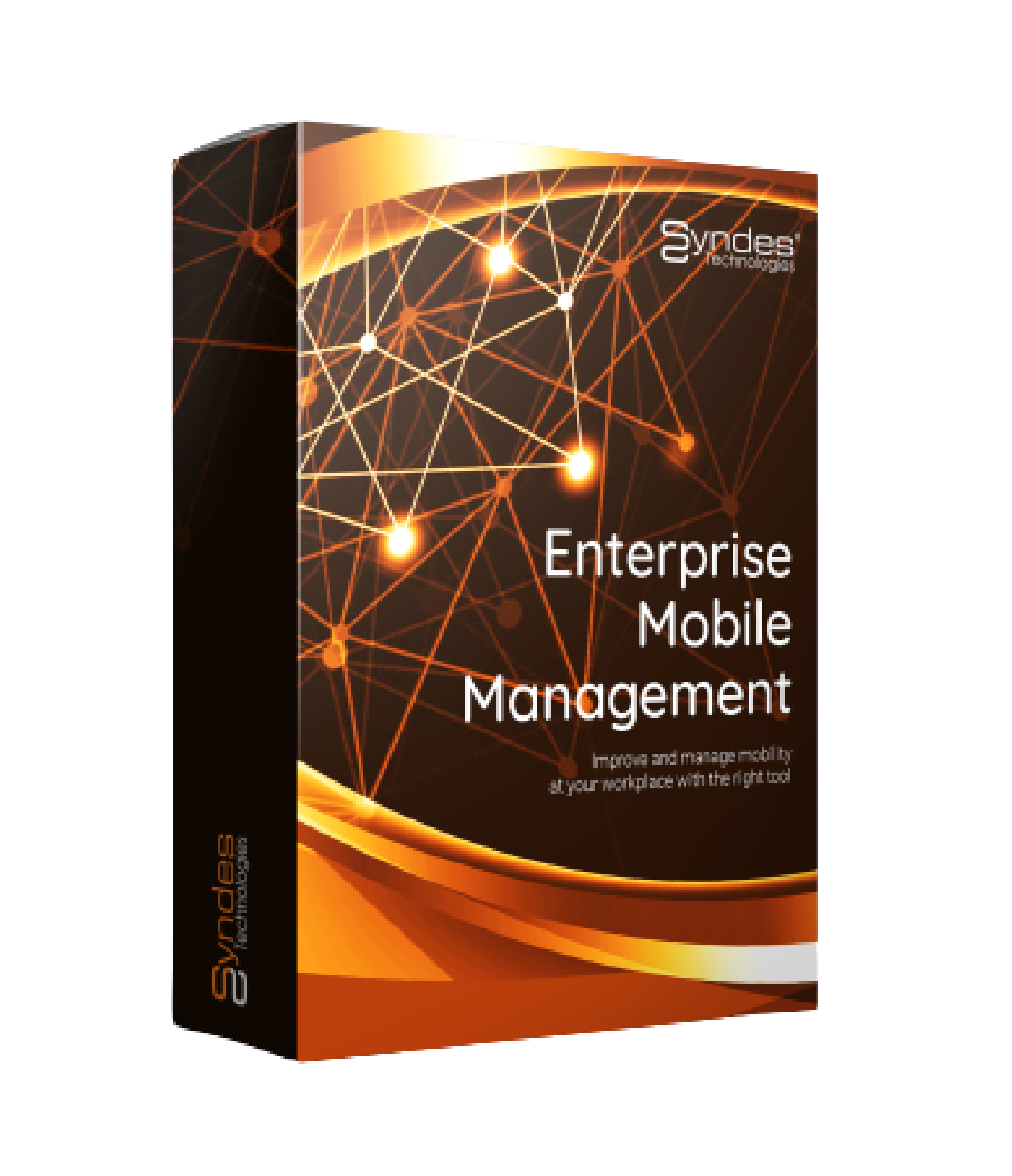 SME Digitalization Grant 2020 with SYNDES
Leverage on Enterprise Mobility Solution to re-vitalize your business journey towards digitalization. Maximize business productivity level by strengthen your team to stay highly focus & desire efficiency work attribute; by ensuring a workplace is flexible.
Apply Grant Now
We are proud to have these numbers.
36
Industries are applicable
42182
Average Sold Licenses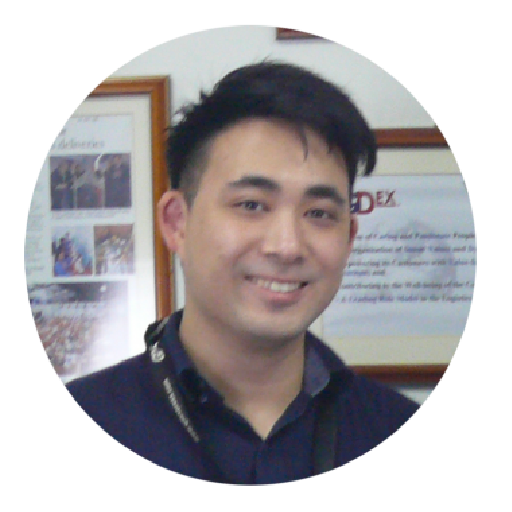 GD Express Sdn Bhd
With Enterprise Mobility Strategies, it giving us the ability to monitor everything that possible in real-time, productivity does speed up a lot while doing applications deployment.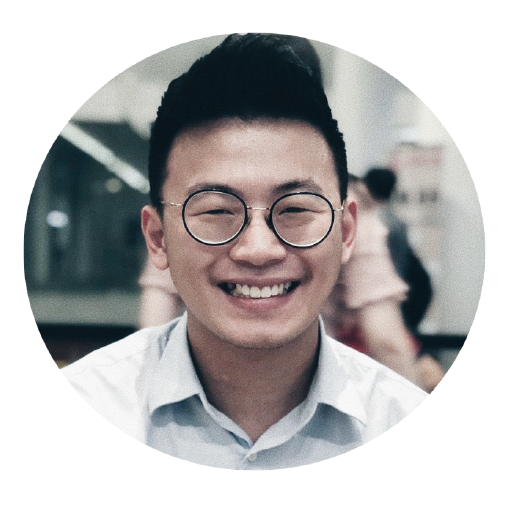 Red Ideas Holdings Berhad
Enterprise Mobility Strategies does help me to save a lot of time on the on-site visit when come to applications update. i don't have to be there every single time in order to get things done.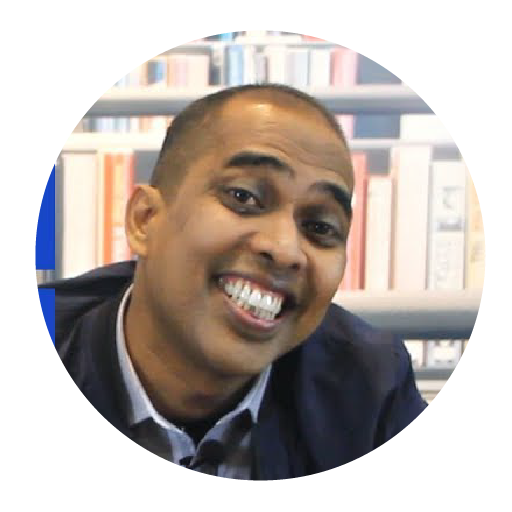 National Library Malaysia
The issues on intellectual property and assets abuse of E-library are fully under control now after implement EMM into the E-library Malaysia.
The Protection Required With The Freedom To Customize
United Stated (US) CEOs ranked cybersecurity as their #1 external concern for 2019, and 90% of organizations state that complex workplace technology is a barrier to productivity. Samsung delivers easy-to-use Enterprise mobility management (EMM) and built-in security to make sure your corporate ruggedized device, data, network are maintained beyond a secured level.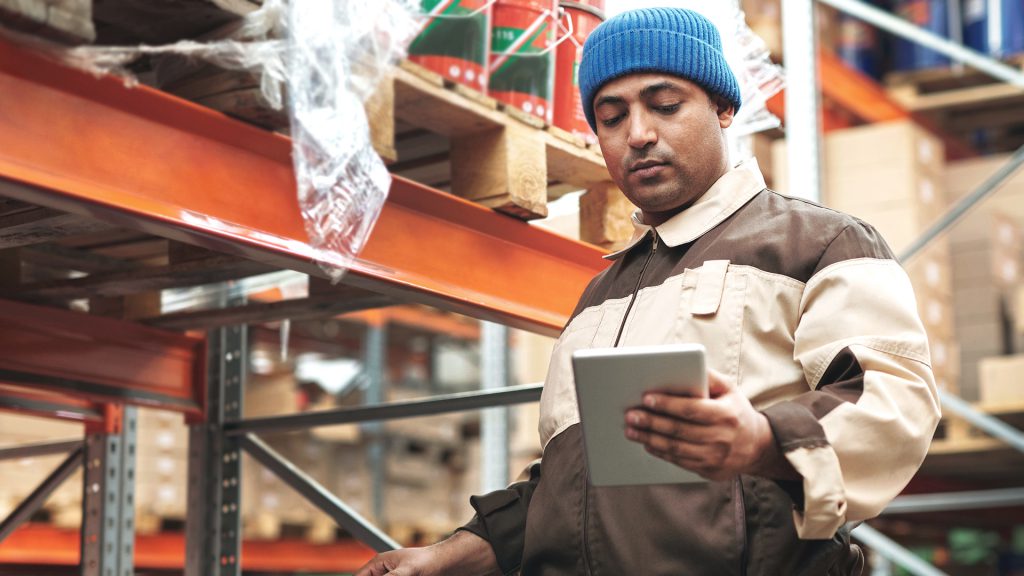 Keep Your Data Safe and Access Data Securely
Galaxy rugged phones are protected by Samsung Knox, a defense-grade security platform built from the chip up for superior protection that's easier to manage. No matter where your team goes or what they do, Knox keeps hackers out and your company's data safe from the second it turns on.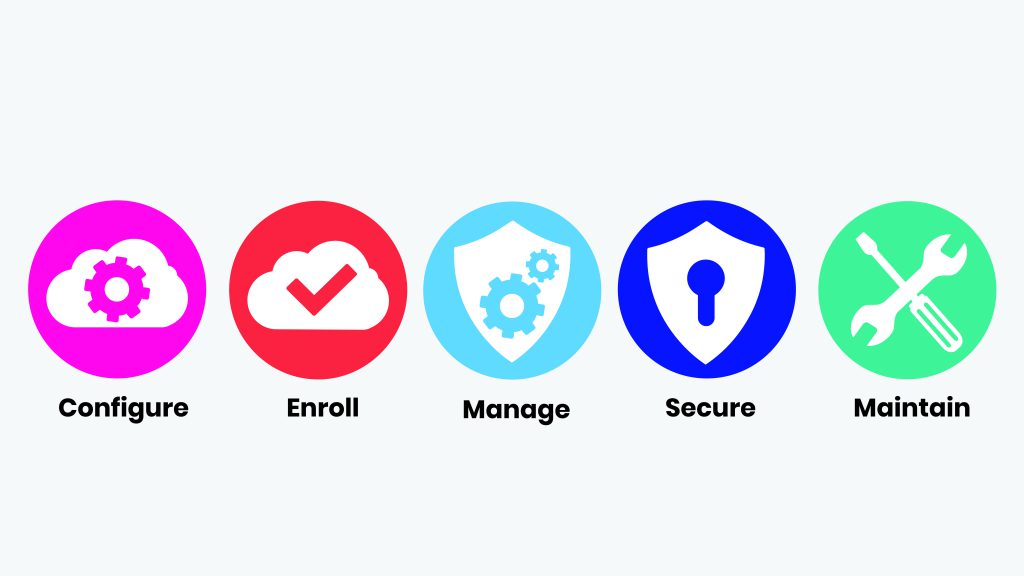 Enterprise Mobility Software and Business Services
From device configuration and customization to management, Samsung has the mobility software you need for every stage of the device lifecycle. And with business services, we can support your mobile ecosystem through direct access to our team of enterprise mobility experts
Our Amazing Partners
Tailor the best solution for your business.