Effortlessly Control Your Mobile Fleet
Welcome to the world of Mobile Device Management – the ultimate solution for managing your organization's mobile devices, apps, and data. Streamline your operations, enhance productivity, and fortify security, all from one centralized platform.
Get a Guide to Implementing Mobile Device Management and ignite your success now.
Our Amazing Clients
The Ruggedized Device is built for business without sacrifice, equal parts beauty and beast.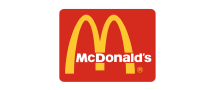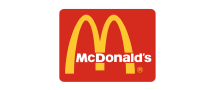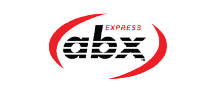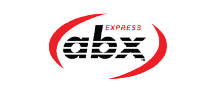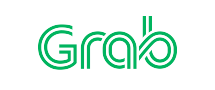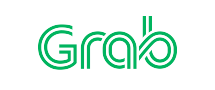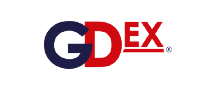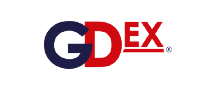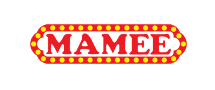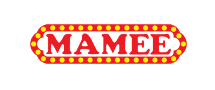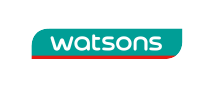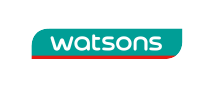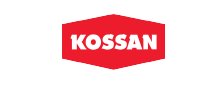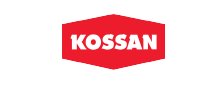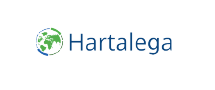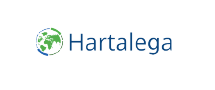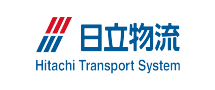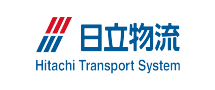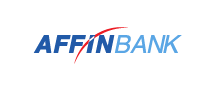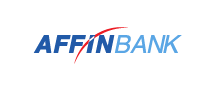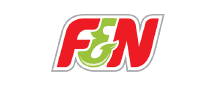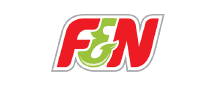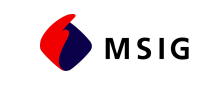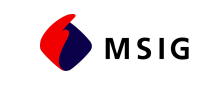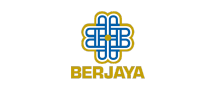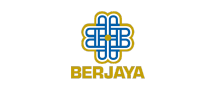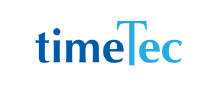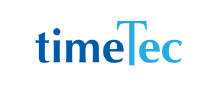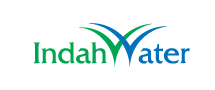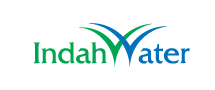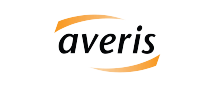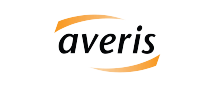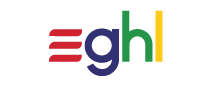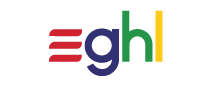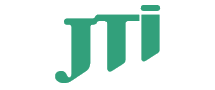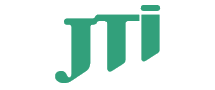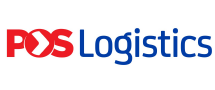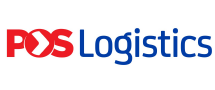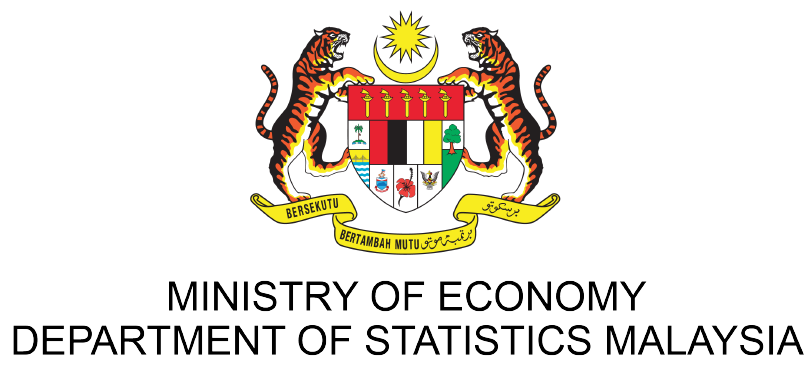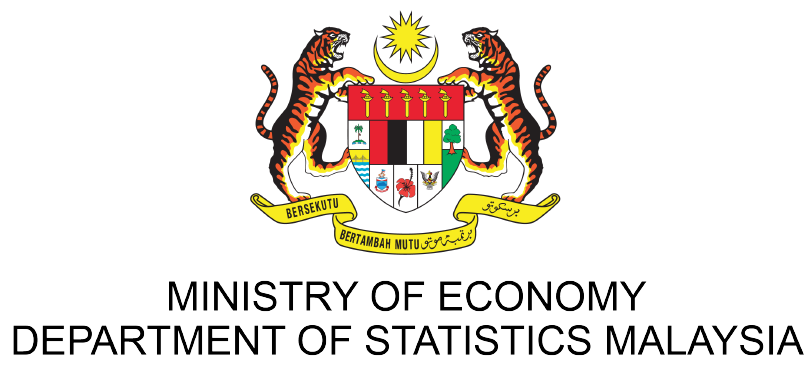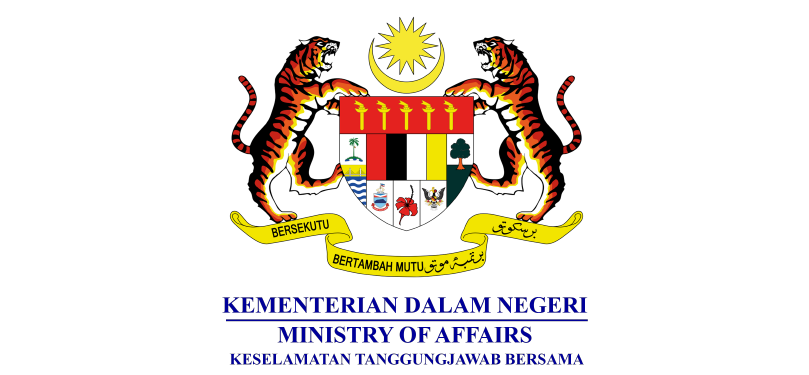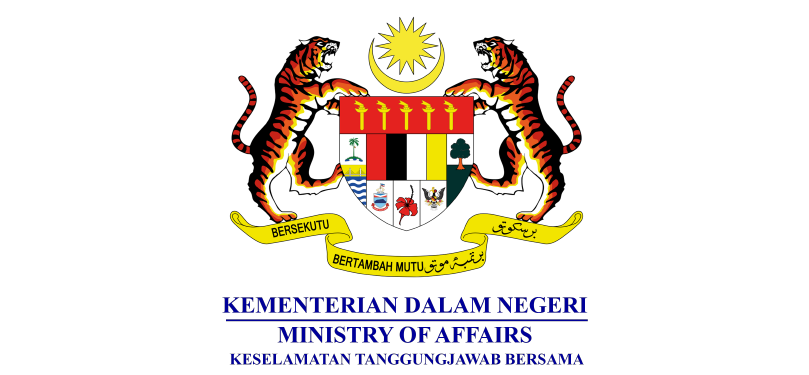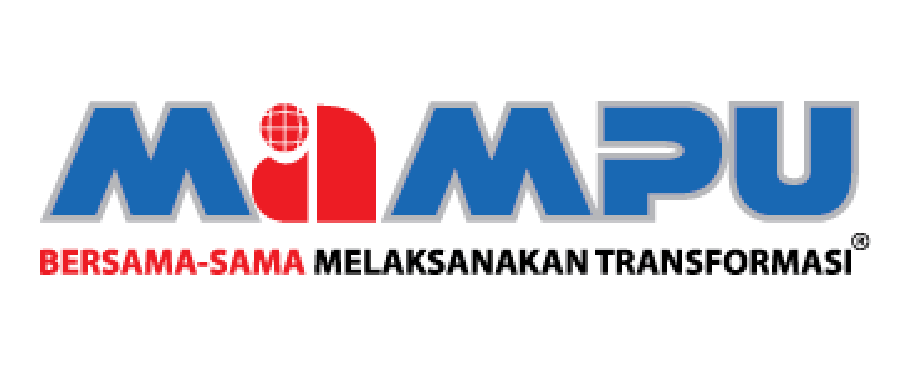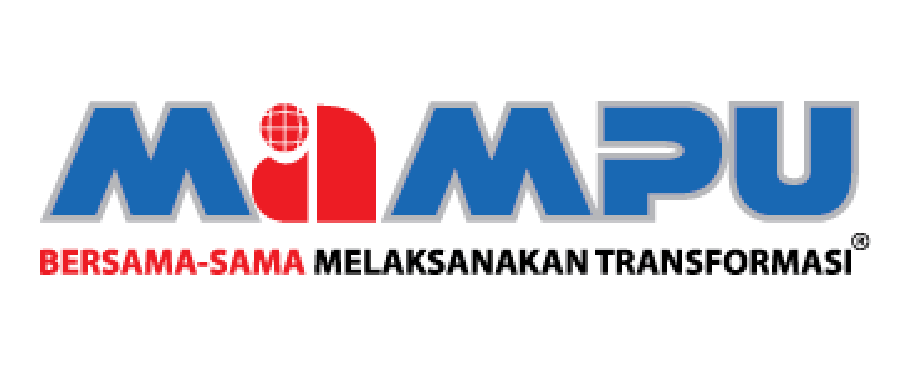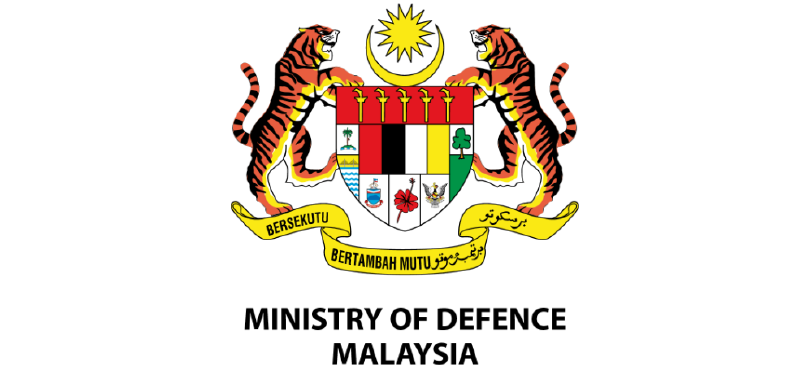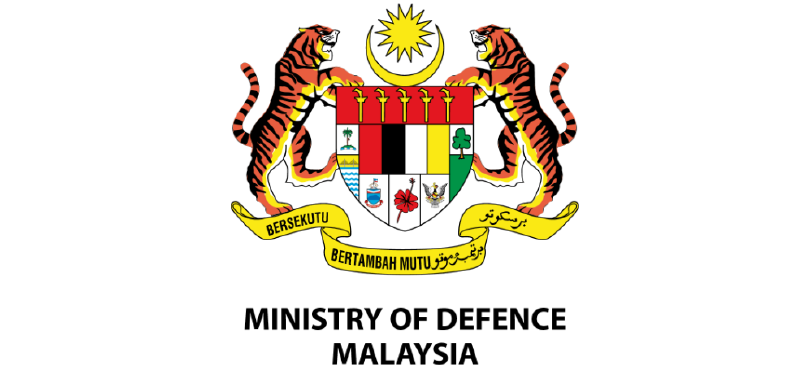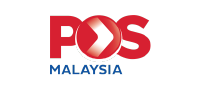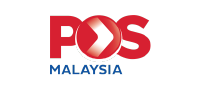 Awesome performance to do more at once
Enterprise-ready smartphone powerful enough to support today's business demands.
The Galaxy XCover6 Pro is Samsung's latest smartphone designed for front-line workers. It was common in the past to see midrange specifications in phones designed for business use, so it is refreshing to see Samsung release a phone designed for the modern worker with the promise of four Android OS updates.
Lightweight Outdoor Smartphone With Power
5G even in the rain. The Samsung Galaxy XCover 6 Pro is a water- and dustproof smartphone that has been simply designed without annoying rubber flaps over the jacks. With modern ports and a replaceable battery, it should also be a decent smartphone for everyday use
The XCover 6 Pro can withstand dust and submersion in water for extended periods of time
It stays touch-responsive even when your hands are damp or when you've got leather gloves on.
Defends your most sensitive information from malware and malicious threats.
The battery can be replaced quickly and easily, so you can maintain runtimes with replacement batteries.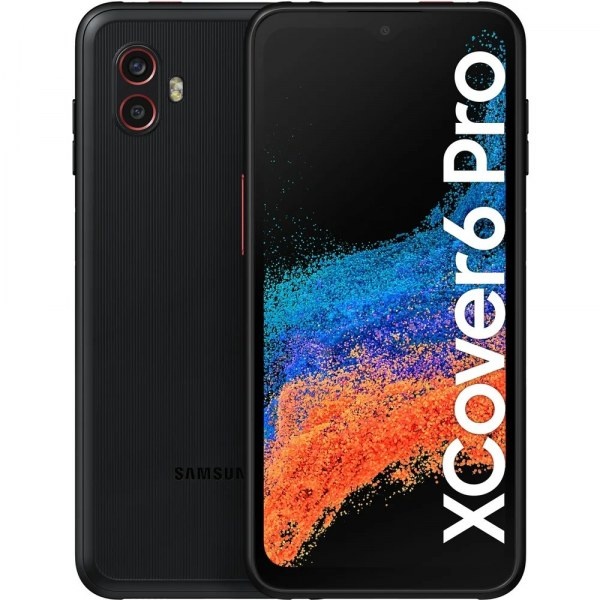 Introducing the Galaxy Tab Active4 Pro:
A Ruggedized Device Designed for the New Mobile Workforce.
A versatile tablet that's strong and portable enough to power productivity beyond the office.
Beyond being tough enough to endure even the most demanding work environments, the Galaxy Tab Active4 Pro is also stunning with a slim and lightweight frame that measures 10.2mm thick and weighs 674g. The Galaxy Tab Active4 Pro is highly portable for use outside the office, on the sales floor or out in the field.
Galaxy Tab Active4 Pro Works Anywhere Employees Do
The Galaxy Tab Active4 Pro is designed to make frontline and field workers' jobs easier, with several features tailored to their specific work environments.
Simple and easy to bring. you can take notes, draw and document sign outdoor even in the rain
You can get things done without taking off your gloves.
With convenient power options, stay charged and ready to work.
Easy Instant access to the apps with a quick button without unlocking.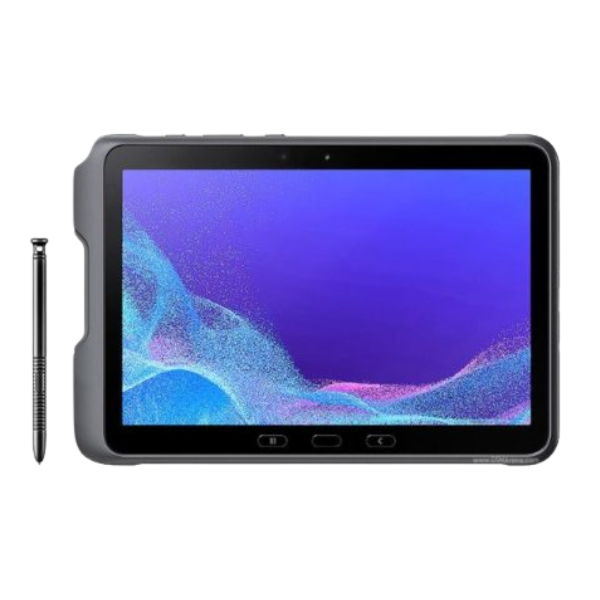 Mobile Device Management
Mobile Device Management is a solution that can centrally manage the settings for a broad range of devices, streamline application delivery, enforce policy compliance and ensure data protection.
Zero touch installations to remove deployment nightmares.
Lock your devices to kiosk mode & remote control at will.
Firmware Over-The-Air version control.
You brand as your persona, customization of persona.
Reboot your devices remotely. Remote KIOSK unlock.
Allow only specific apps to be installed.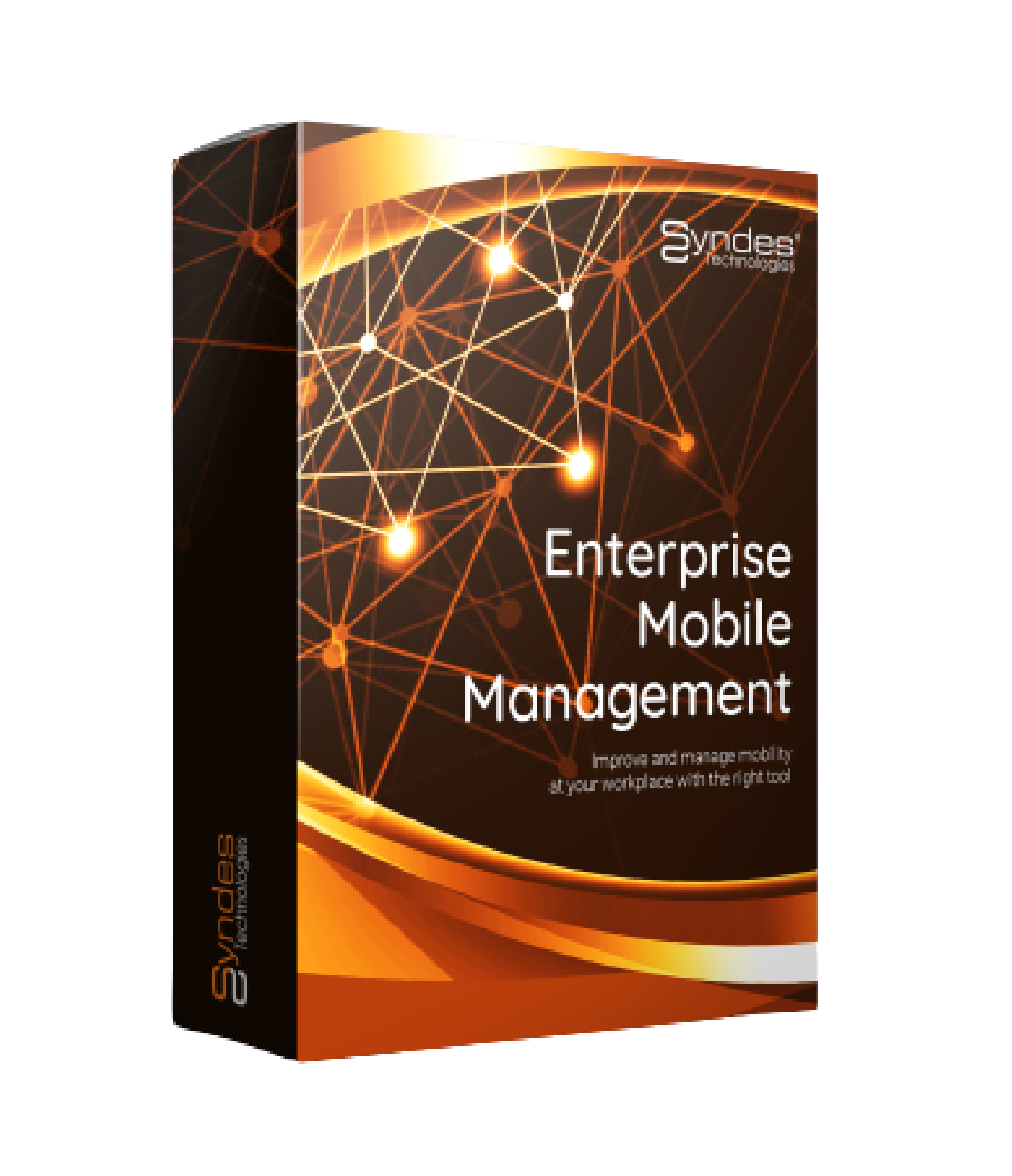 We are proud to have these numbers.
36
Industries are applicable
42182
Average Sold Licenses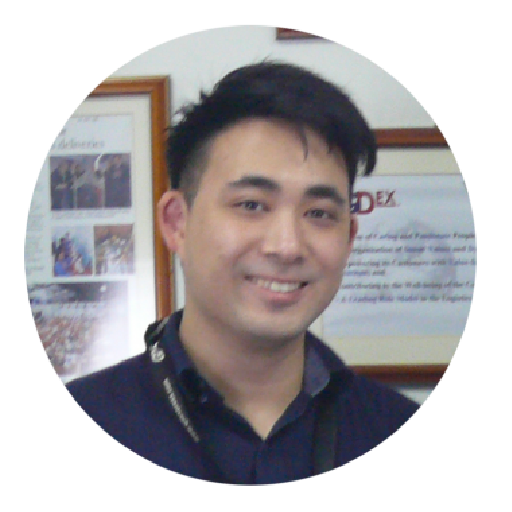 GD Express Sdn Bhd
``With Enterprise Mobility Strategies, it giving us the ability to monitor everything that possible in real-time, productivity does speed up a lot while doing applications deployment``
Edmung Teong/Advisory Division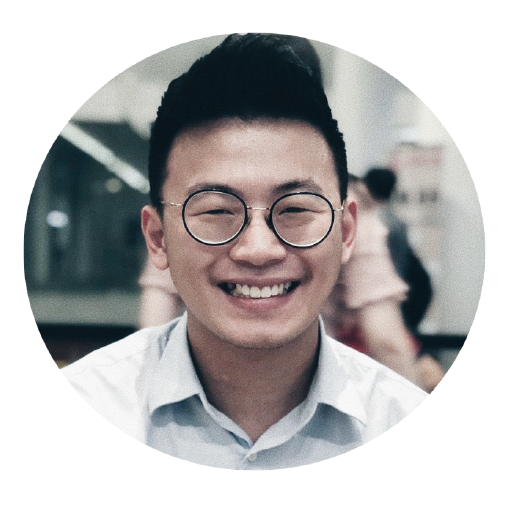 Red Ideas Holdings Berhad
``Enterprise Mobility Strategies does help me to save a lot of time on the on-site visit when come to applications update. I don't have to be there every single time in order to get things done.``
Chris Chia/Community Support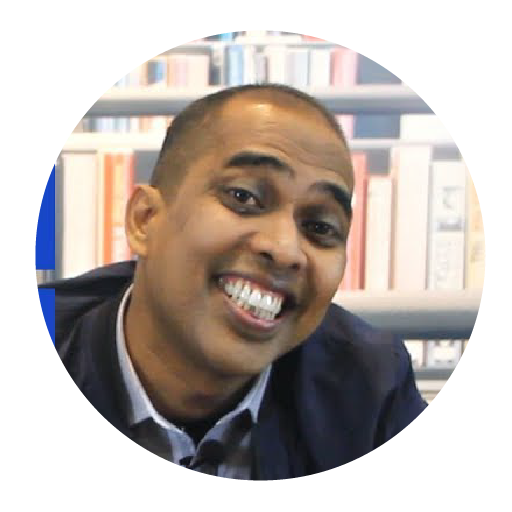 National Library Malaysia
``The issues on intellectual property and assets abuse of E-library are fully under control now after implement EMM into the E-library Malaysia``
Mohd Hisham/SSL Assistant
The Protection Required With The Freedom To Customize
United Stated (US) CEOs ranked cybersecurity as their #1 external concern for 2019, and 90% of organizations state that complex workplace technology is a barrier to productivity. Samsung delivers easy-to-use Enterprise mobility management (EMM) and built-in security to make sure your corporate ruggedized device, data, network are maintained beyond a secured level.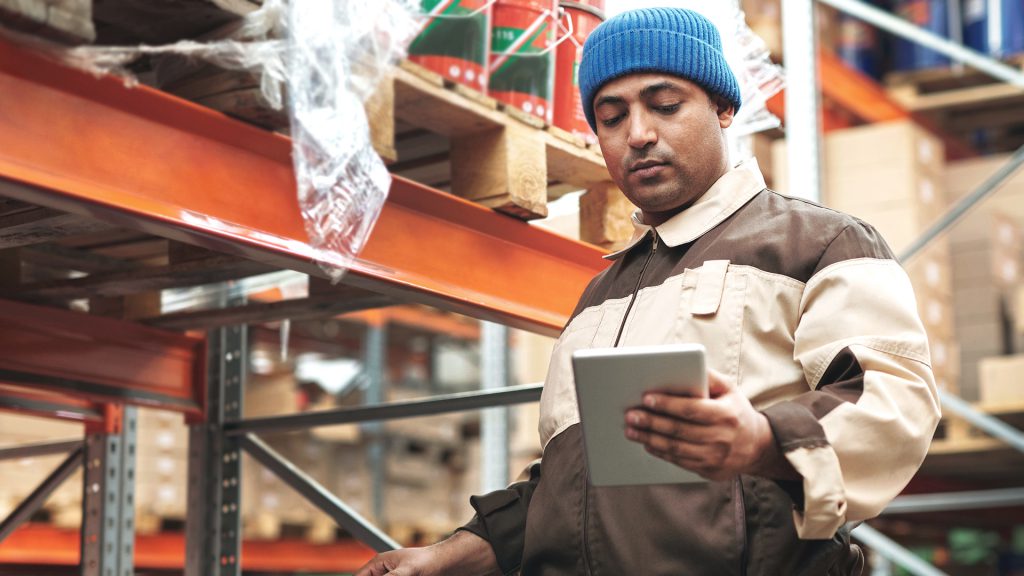 Keep Your Data Safe and Access Data Securely
Galaxy rugged phones are protected by Samsung Knox, a defense-grade security platform built from the chip up for superior protection that's easier to manage. No matter where your team goes or what they do, Knox keeps hackers out and your company's data safe from the second it turns on.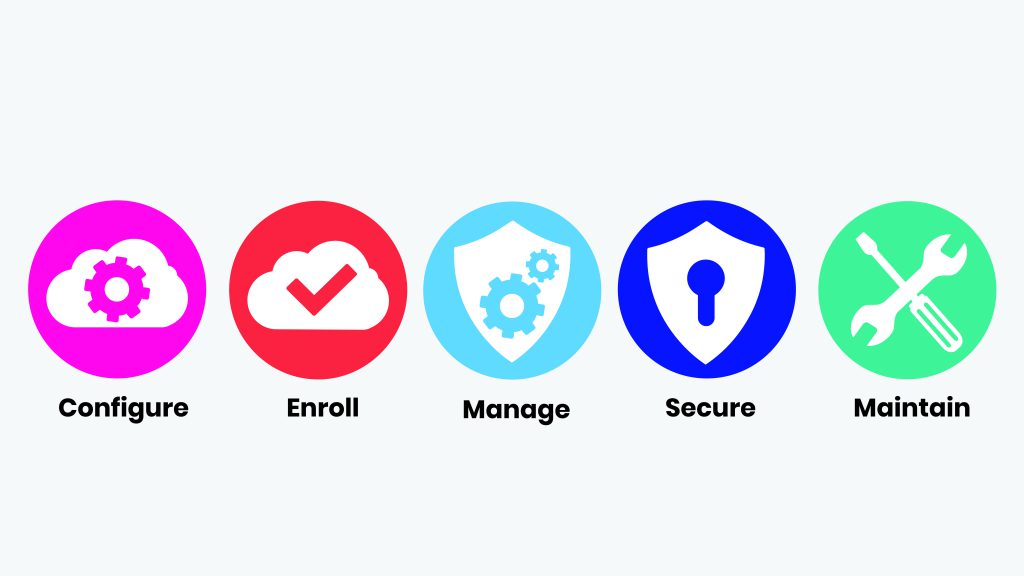 Enterprise Mobility Software and Business Services
From device configuration and customization to management, Samsung has the mobility software you need for every stage of the device lifecycle. And with business services, we can support your mobile ecosystem through direct access to our team of enterprise mobility experts
Our Amazing Partners
Tailor the best solution for your business.