#1 MOST TRUSTED Smartphone Case Protection

OtterBox keeps the workflow flowing, so frontline professionals can keep the wellness coming.
Why choose Otterbox for your business?
We're dedicated to developing cutting-edge protection solutions while also listening to your demands and providing industry-leading design.
When a gadget is damaged or unavailable for even a few days, it costs your company money. OtterBox has you covered when it comes to your business.
Assist in the protection of smartphones and tablets against harm and excessive use. OtterBox satisfies this requirement by extending the usability of fragile tablet devices in the office and on the go.
Harsh Environment Technology
The protective case solution for your team to get the work done, intended for rigorous use in difficult settings.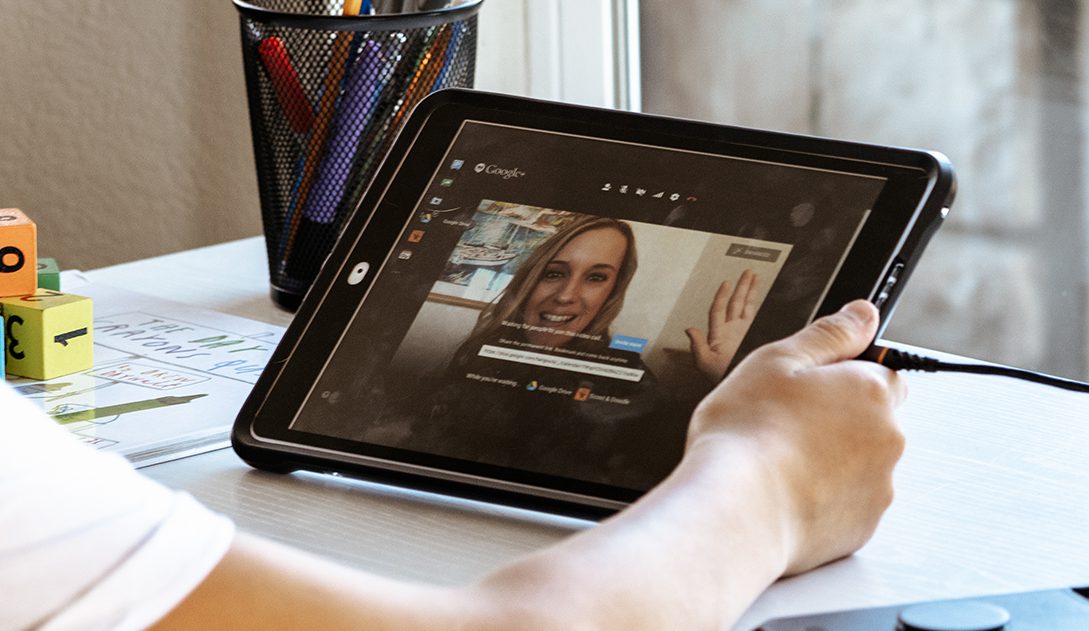 Education
``Students drop their iPads all the time, and these are $500+ devices. There's no way we'd go without OtterBox when making an investment like this`` – Michael Dubas, Instructional Technologist of Conrad Ball Middle School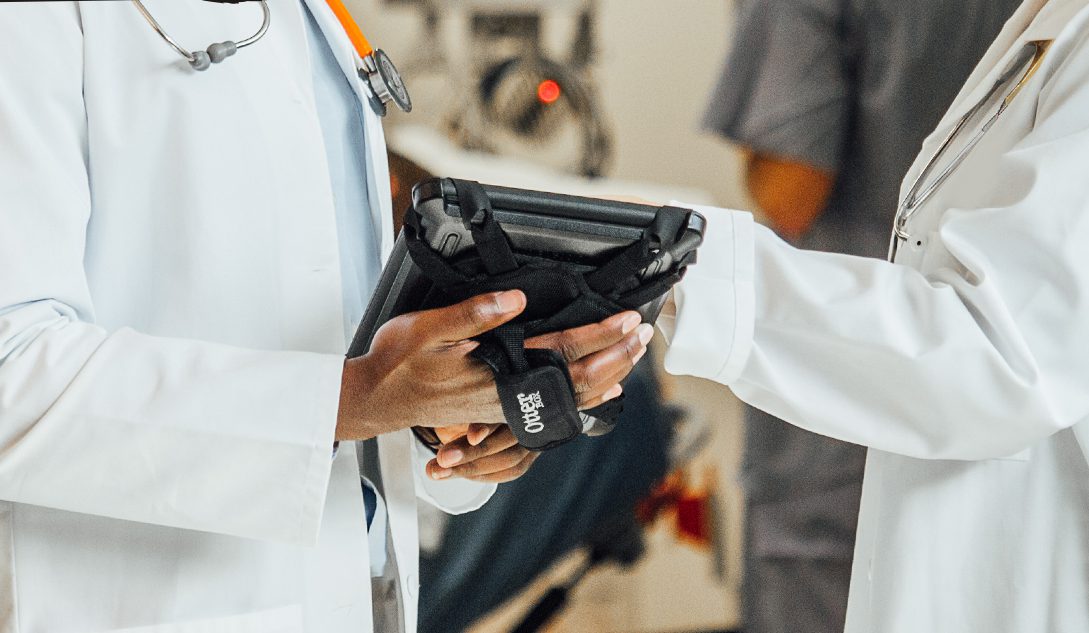 Healthcare
``OtterBox cases are designed to withstand thorough sanitization practices which is absolutely essential in our field`` – Dr. Tamara Folz, owner and breastfeeding specialist at All Better Pediatrics in Memphis, Tenn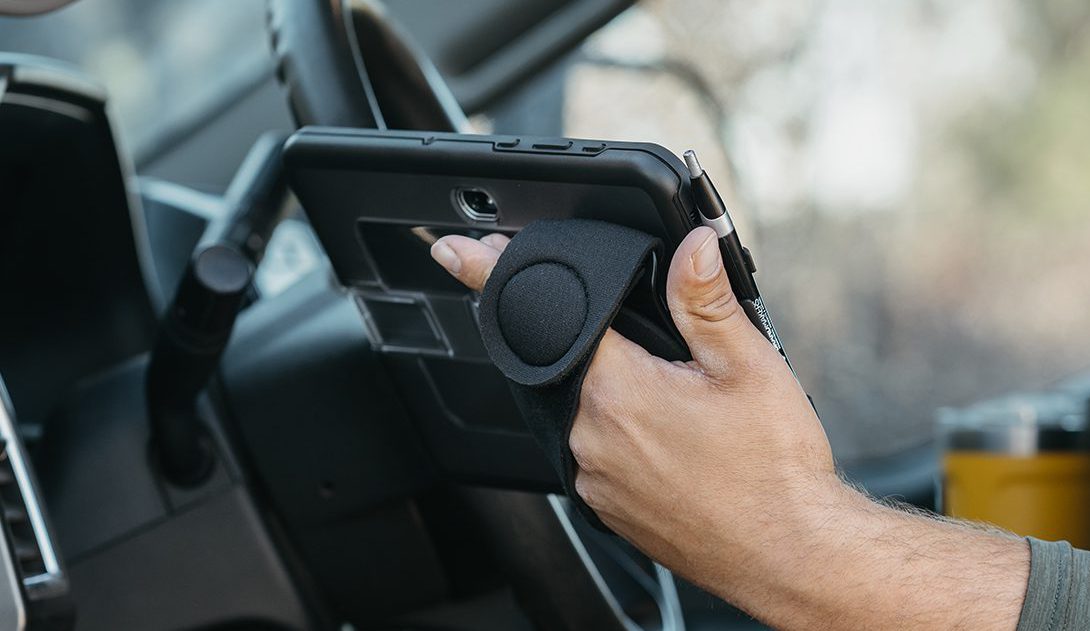 Government
``The OtterBox Defender Series case protects my iPhone from the rigors of duties that I must perform for my fire district. I wouldn't own a different case`` – Lieutenant Joe Seaman, firefighter of Windsor Severance Fire Rescue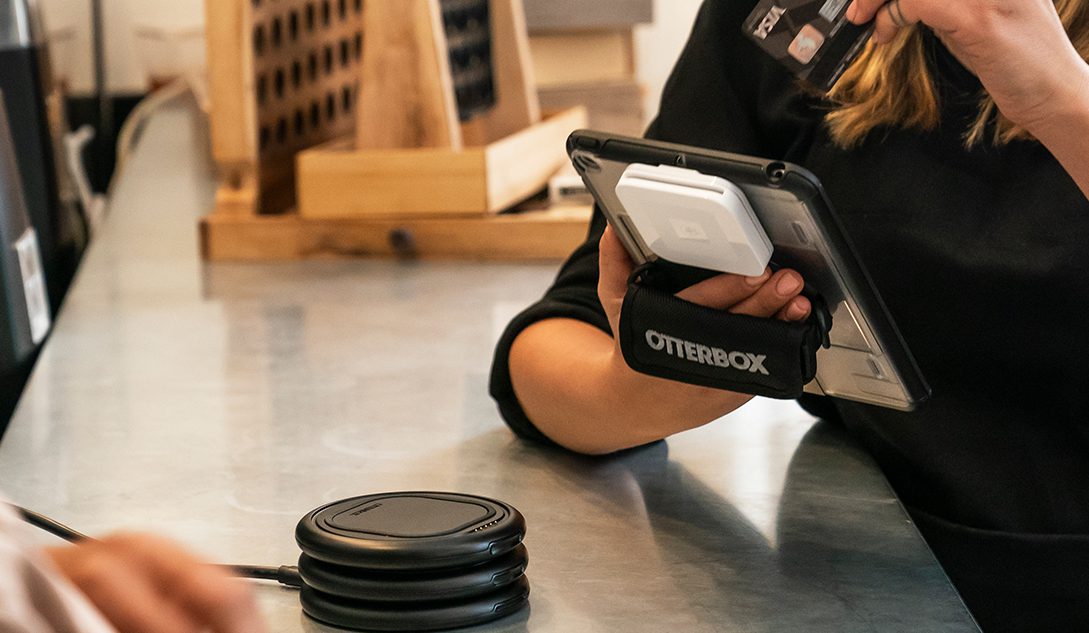 Enterprise
``Smartphone solutions enable our front-line technicians to receive real-time service information. otterBox enables us to deliver world-class customer care`` – Annie Yiu, Group IT Manager of Jardine Schindler Group
GALAXY TAB A7 LITE DEFENDER SERIES CASE
Guard your tablet with Defender Series, the legendary protective Galaxy Tab A7 Lite case.
Our Mobile Device Specialist is ready for you!
Contact Us