Our Service
Is prioritizing our customer satisfaction. Whereas, we are authorized service centre for corporate or enterprise customers that can help you in Malaysia.
Business Needs Vary. So Does Mobility Services
Not all UEM/MDM solution is created equal, it's confusing to know which is right for you. SYNDES make sure you select the best solution that serves the needs of your business and then help you manage it so your IT department is not bogged down when they have more important things to do




Our Enterprise Mobility Ecosystem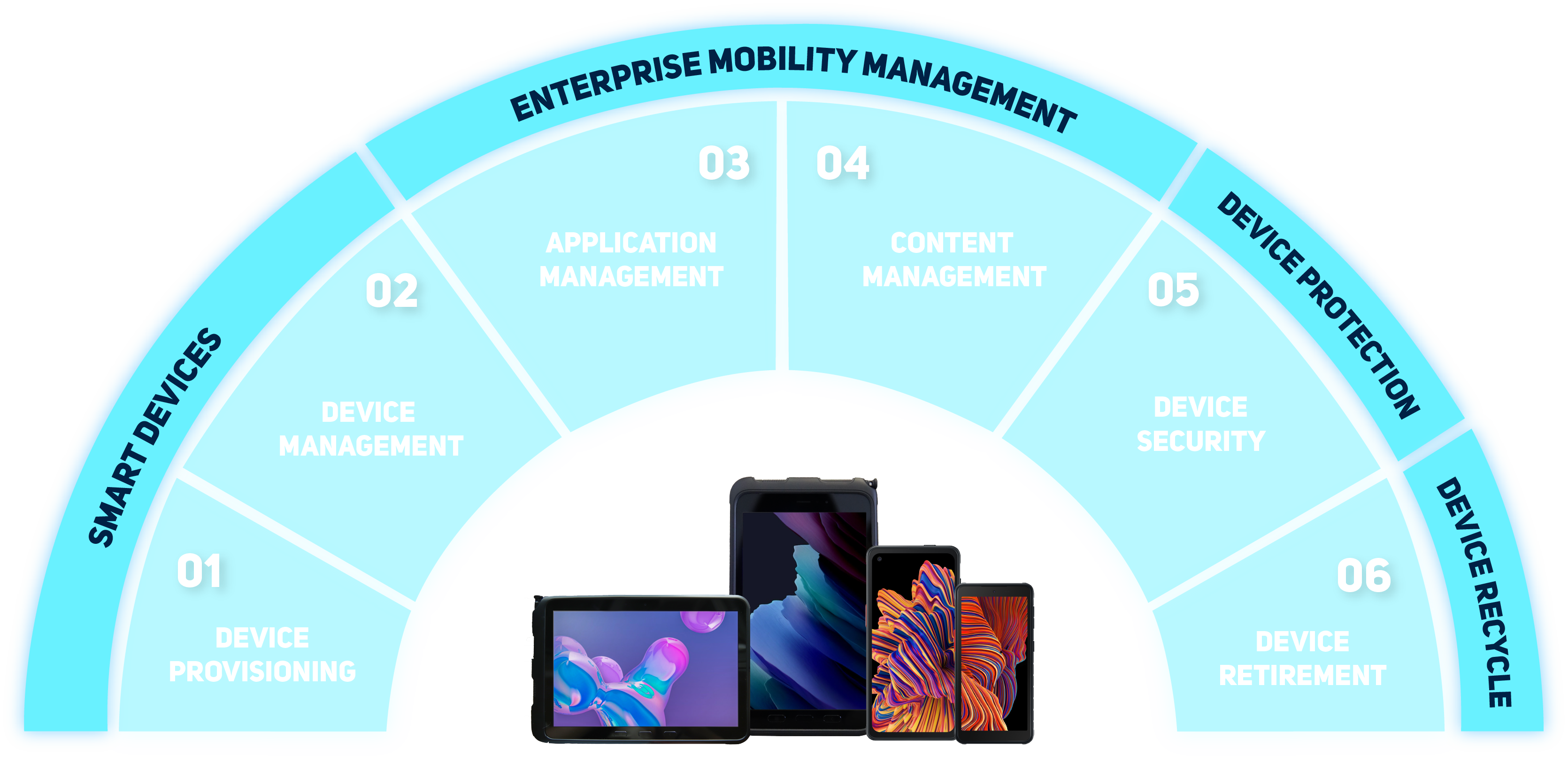 What services do we offer?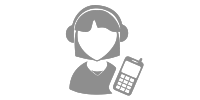 Customers can seek technical assistance via our Helpdesk. Our support teams are ready to provide troubleshooting via e-mail, phone call or fax.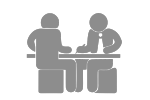 We offer customers a wide variety of consulting services, which include efficiency planning, business process design, integration and mobility technology trend. We seek to provide an integrated solution that fits our clients' needs today and in the future.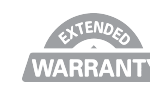 The extended warranty and service contracts can be purchased for a vast majority of our hardware products. Our product experts can help you with the right plan that will extend the life of your purchased product and help you minimize downtime.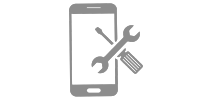 Every repair includes guaranteed workmanship, realignment, testing, and returns to factory specifications utilizing only original parts. Your repair will be performed within 48 hours of approval.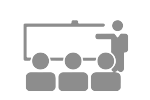 We offer user training and seminar on all our products and solutions at our office or clients' place. Users will learn to configure, operate, maintain, and troubleshoot the hardware and software.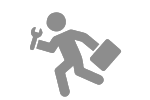 A factory-trained technician will arrive at your door-step within 24-48 hours to perform the repair on the first visit. This service is available for the purchase of extended warranty and/or product service contact.
Why SYNDES?
As Malaysia's premier enterprise mobility strategist, SYNDES focuses exclusively on mobility services and maintains the crucial balance between productivity control and efficiency of mobile devices apps. SYNDES target on versatile industry and leverages leading strategic partnerships along with experienced and certified professionals to craft, deploy and manage effective enterprise mobility management solutions that bring you all the benefits of state-of-the-art automation and threat detection.
Our Best Client
Who'd Love To Work With Us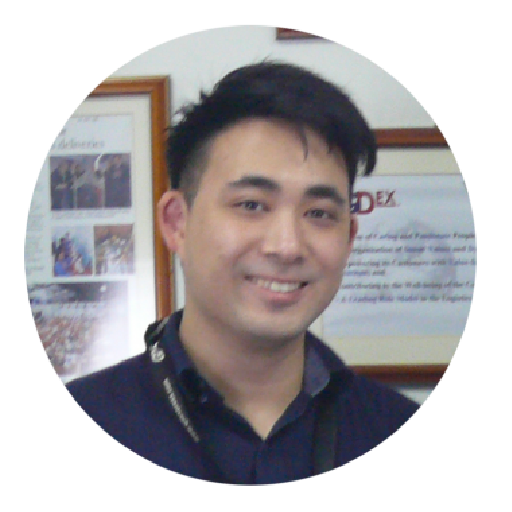 GD Express Sdn Bhd
With Enterprise Mobility Strategies, it giving us the ability to monitor everything that possible in real-time, productivity does speed up a lot while doing applications deployment.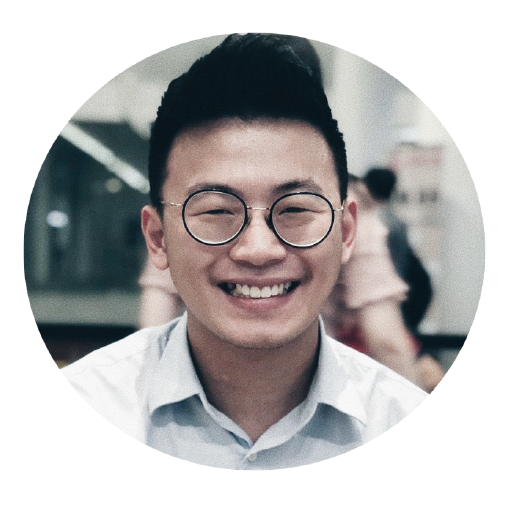 Red Ideas Holdings Berhad
Enterprise Mobility Strategies does help me to save a lot of time on the on-site visit when come to applications update. i don't have to be there every single time in order to get things done.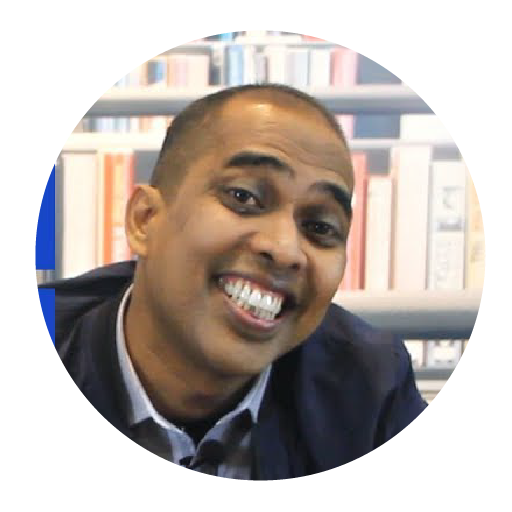 National Library Malaysia
The issues on intellectual property and assets abuse of E-library are fully under control now after implement EMM into the E-library Malaysia.
What products do we have?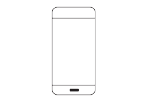 Samsung consumer graded Smartphone or Tablet
Samsung corporate service centre can help you with anything, from a cracked screen to transferring data. Email us at hello@syndes.biz or give us a call today on +603 2201 2699.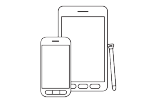 Samsung rugged Smartphone or Tablet
We can help you with anything, from a cracked screen to transferring data. Email us at hello@syndes.biz or give us a call today on +603 2201 2699.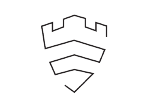 Samsung KNOX
For more information about Samsung Knox, please contact us hello@syndes.biz or call +603 2201 2699.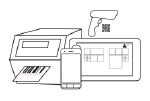 Non-Samsung products
For other Android or Windows device, barcode scanner, barcode printer, accessory and others, please send us an inquiry at hello@syndes.biz or give us a call today on +603 2201 2699.