Revolutionizing Field Services to Improve Communication and Transparency
Field workers operate in all types of conditions, ranging from in-home service technicians, to electricians servicing hydro lines, and even engineers on planes, trains and submarines. Navigate strenuous operating condition with powerful mobile devices and robust MDM solution.
Contact now
Great Business Needs Right Devices
We provide custom drop-ship solutions for your devices. Browse through our devices that are suited for your business needs.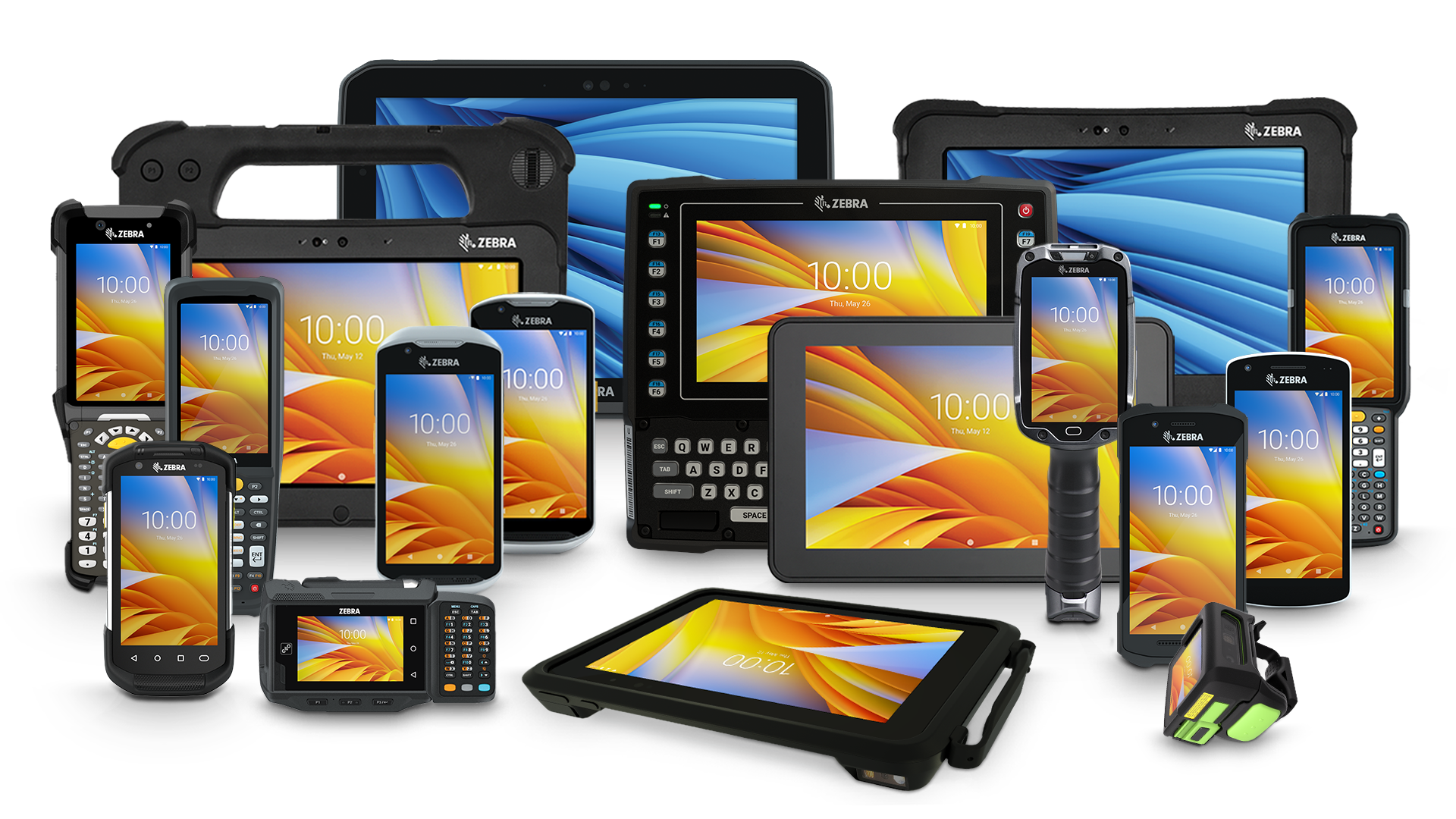 Zebra Devices
With a Zebra enterprise mobile computer in hand, workers can access the information, applications and people they need to get the job done. The result? Productivity is up and your customers experience the best service possible.
Explore more >>>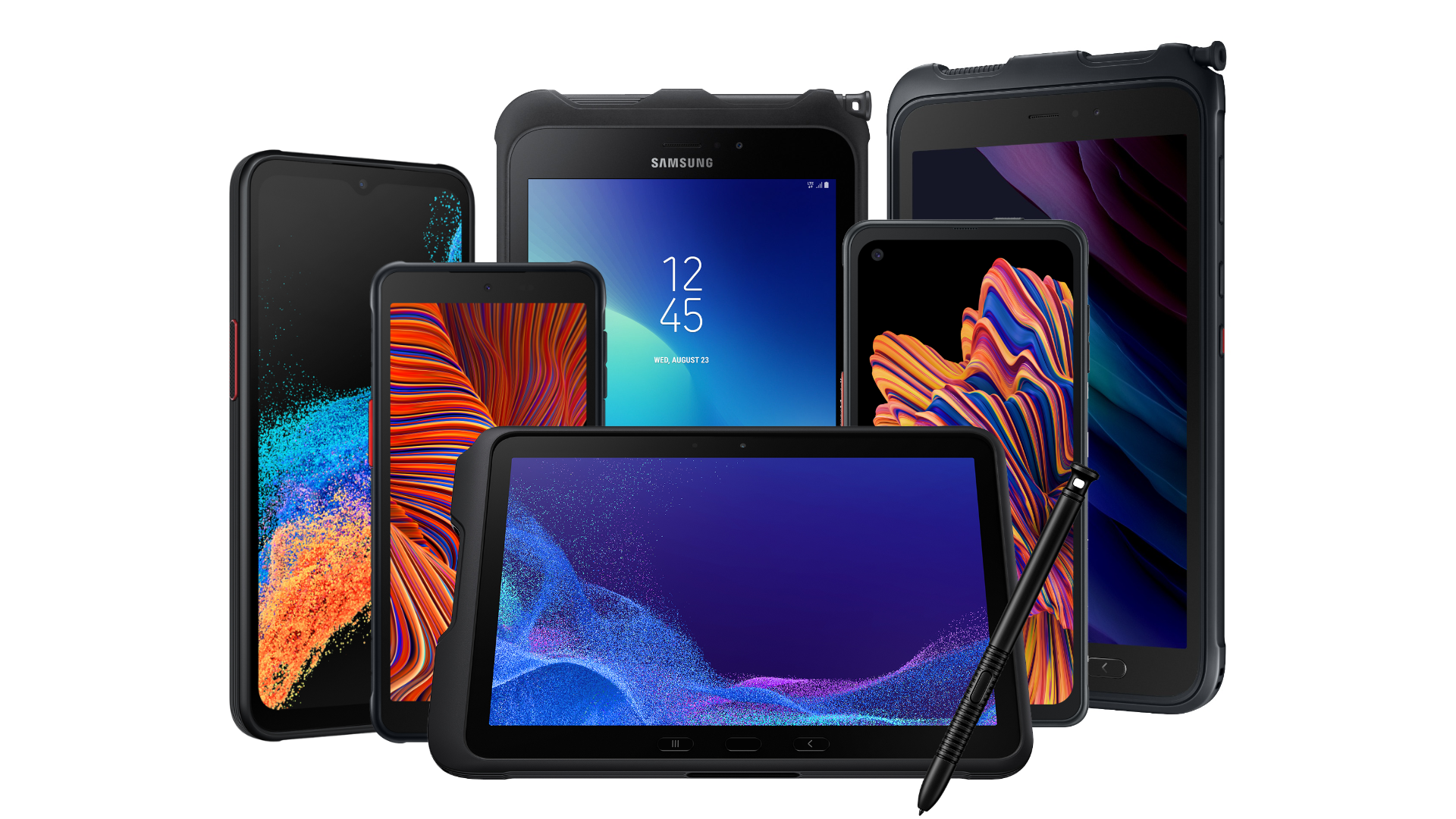 Samsung Rugged Series
When work gets extra tough, rugged devices get the job done. Designed to withstand the most demanding environments, the Samsung heavy duty smartphones keep you connected, productive and protected.
Explore more >>>
One Solution to Manage All
Empowers your workforce to secure, monitor, and remotely manage all kinds of business devices from a central web console.
Find out more
Rugged Cases & Mobile Accessories Built For Your Business
Find the best accessories professionals are using to increase productivity and comfort
Case Study
Browse the ways in how application management could help customers or businesses to enhance their workflow.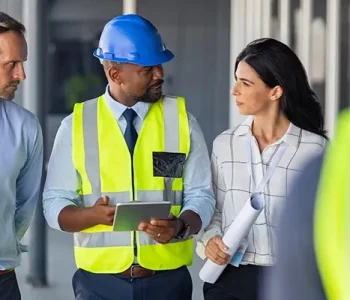 Upgrade MDM system to seamlessly manage 2,700 devices in the field.
``SOTI's support solution was and continues to be the Mobile Device Management solution of choice for ThyssenKrupp, allowing us to enhance our operational efficiency.`` - Pat McElhinney, VP Information Technology, ThyssenKrupp Elevator Americas.
Read the story >>>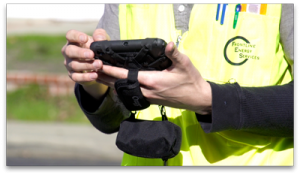 Energize Mobile Technology: Take It Further with OtterBox
"As technology develops things get obviously a lot slimmer. With slimmer comes dangerous breakage, so we decided to work with OtterBox to get a solid, ruggedized field system." - Veilleux
Read the story >>>