Get Paid When You Recycle Used Electronic Devices
Electronic trade-in and recycling made simple and rewarding. We provide FREE pick-up at your doorstep and get paid when your used electronic devices are collected.
Fast, Convenient & Great Value
 Require only 1 Working Device or 3 Non-Working Devices for FREE pickup.
Payment by cash, bank transfer, e-wallet (TnG, Grabpay, Bigpay or Boost) or cheque (for amounts exceeding RM1,000).
Saves space in the landfills and prevents the environmental pollution caused by the toxins.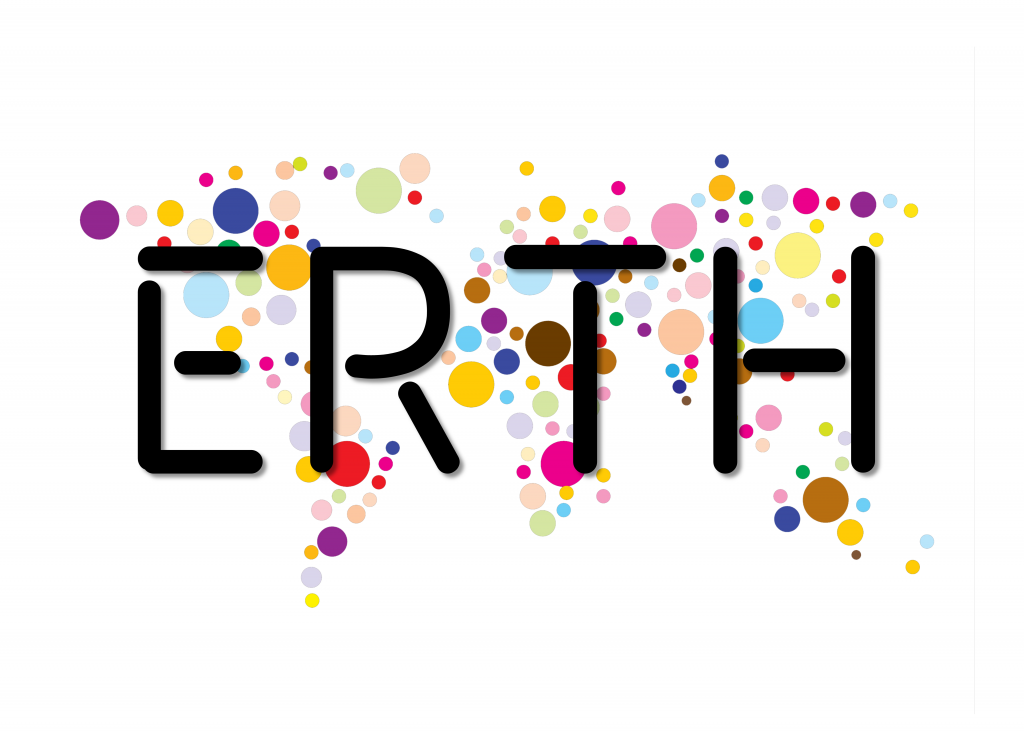 Why Recycle Old Electronic Devices?
People are purchasing more electronic products than ever before. Every day, newer, faster technology is introduced, resulting in constant upgrades to electronic equipment. This means that obsolete computer, mobile phone, and gaming system models are discarded on a regular basis.
Have a haul of old electronics you'd like to unload? Let us help
Our support team will give you the booking form link to fill up and will confirm the value of the items & pickup time asap!
Your items will be collected and you'll receive an instant payment at the same day