Mobile Devices are Reshaping the Way Retail Industry Works
Reinvent your relationships with customers and provide a remarkable experience with the ease of mobile devices.
Contact now
Great Business Needs Right Devices
We provide custom drop-ship solutions for your devices. Browse through our devices that are suited for your business needs.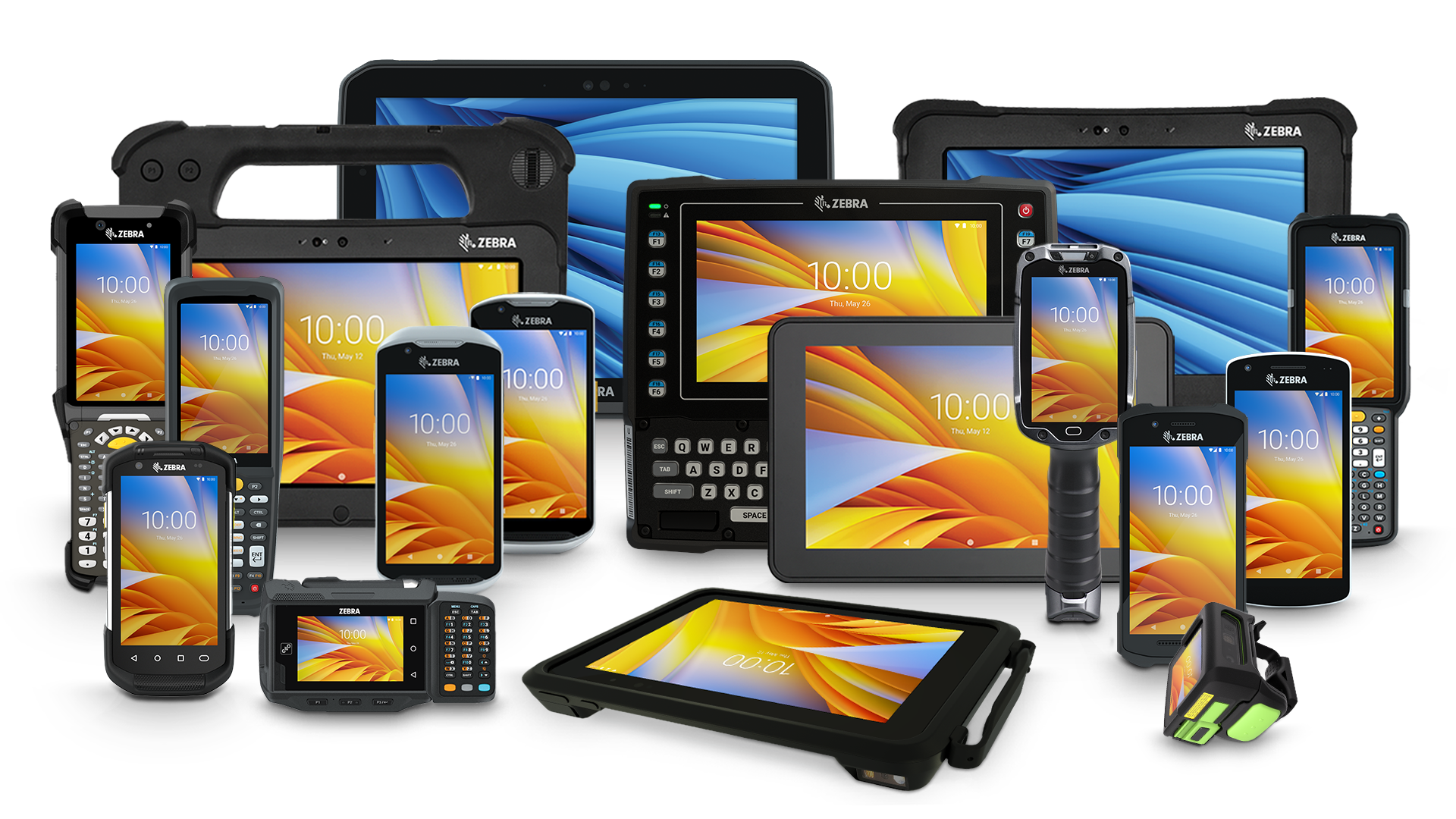 Zebra Devices
With a Zebra enterprise mobile computer in hand, workers can access the information, applications and people they need to get the job done. The result? Productivity is up and your customers experience the best service possible.
Explore more >>>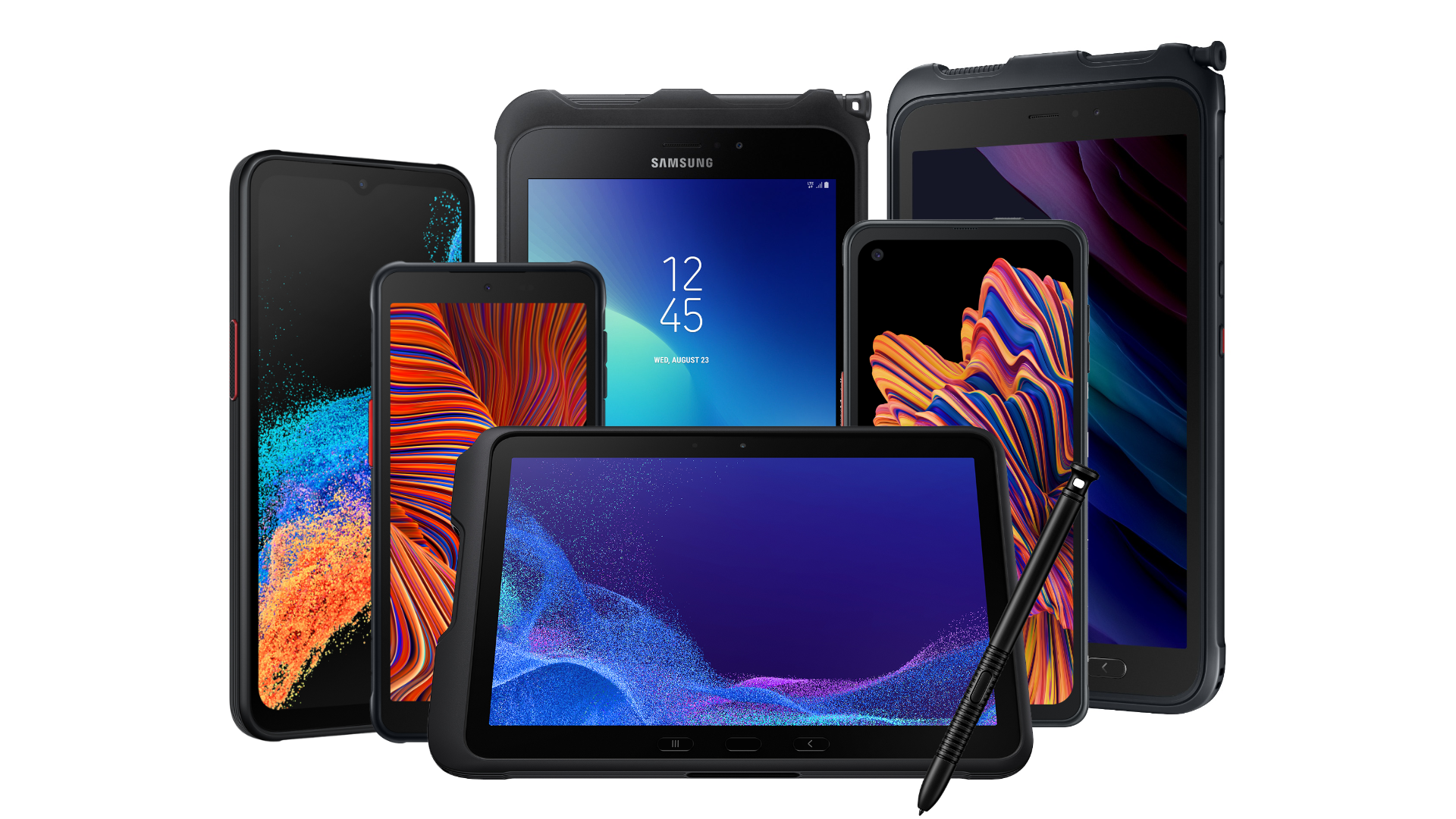 Samsung Rugged Series
When work gets extra tough, rugged devices get the job done. Designed to withstand the most demanding environments, the Samsung heavy duty smartphones keep you connected, productive and protected.
Explore more >>>
One Solution to Manage All
Empowers your workforce to secure, monitor, and remotely manage all kinds of business devices from a central web console.
Find out more
Rugged Cases & Mobile Accessories Built For Your Business
Find the best accessories professionals are using to increase productivity and comfort
Case Study
Browse the ways in how application management could help customers or businesses to enhance their workflow.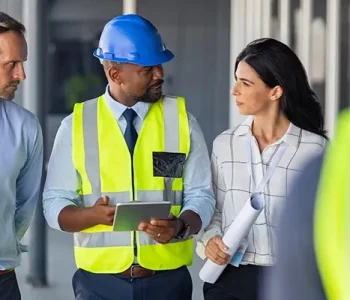 Mobility is Business Critical for Retail Marketing and Sales Company
"SOTI is a valuable Acosta partner. SOTI MobiControl addresses the mobile security and management challenges of Acosta's current business, and delivers a solid foundation to solve our future mobility needs as the CPG industry evolves." John Morales, Director Enterprise Support Services
Read the story >>>
KOAMTAC's KDC100 Barcode Scanners Help With Ordering System
The Londis stores were facing the challenges typical of any large-scale retail operation keeping store shelves fully stocked and keeping customers up-to-date on the latest prices and promotions.
Read the story >>>