ONE SYSTEM.
ENDLESS ADVENTURE.
design for urban active lifestyle
VERSATILE MOUNTING SOLUTIONS
ARMOR-X has designed a slim, military-grade everyday case for your smartphone that includes a mounting interface.
When you're out and about in the city or participating in a sporting event, we keep your mobile devices safe and securely mounted. You can now use your smartphone or tablet without fear of damage in any extreme environment at any time. Simply "Slide, Lock, and Go!"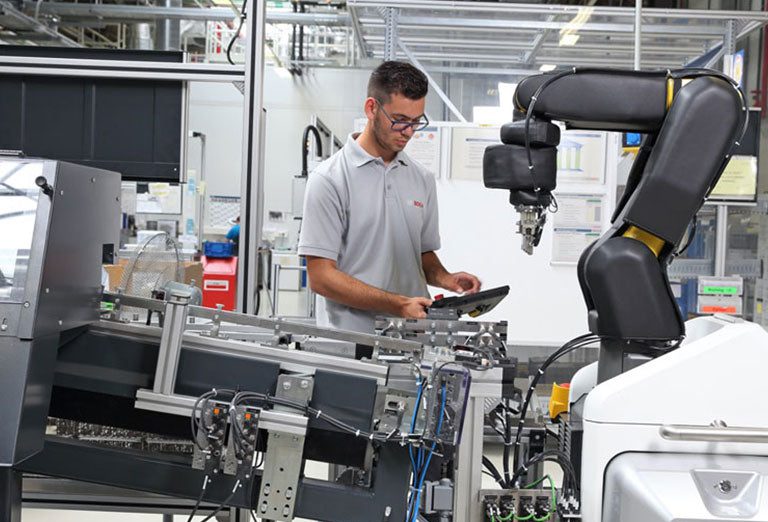 As their company is one of the world's leading companies and the largest home application manufacturer. Being the first choice for consumers worldwide aspires them to improve people's quality of life through their high-class products and superior solutions. Their field service engineer using iPad to access their job details and it became critical for them to protect the iPad. They need a rugged protective case for their iPad and also need to attach the iPad to their service work van for GSP and service details.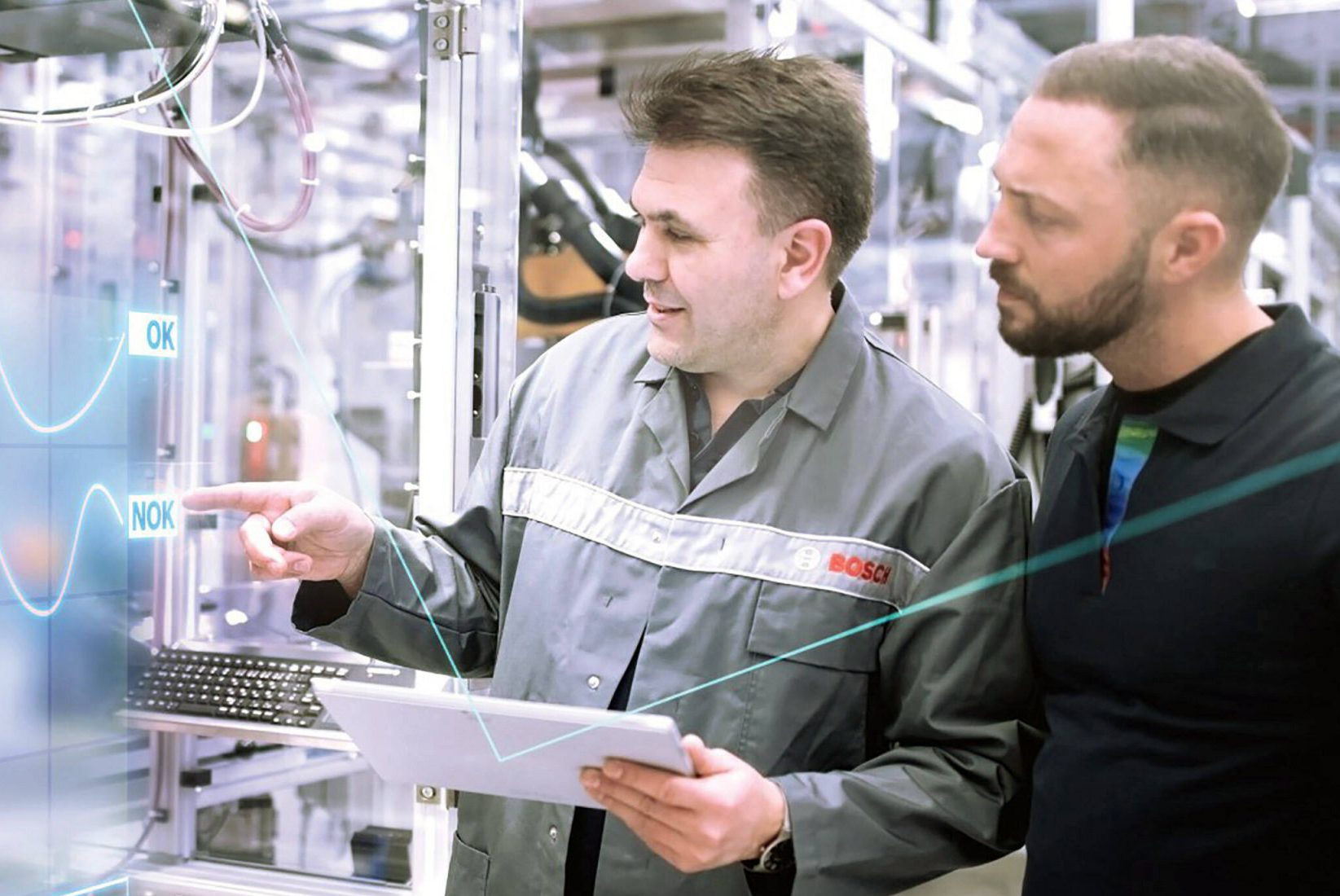 ARMOR-X provided the solution they were looking for, with a water, shock, and dustproof case that protected the iPad in a demanding working environment. ARMOR-X also supplied ONE-LOCK modular design mounting solutions. So, the field engineer can easily attach and detach the iPad from their work van when they provide the field maintenance services.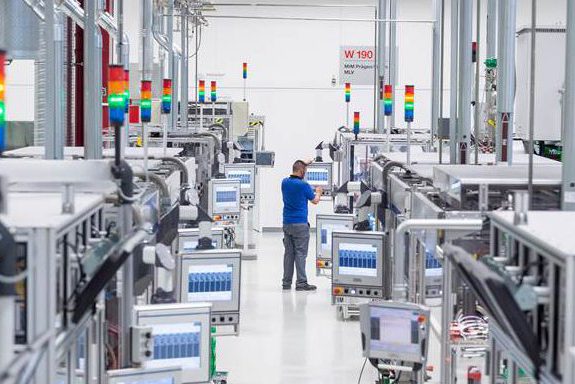 Its great travel on a gravel road to work and all the others. I have tried the phone has fallen off onto the floor. ARMOR-X bike mount is the best for the rough road. Great product!
– Dennis G, Loas Angeles, CA
Samsung Galaxy Xcover6 Pro Mountable Shockproof Case
Built with dual composite construction with excellent protection and innovative grip strap for total security.
Samsung Galaxy Xcover Pro Shockproof Case
Dual Composite construction with excellent protection and scratches resist ultra clear rear cover.