Empower Manufacturing and Warehouse: The Journey Towards Optimization, Automation, and Globalization
SYNDES helps mobilize the workforce and optimize the processes from industries to warehouse. Transforming your business to be ahead of the opportunity.
Contact now
Great Business Needs Right Devices
We provide custom drop-ship solutions for your devices. Browse through our devices that are suited for your business needs.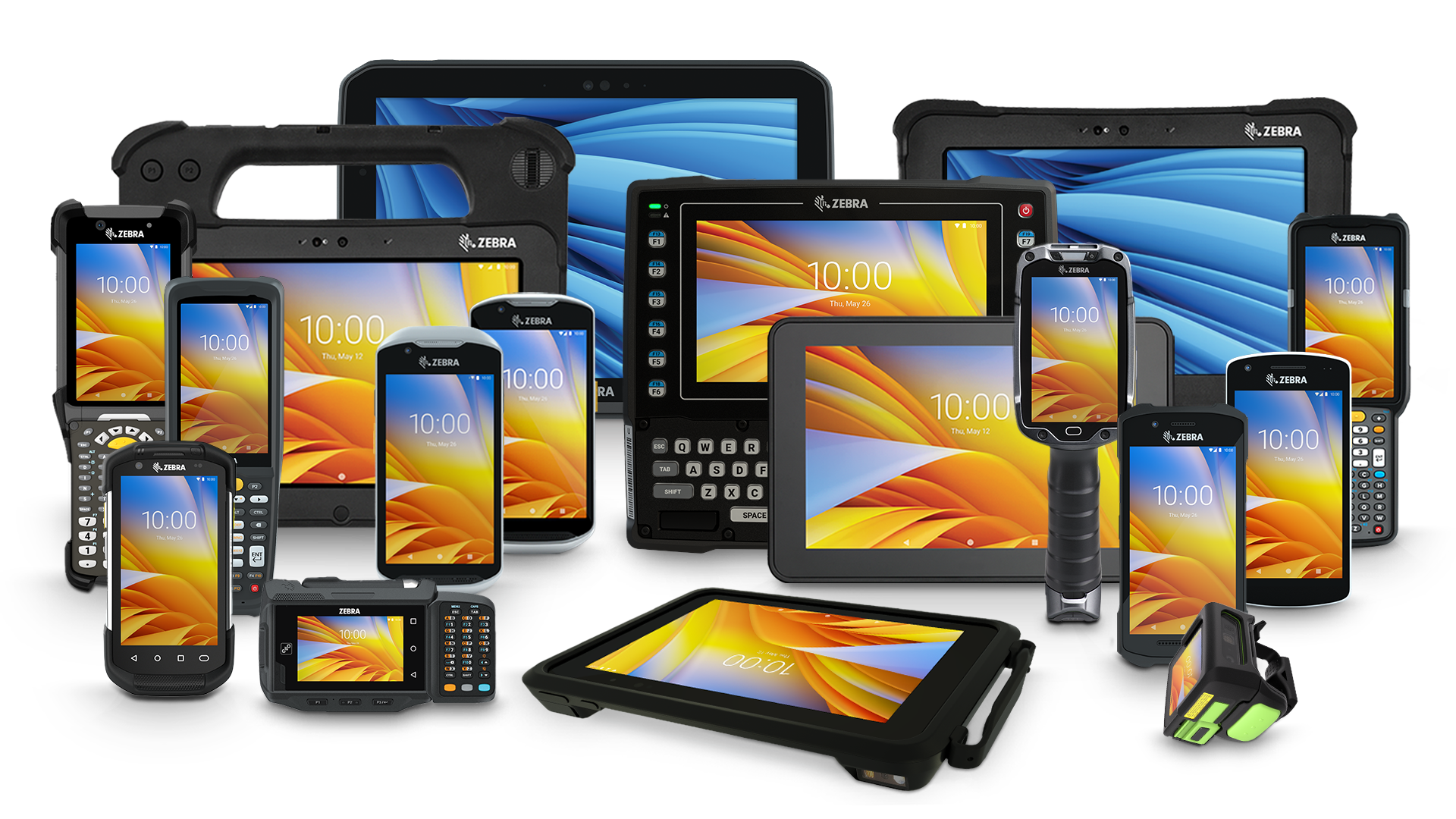 Zebra Devices
With a Zebra enterprise mobile computer in hand, workers can access the information, applications and people they need to get the job done. The result? Productivity is up and your customers experience the best service possible.
Explore more >>>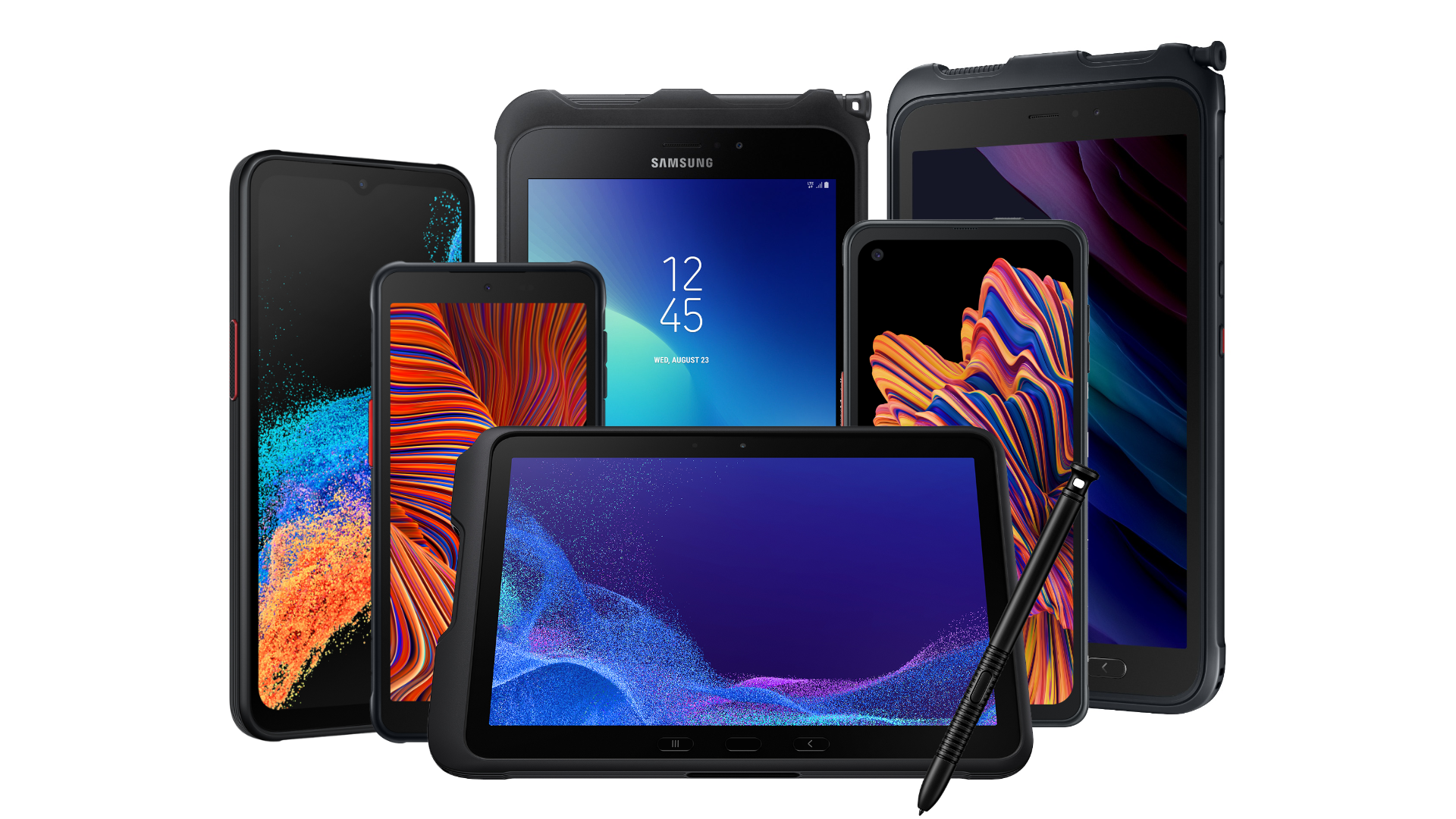 Samsung Rugged Series
When work gets extra tough, rugged devices get the job done. Designed to withstand the most demanding environments, the Samsung heavy duty smartphones keep you connected, productive and protected.
Explore more >>>
One Solution to Manage All
Empowers your workforce to secure, monitor, and remotely manage all kinds of business devices from a central web console.
Find out more
Rugged Cases & Mobile Accessories Built For Your Business
Find the best accessories professionals are using to increase productivity and comfort
Case Study
Browse the ways in how application management could help customers or businesses to enhance their workflow.
Its Data and Increases Employee Productivity with the Support
"Having control over devices across our network was a big concern for us. With SOTI Mobile Device Mangement, we are now able to remotely manage our devices and keep track of progress in the field. Location tracking is important to us as it allows us to track the performance of our workers." Kıymet Acur, Şenpiliç, IT Manager.
Read the story >>>