Healthcare: An Industry in Transformation
Replace traditional operations in healthcare organizations to provide high-quality medical care. A secure MDM solution can help hospitals manage mobility.
Contact now
Great Business Needs Right Devices
We provide custom drop-ship solutions for your devices. Browse through our devices that are suited for your business needs.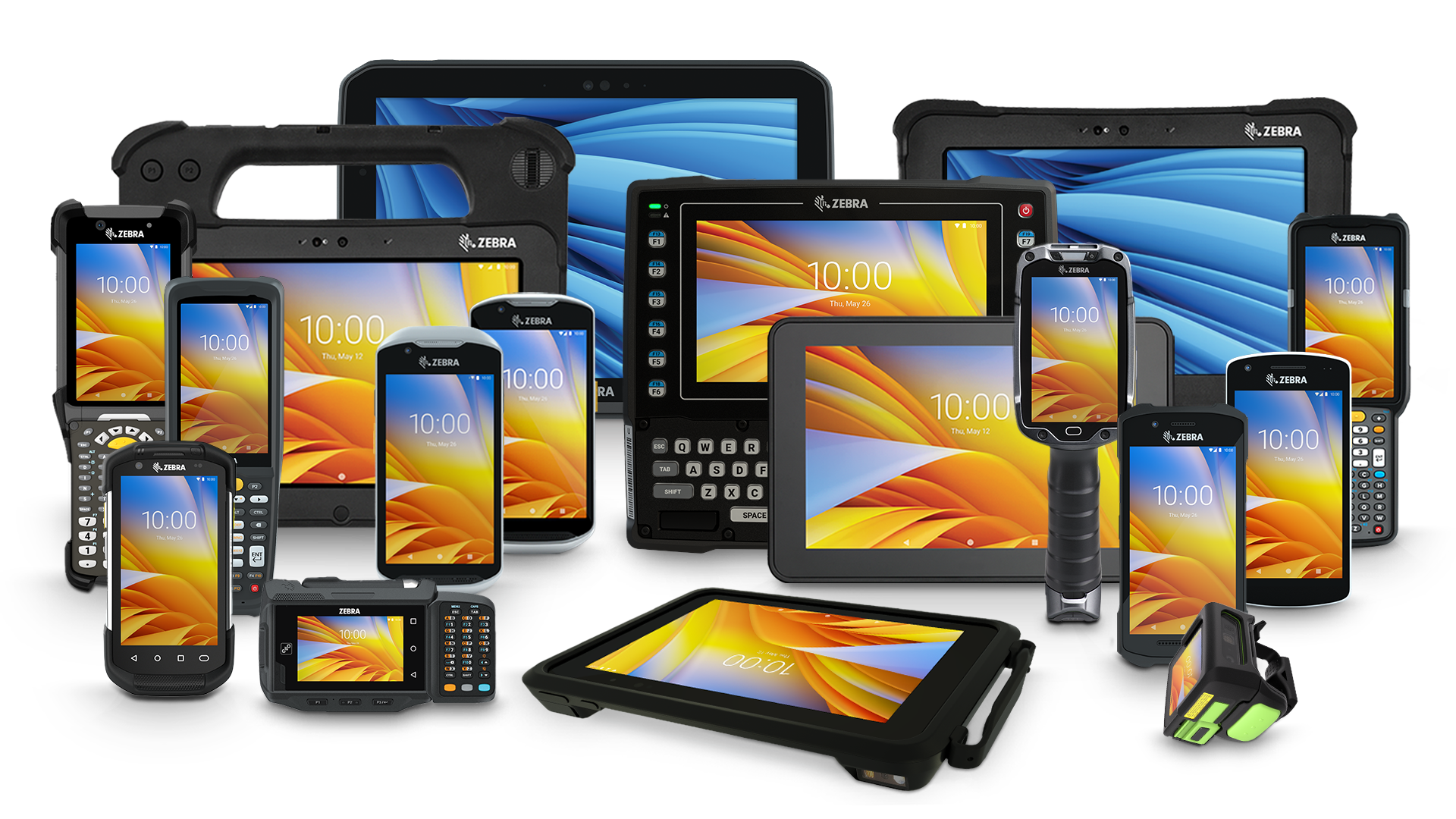 Zebra Devices
With a Zebra enterprise mobile computer in hand, workers can access the information, applications and people they need to get the job done. The result? Productivity is up and your customers experience the best service possible.
Explore more >>>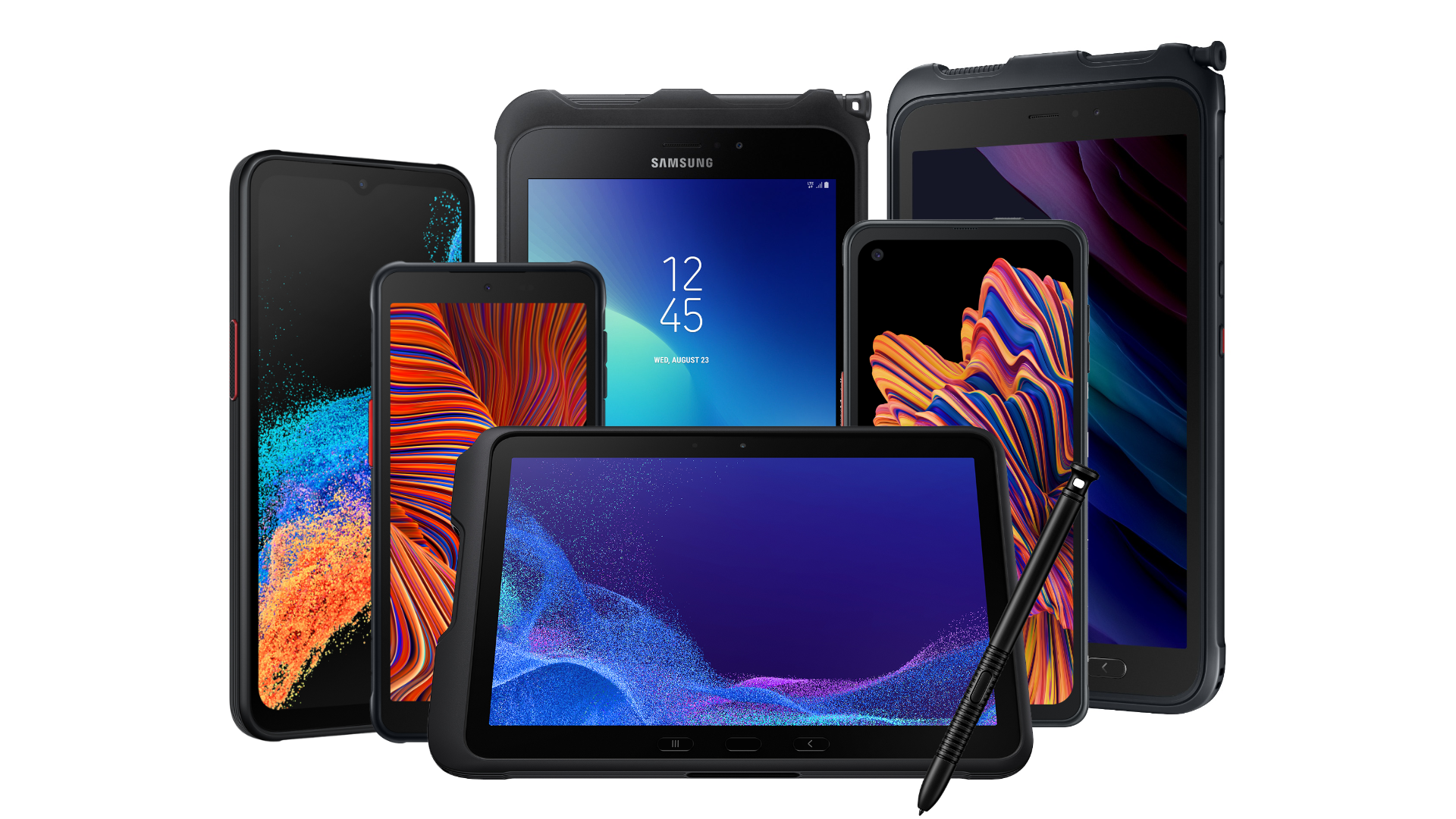 Samsung Rugged Series
When work gets extra tough, rugged devices get the job done. Designed to withstand the most demanding environments, the Samsung heavy duty smartphones keep you connected, productive and protected.
Explore more >>>
One Solution to Manage All
Empowers your workforce to secure, monitor, and remotely manage all kinds of business devices from a central web console.
Find out more
Rugged Cases & Mobile Accessories Built For Your Business
Find the best accessories professionals are using to increase productivity and comfort
Case Study
Browse the ways in how application management could help customers or businesses to enhance their workflow.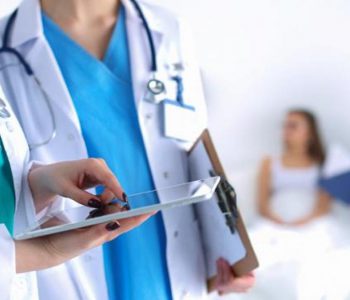 Bringing Excellence to Healthcare: Hospital of Andalusia
"Topnotch customer service whatever my region time I find someone answer me and give support, Ability to Schedule new requests for features didn't exist, MDM with awesome mobile tracing system"
Read the story >>>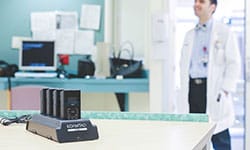 Reduce medical costs and maintaining a high-level of service while delivering patient care.
Through Auto-ID technology, the KDC will improve patient care through accessible medical data, and by reducing healthcare costs; eliminating costly medical mistakes, such as, redundant tests and delivery of incorrect prescription drugs.
Read the story >>>