Intelligent design, greater functionality.
Strike simplifies the most technologically advanced devices for ease of use. The Strike Alpha phone holders have simple and convenient designs to maximize the efficiency of your devices. These phone mounts for cars aim to help enhance and not hinder your driving experience.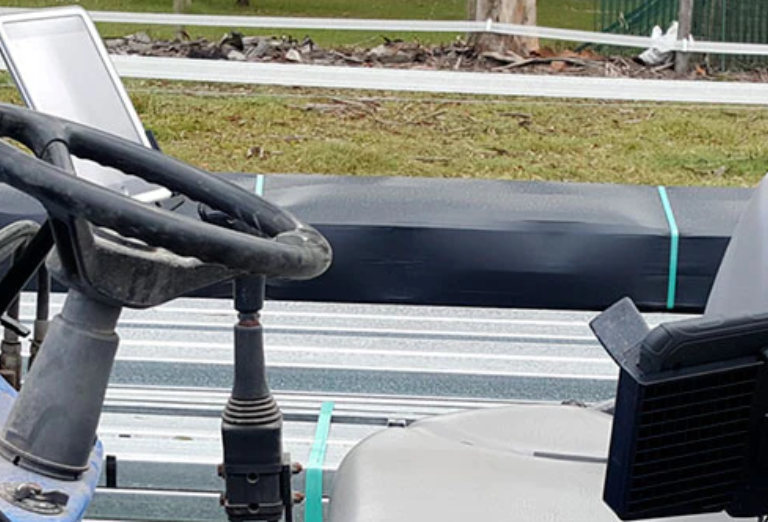 Agriculture
Strike has developed a wide selection of device-specific holders for the agricultural industry like Samsung's latest heavy-duty smart device: the Samsung Galaxy Tab Active 2. The Samsung Galaxy Tab Active2 vehicle mount from Strike ensures that the device will sit firmly in place while you work in tough conditions and environments.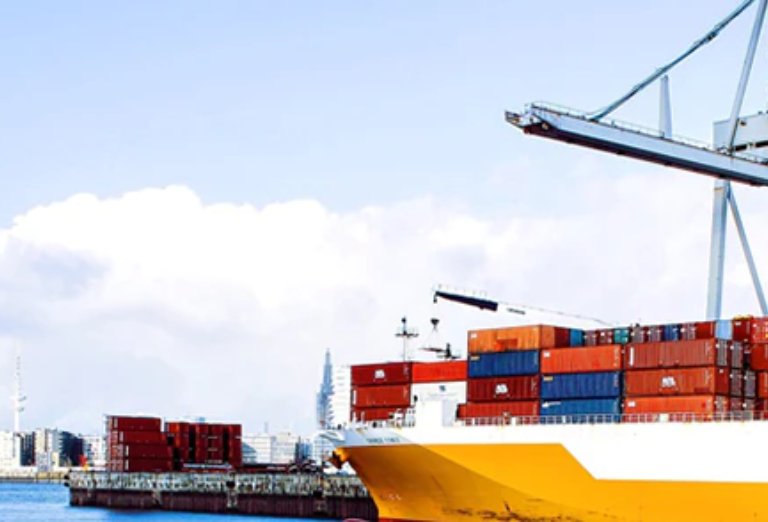 Transportation
Strike Alpha cradles are built for all modes of transportation to ensure real-time data management for your fleet. Strike vehicle mounts can secure your rugged device from high temperatures and vibrations while on the road. Syncing of data is also possible even in low-signal areas with an internal passive antenna paired with a reputable external antenna.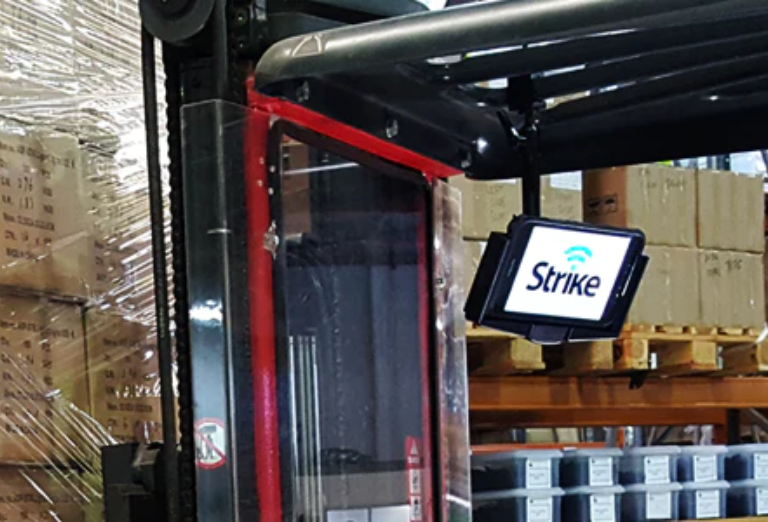 Manufacturing
Strike aim to provide ease of access in capturing data, inventory management, quality control, and more. Handling material for warehouse & manufacturing requires that your rugged device be mounted in forklifts, carts, walls, and smooth surfaces. Prevent damaging your rugged device in hazardous environments when you mount it with Strike Alpha cradles.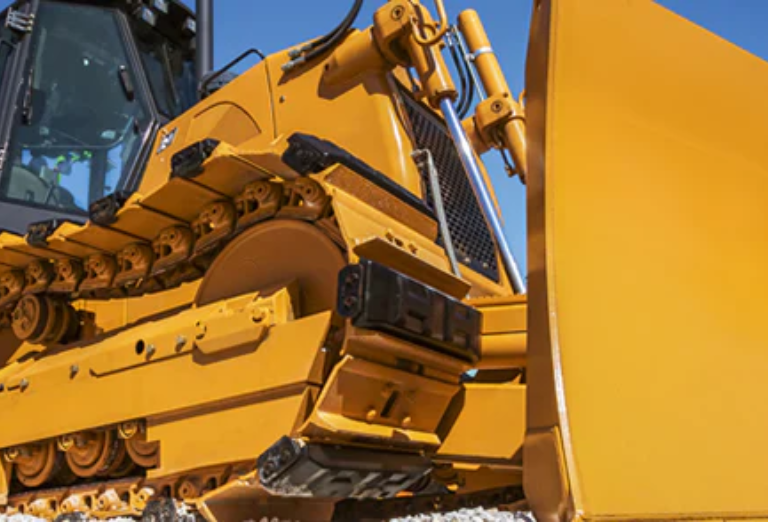 Construction
Strike's range of heavy duty mounts can well complement rugged tablets as these mounts are designed to protect and secure the tablets or any other portable mining devices. The mounts can be attached on almost all surfaces such as tables, walls, poles, trucks and different vehicle types. With this, work can now be more efficient, thereby improving overall employee productivity.
Samsung Galaxy XCover Pro Car Cradle Charger
Built-in fast and secure charger prevents battery drain during mission-critical activities.
Ask for the quote
Samsung Galaxy XCover 5 Lockable Car Cradle
It ensures that your rugged device stays stable and firmly in place as you operate in any business environment.
Ask for the quote
Samsung Tab Active 3 Power and Data Lockable Cradle Anti-Theft
It enables 9V fast charging and OTG data through the bottom pogo pins for quick and reliable docking.
Ask for the quote
Samsung Galaxy Tab Active Pro Power and Data Cradle
It has enterprise standards to ensure that it can withstand tough conditions in various work environments.
Ask for the quote
Zebra ET55/ET50 Tablet Cradle for Zebra Rugged Frame
This holder has a steel mount that can securely hold your Zebra device and can be used in any job or industries.
Ask for the quote
Zebra ET55/ET50 Tablet Cradle for Expansion Back + Hand Strap
This innovative tablet mount is specifically built to complement the rugged and enterprise-grade design.
Ask for the quote
Zebra ET55/ET50 Lockable Tablet Cradle (No Antenna Version)
This holder has a lockable feature so you can mount it securely in place even in public areas.
Ask for the quote