How Tablet Kiosks Increase Student Experience at Schools & Libraries – Part 2
There are the benefits of Tablet Kiosk included intuitive, user-friendly, and engaging interface that is useful in libraries to further enhance student experience.
The availability of information, stories and knowledge on digital devices has dramatically diminished the eminence of libraries, as students can seamlessly access all insights at their fingertips. But usage of iPads and tablets in libraries have given a new facelift to these institutions. Adoption of new digital strategies and technologies like installation of secure tablet kiosks and iPads with enclosures have definitely proved to be beneficial for 3 core reasons in public and academic libraries.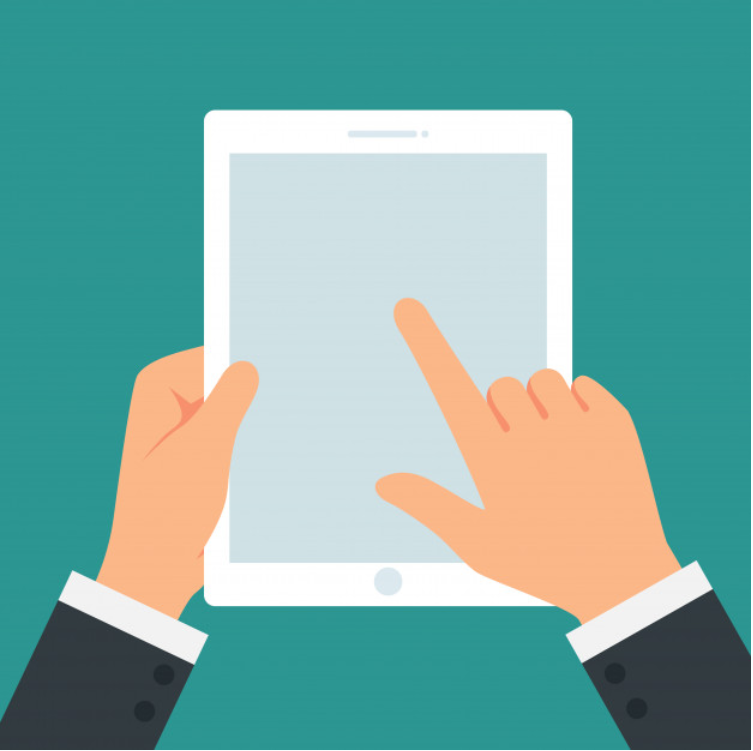 Tablet kiosks for libraries contain several resources
Many libraries install tablet kiosks that support e-reading applications like iBook store and Kindle that contain millions of books, more than the entire library can carry. eBooks are easier to find, cost less (or even free) than textbooks, and are always accessible via tablet kiosks. Students, in particular, find tablet kiosks very helpful in eliminating the cost of buying textbooks. In many cases, tablet kiosks can be installed to attract students / readers to access and read eNews and periodicals that are readily available on counter-mounted tablet stands.
Library tablet kiosks enhance student concentration
School library tablet kiosks prove to be quite attractive and immersive for students due to their digital features such as touch-screen, multi-app capabilities and visual appeal. These attributes of tablet kiosks keep students or readers focused on libraries for a usually longer time. Besides, tablet kiosk can be set up with educational apps and websites that can motivate students to learn and gain knowledge, and improve overall learning experience.
Tablet kiosks at libraries offer new services and better inventory control
School libraries find it difficult to manage and maintain a large reserve of books, periodicals and study materials due to paperwork difficulties. Scanner Integrated Tablet Kiosks can be of great assistance in the check-in and check-out of books borrowed and submitted by students. It helps staff to streamline record keeping and book inventory management by being on top of all information and timely details related to the total number of books available and the number of books borrowed.
Tablet kiosks for schools and libraries have made a huge difference in the way students engage themselves with the education delivery processes. The use of tablet kiosks not only enhanced student engagement and overall experience, but also helped school and library IT managers get rid of troublesome paperwork, operational errors, and process delays. It has dramatically reduced payroll and overhead costs, increased operational efficiency and overall convenience in a highly improved learning environment.
Sorry, the comment form is closed at this time.