Get The Right Solution For Your Business
It's all started from here. Fill in the form below to begin the journey.
You've unlock the 47% off deals!
All-in-one solution bundle for enterprise mobility.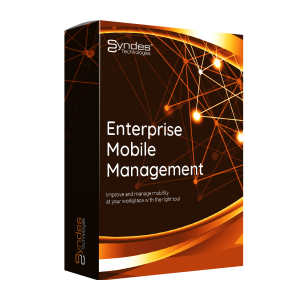 Pay only RM1 monthly up to 6 months and enjoy limitless features to manage your corporate devices.
A complete set of tools to secure, deploy, manage, and analyze your enterprise's corporate mobile devices.
Try powerful features today to digitalize your workforce and streamline operation process.
*T&C apply.