10 Tech Tools for Companies can WFM
Many companies are asking their staff to work from home. But if you're a small business with limited technological know-how, where are you going to start? So what are you supposed to avoid? Adrian Weckler lists ten must-have devices.
One of the immediate issues companies face with the coronavirus is getting staff to work from home for a period of days or weeks. For small firms, this might be confusing. Can a normal person set it up? Is new software needed? Are there any free, or low-cost, services that will do the job? What about IT support?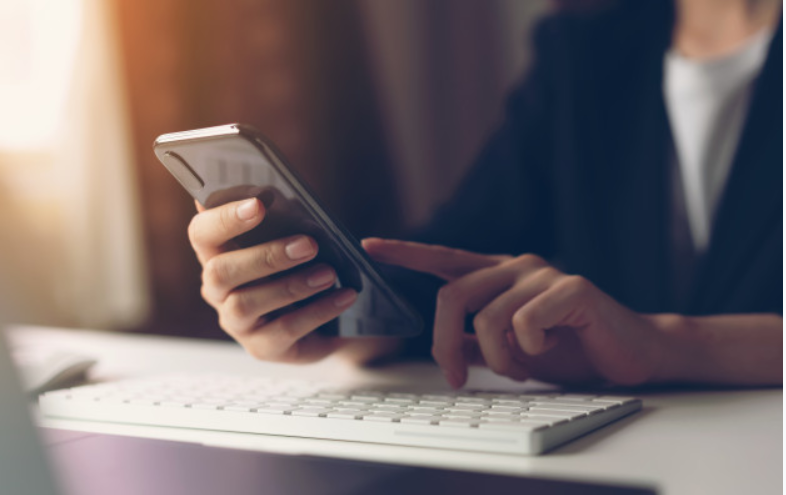 1. E-meetings, video and conference calls
Remote virtual meetings are common these days. Zoom is one of the easiest systems to use and is free for basic video meetings (with premium add-ons).
Fuze is another good one that is particularly designed for business use.
Google Hangouts is great for those who already have some of their work stuff in the Google product ecosystem. Otherwise, bear in mind that your office may have Skype already set up (because of Microsoft's domination in office ecosystems). If so, you'll need to use your Microsoft account details.
2. CRM systems
A day or two out of the office is one thing; a few weeks, or days taken on a regular basis, is something else entirely. "Data input is probably the most fundamental element to ensure things continue seamlessly," says remote working specialist and Abodoo founder Vanessa Tierney. "So CRM is really important. When you're in the office, you might sometimes say that you can catch up with someone. But it's critical that you have a structured system in place when working from home." Salesforce is the giant in this space, although there are plenty of affordable alternatives, from HubSpot (free with premium add-ons) to Teamwork, Zoho and OnePageCRM.
3. Specialist remote access software
If there's a crucial workflow process under way on a particular computer (or a set of computers) in the office, and you haven't had time to set up an alternative workflow system through a secure server or an online proxy, some remote access software can be used very effectively.
This is something that a few specialist software packages do well. The biggest is probably Logmein, although Teamviewer and Splashtop are decent alternatives.
All three essentially let you 'work' on your office PC – with all its files and placed documents – directly from another device in another location, securely.
Logmein has a remote support tool called Logmein Rescue, which may be useful in a situation where you need someone to offer live IT support to a number of remote PCs.
4. Slack and Microsoft Teams
One of the advantages to using Slack or Microsoft Teams (both free with premium add-ons) is that it's more immediate and pervasive than email. (That is also its disadvantage if you prefer limited interaction.) They're very useful for keeping on top of things when you're not immediately beside them. Asana (free with premium tiers), which is focused more on business users, is also well worth considering.
5. A virtual private network (VPN)
Your office may want you to use a VPN for security and privacy reasons. If so, it will likely have its own solution. But there are plenty of decent general VPN services that are fairly easy to set up. NordVPN and ExpressVPN are two to try; they both cost a few euro per month.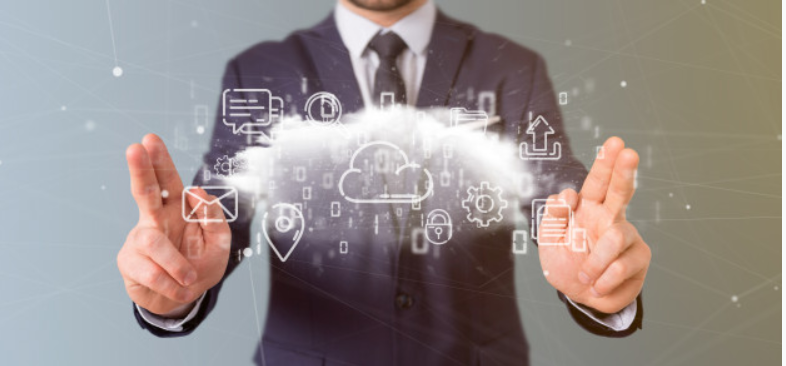 6. Signing documents online
It remains a wonder how many believe that, to sign a document they've received over email, they need to print it out, sign it with a biro and then scan it back in. There are umpteen affordable digital alternatives to this without going through the rigmarole. Docusign is one of the best-known systems, although there are lots of other basic e-signature systems that are free with premium add-ons, such as SmallPDF.
7. Other basic office software
Most businesses still use Microsoft Office. You can use common Office apps free online, but you may need an extra licence to use the apps in 'native' mode (with your work email login). I use Google Docs a lot, but some files you'll receive in Office can be fussy about how Docs react with them. For sharing documents, Google Drive is very useful, as is Dropbox.
8. A webcam and a bigger work screen
Most recent laptops will have a webcam built in, but desktop PCs generally don't.
Remember that you'll need to be heard as well as seen, so get one with a built-in microphone too. Logitech is reliable. For home working, the bigger your screen, the better. If you're going to work from home for a while, it may be worth buying an external monitor (20 inches or more) to connect up.
9. Mobile broadband repeater
If you commute into work from a rural area, one challenge you might have at home is bad (or non-existent) broadband. If so, you might need to look into a mobile repeater to get a mobile broadband signal. These devices boost what can be a weak mobile signal being received indoors into a decent one. But they're dependent on there being a reasonably decent signal outside the house. Typically, repeaters involve a small antenna placed outside a building (on the roof or an outside wall), with a box inside the building to relay the enhanced signal. ComReg has a list of approved manufacturers for legal mobile repeaters. They include Waterford-based Stella Doradus. Companies that sell the equipment include Cork-based Novatel.
10. Noise-cancelling headphones
This is a personal choice, but I find these invaluable, especially if you're sharing the house with others when you're trying to work. There are lots to choose from.
Last but not least, how to stay connected and productive as usual while all of us enforce to stay at home and even work from home. How remotely control your workforce from one mobility solution? Any inquiry can direct chat with our MDM specialist via our website chatbot. Don't hesitate to ask for a demo now.
The source is here. 
Sorry, the comment form is closed at this time.