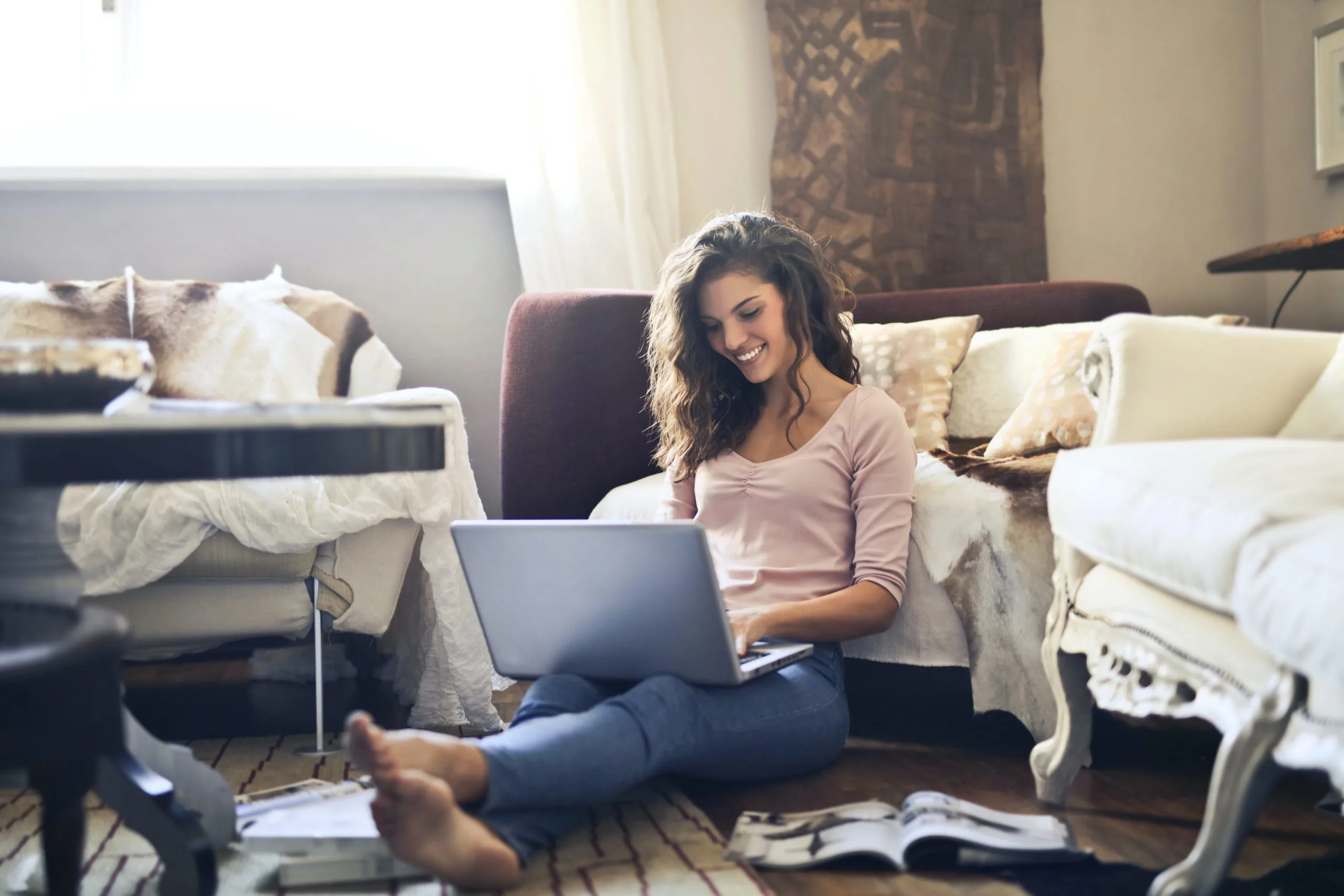 6 Steps to Manage Work From Home Device
When employees are working from home, it's difficult for employers to ensure that the employees maintain their productivity at home office. The pandemic has changed the way businesses operate, and many businesses that were forced to completely shift to remote work. This means that for many employees, their "home office" will become a permanent office. to more remote work post-pandemic.
This indicates that businesses are already gearing up to securely operate remotely for an extended period of time. But how can they ensure unified endpoint security when employees access business data from their home offices? By focusing on managing home office devices.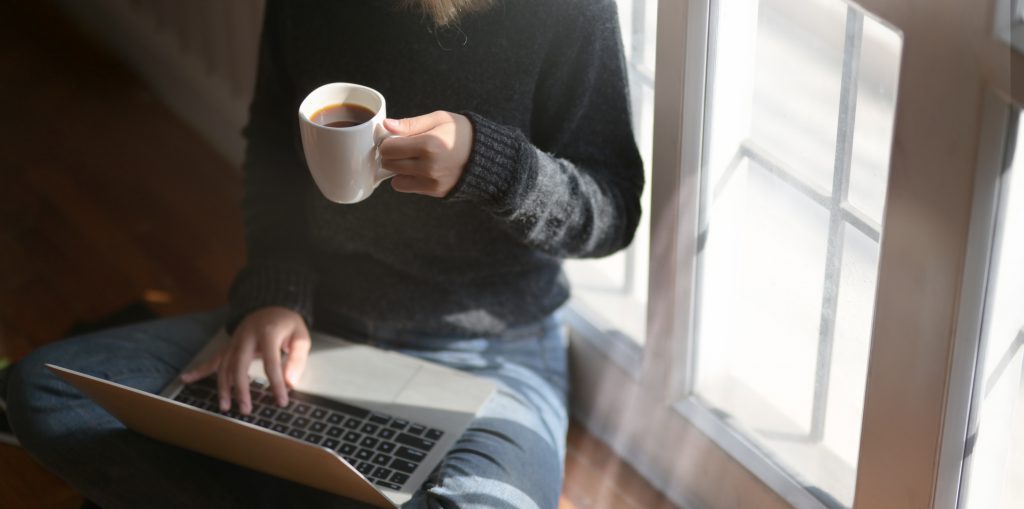 Enroll all Business Devices into an MDM Solution
Enrolling devices into an MDM solution allows employers to get the real picture of their device inventories. From there, they can assess the needs of remote workers. Some may use their own devices (Bring Your Own Device or BYOD), while others rely on company-owned devices (Corporate-Owned Device, or COD).
Empower Employees to Enroll Work Devices
Most organizations who are recruiting during the pandemic find themselves struggling to register devices for those hires. Providing company-issued devices that are enrolled in an MDM helps organizations minimize business disruptions. IT admins can remotely onboard employees by shipping them laptops and PCs, and quickly setting them up over-the-air with simple device enrollment methods.
Encrypt Enterprise Data
Employees who access business data from unknown networks create vulnerabilities that hackers can exploit the organization's confidential data or cause damage. Encrypting data and enabling device authentication are able to restrict hackers from reading private data, or even steal it. Therefore, the admins are encouraged to implement related security measures, such as data and device encryptions, firewalls, enterprise data protection, VPNs, and compliance policies. An MDM solution can easily configure each of these.
Keep Devices Updated
Outdated devices bring risk to criminals to get inside a company network. An MDM solution provides easy ways to check for updates and alerts IT admin, as soon as it detects any issue. MDM solutions support patch management for devices based on various platforms.
Provide Remote Support
If employees encounter issues with their devices, they may not have a way to resolve those issues. Remote desktop solutions can help businesses offer immediate assistance to users in need of technical support. With remote desktop solutions, IT technicians can remotely view and access machines either over the Internet for file sharing, desktop sharing, and issue troubleshooting.
Wipe Enterprise Data
Companies must have a way to decommission devices or wipe data off devices if remote employees lose devices or terminate employment. Employees using their own devices for work (BYOD) must ensure that their devices comply with company policies. IT admins must take immediate action against non-compliant or suspicious activity.
Sorry, the comment form is closed at this time.