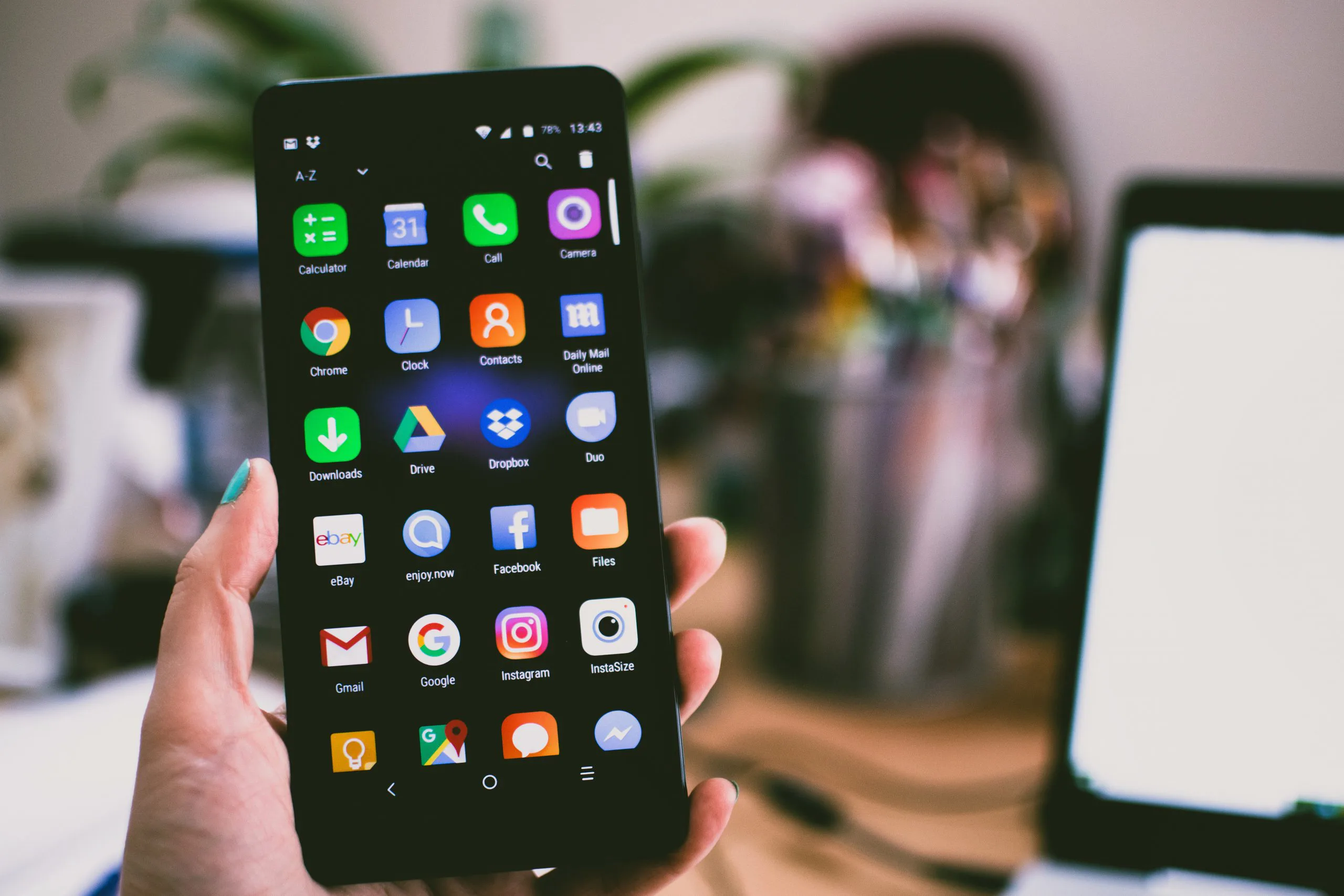 7 Android Enterprise Features that You Should Adopt Now
What is an Android Enterprise? 
Android enterprise is an ultimate solution that covers management and security features available for a device running Android OS. It can seamlessly integrate with many Enterprise Mobility Management (EMM) platforms and hence can support various device provisioning methods and BYOD deployments.
Here's the Android Enterprise features:
Zero Touch Enrollment
It is the most useful features which provide a method through which the IT admins can deploy devices in bulk with similar configurations. Also, it is a method of deploying an Android device remotely with the Zero-Touch Portal. As of Android 10, corporate-owned devices can now be provisioned with a work profile through zero-touch enrollment. Thus, it is an easier way of consistently deploying work profiles across a multitude of devices.
Work Profiles
Basically, it is an encrypted container within Android devices to store work data. Their primary objective of work profiles is to forecast that personal data and work data to not become mixed. By enrolling work profiles on the employees' devices, they can be assured that IT wouldn't be snooping in on their personal data.  
Managed Google Play
It combines the basic app store function with management capabilities to provide an option to establish an Enterprise Play Store. The IT admins can deploy, approve, and purchase apps, manage licenses and perform other management tasks. Once the Google Play API is integrated with an EMM platform, IT admins can choose which apps employees can download, app installations can also be controlled. 
Managed Configurations
Managed configurations allow IT admins to remotely specify settings for apps. The admins can add specific configurations to organization approved apps in the work profile.
VPN security
VPNs allow safe network access to devices that are not physically on a network. VPN enables the employees to browse the internet in a safe manner. Is allow safe network access to devices that are not physically on a network. When the device boots, Android can start a VPN service, and keep it running while the device is on. It improves security and compliance for corporate-owned devices by allowing administrators to retain standard configurations and to ensure their devices have the best possible security posture. 
Sorry, the comment form is closed at this time.