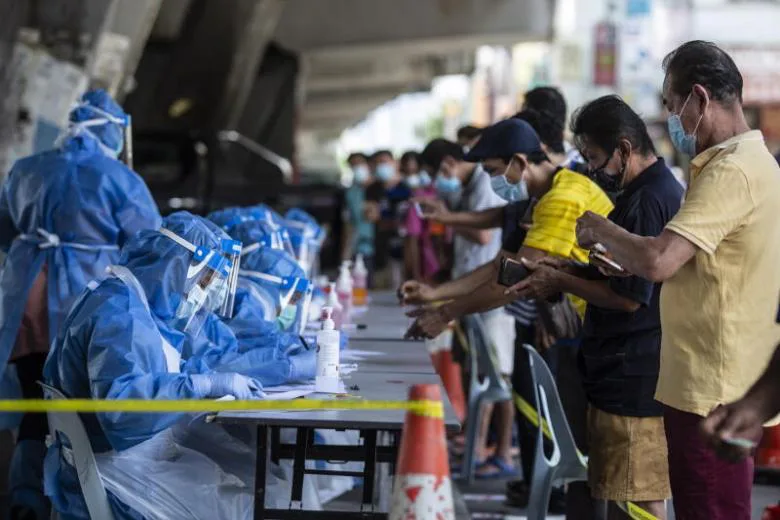 Coronavirus as 'Pandemic' and how Malaysia is affected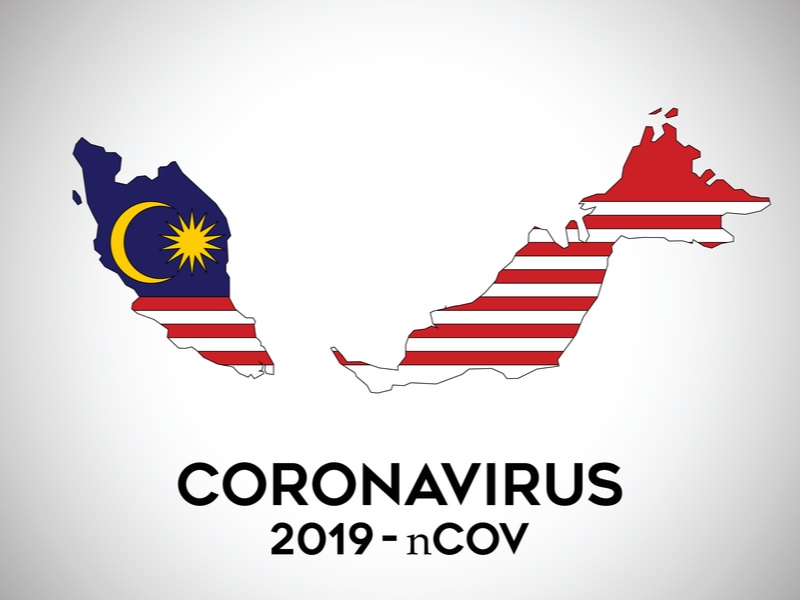 What is the Impact of Coronavirus to Malaysia?
Travel and tourism and related sectors such as accommodation (hotels) are expected to be among the most affected sectors in Malaysia, apart from oil and gas and other export-oriented industries. Besides, it also affects to export-related activities account for approximately 40% of the jobs in Malaysia.
Impact on Tourism and travel 
Travel and tourism are key contributors to Malaysia's economy, with travel on its own accounting for nearly 50% of Malaysia's export trade in services. There are approximately 27 million annual tourist arrivals to Malaysia. The coronavirus impact on tourism industry in Malaysian will depend on how coronavirus spreads in Singapore than in China, because tourists to Malaysia are the highest from Singapore at approximately 39%, whereas those from China are at a lower 12%. Human-to-human coronavirus transmission in Singapore is currently higher and could lead to tour cancellations in order to avoid the risk that will ultimately lead to a drop in tourists to Malaysia.
Falling crude prices to affect state revenue
Lower output of crude oil and natural gas due to falling crude prices amid coronavirus epidemic in China are expected to affect the revenues from energy exports. The crude oil prices have corrected by up to 20% since their peak so far, in 2020.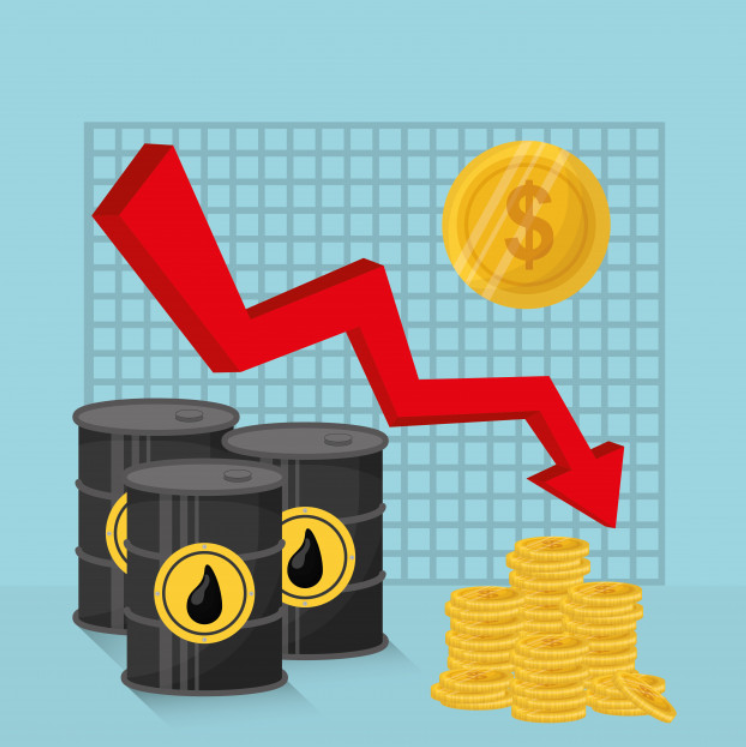 Knock-on effect of coronavirus in trade partner nations
Malaysia is expected to feel the knock-on effect of coronavirus impact on its major trading partners, whose economies are likely to be affected. Singapore and China, which are among Malaysia's largest trading partners, are dealing with the damage that the coronavirus outbreak could cause to their economies and to their industrial productivity. Both China and Singapore together account for 30% of Malaysia's trade, while China is approximately 18% higher. In 2018, Malaysian exports to China and Singapore were approximately 18.9%. Imports from China are also the highest, which means that disruption to Chinese exporters' operations could have an impact on domestic manufacturers in Malaysia who are dependent on Chinese raw materials. Further, Singapore, Hong Kong, and Japan, which have the highest Foreign Direct Investment (FDI) in Malaysia, are affected by the coronavirus and could see an economic impact. Singapore has the highest FDI in Malaysia at 20.7%, followed by Hong Kong at 12.8% and Japan at 10.8%.
Economic impact
Malaysia's economic growth has slowed down to 4.3% in 2019, the lowest since 2016 and below the average 5.4% growth rate recorded since 2010. Economic growth in Q4 2019 was the lowest in ten years, at 3.6%. Bank Negara Malaysia, which is the Central Bank of Malaysia, announced that the coronavirus outbreak will affect Malaysia's economic growth in Q1 2020.
Coronavirus Damage control measures by the Malaysian government
The Malaysian government is taking a number of fiscal and non-fiscal measures in response to the coronavirus outbreak, to contain the impact on its economy, as listed below.
Tourism Recovery Committee allaying coronavirus fears
The Malaysian Ministry of Tourism, Arts and Culture (MoTAC) has recognised the potential damage the coronavirus outbreak could cause to the tourism industry. It established a Tourism Recovery Committee to prevent coronavirus fears in tourists and find new markets to attract tourists into the country in order to offset the fall in tourists from China. Despite the measures, the Malaysian travel and hospitality sectors could be affected due to lower inbound tourists/visitors. The sources are as follows:
COVID-19: 20 new confirmed cases, Malaysia's tally climbs to 149
Malaysia tracking 5,000 people possibly exposed to coronavirus at religious event
Covid-19 coronavirus: Top ten most-affected countries
Coronavirus in Malaysia: Covid-19 outbreak, measures and impact
Sorry, the comment form is closed at this time.