Advantages of Cloud Based MDM– Part 2
There are some major advantages of using cloud-based MDM systems, rather than on-site applications. You might like to continue reading previous blog posts to discover the benefits of cloud-based MDM.
Disaster Recovery
Organizations should be conscious of unavoidable factors such as natural disasters, unexpected accidents and organizational snags. Cloud solutions securely back up your data to a remote location. It offers you a variety of disaster recovery solutions. A high availability server is another highlight of cloud MDMs. Regular data backup and power monitoring rescue company from horrible unpleasant data failure or business loss encounters. In the event of a disaster the data stored in the cloud remains unaffected and can be easily recovered.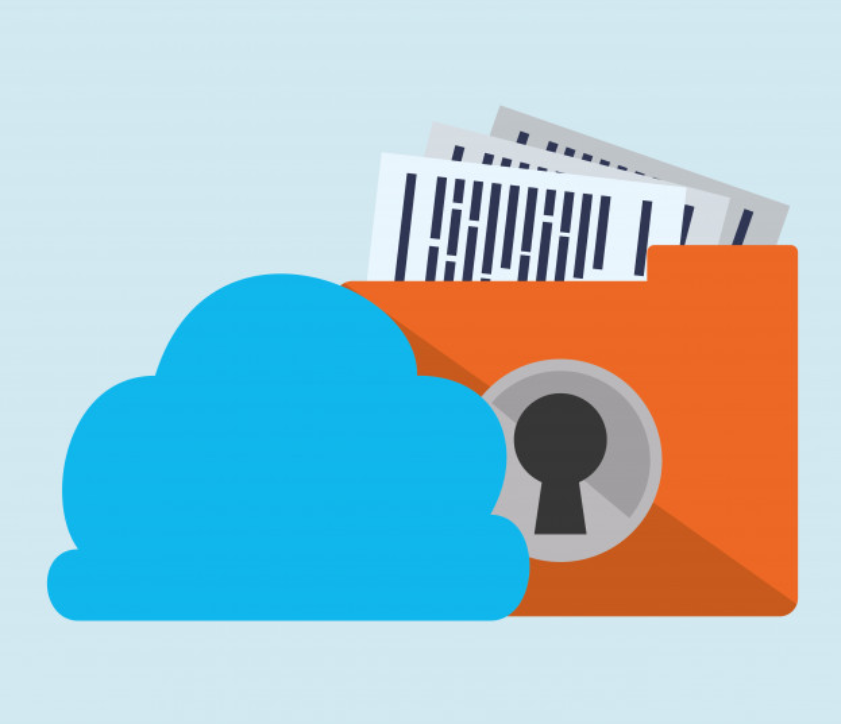 Remote Access
Admins do not need to sign in to specific computers to handle their mobile devices on some specific networks. They can do it wherever they are, making things easier and more efficient. Remote access allows your company to take prompt action in case of devices that have been compromised or damaged.
Maintenance
For cloud-based systems, updating servers or any other software solutions on a regular basis would not be necessary needed as well as its automatically updating latest version. Thus, no need to worry about fixing the system with the new software packages or any other updates.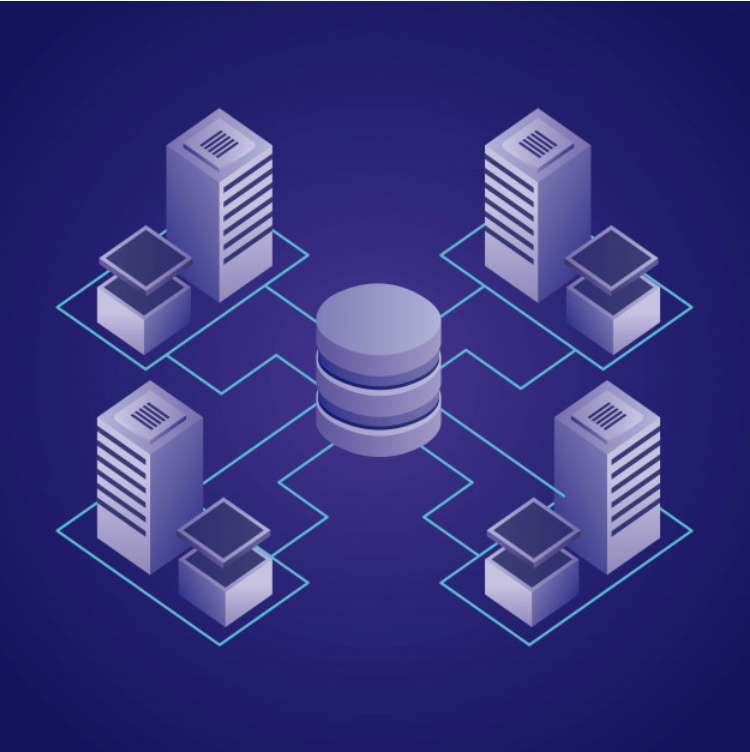 Payment and Scalability
Since the payment is based on usage, it can confidence that you are not paying more than what you are utilizing. You may choose to increase or decrease services at anytime. When developing local systems, an innovative approach is needed to forecast the market for the next few years.
For instance, you may be having only a hundred devices to manage now but after a year, you may be managing a thousand devices. Thus, if your company setting up On-Premise solution, you have to ensure that the hardware and resources that you are investing in can be used in long term. However, by using cloud-based MDM, if today you have a hundred devices and tomorrow you have five hundred devices, you have to only pay for how much you are using without having to worry about expanding the underlying systems and other resources.
Reliability
Cloud services require internet connectivity for employees to be more productive, either remotely or onsite. With wired and wireless broadband becoming affordable and available virtually anywhere, it provides easy access for remote employees via multiple devices.
An organisation's data security remains in the Cloud MDM provider's pocket. Enterprises with strict security procedures and compliances frequently find this feature difficult to digest. Of course, there are many factors to look at while choosing a Cloud-based MDM over an On-Premises solution depending upon the nature of the enterprise and the IT requirements. Cloud technologies give companies a growing number of benefits and are transforming processes while enabling them to concentrate on their core operations.
Sorry, the comment form is closed at this time.