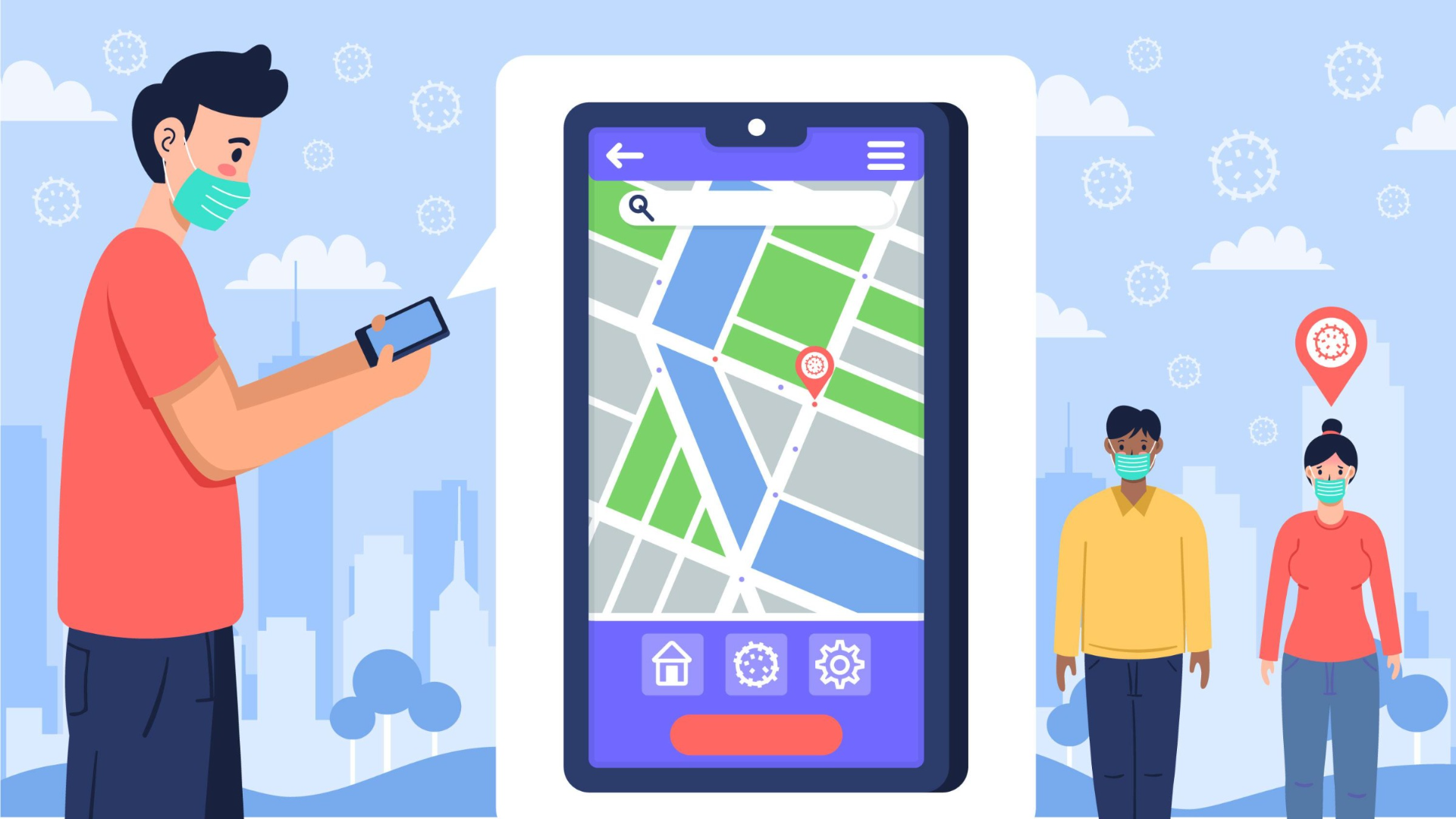 Geofencing: Advancement in Location-Based Mobile Security
In the context of a Unified Endpoint Management (UEM), geofence capability enables the administrator to construct policy zones and policy-exclusion zones. Devices that enter the geofence are immediately set with policies with admin-specified limits and profiles. Field devices that continually change locations and store business-sensitive data are best suited for geofencing. Multiple geofences may be created all around the world.
Based on chosen geofences, the administrator can automate the association of policies. Any of the policies related to the group are automatically delivered to all devices that enter a fence and meet the admin-specified parameters.
With geofencing, you can use a device's GPS-generated location to send an alert whenever it enters or exits a specified area. Protection from theft, loss, and unauthorized use may be provided by geofencing.
The device's location service must be activated and it must be connected to the internet for geofencing to function. For cellular-connected devices with high-accuracy location services enabled, like smartphones or tablets, geofencing is commonly employed.

Device and Information Security
It's crucial for users to have control over the data they have and when they may access it while working with sensitive information. Administrators can specify what information a worker can access based on their location via geofencing policies. For instance, a business can prevent customers from taking images in restricted areas by blocking peripherals like the camera.

Companies might send educational or commercial messages to clients based on their location. A message with a promo code, for instance, may be automatically sent to customers' devices as they enter a mall. Employees may also get messages with crucial information about their jobs.

Processes depending on locations can be automated thanks to geofencing. For instance, the gadget may be immediately configured with the available WiFi when an employee enters a certain workplace. In addition to basic WiFi settings, you can utilise geofencing to have devices download programmes, set up emails, and turn on location tracking once they enter gated areas.

Employers may use geofencing to keep an eye on employees as they come and go from the office. Alerts may be delivered to the management team in the event of any infractions. This is especially helpful for employees who have jobs that are location-specific.
A crucial security component is geofencing. It aids businesses in monitoring mobile devices based on their location and helps ensure the security of enterprise data.
Sorry, the comment form is closed at this time.