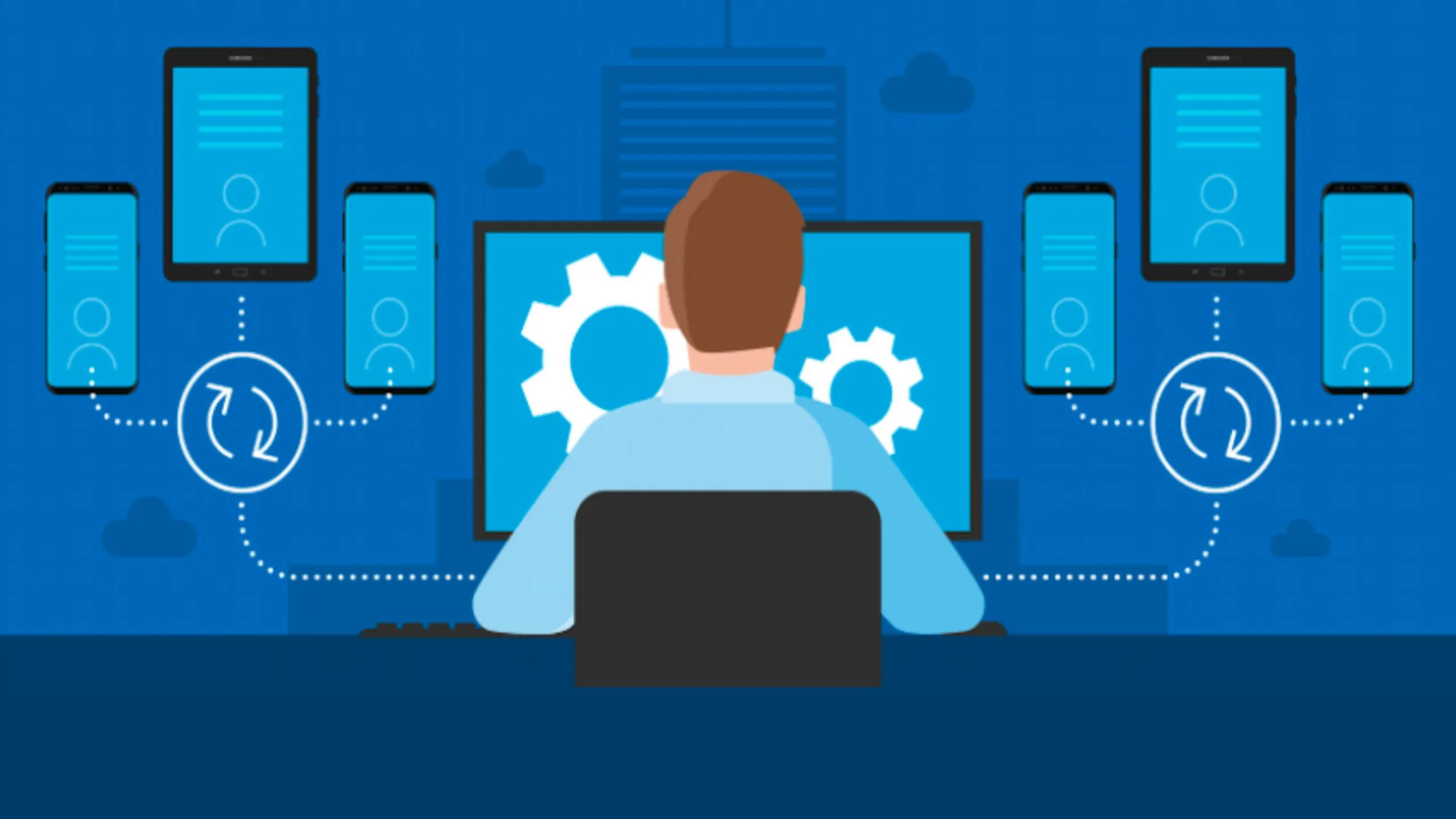 How UEM can aid with Bulk Device Deployment
The amount of work required to get ONE item operational is enough to drive even the most patient person insane. Let alone the sleep-deprived, caffeine-fueled IT person attempting to configure hundreds of thousands of these devices! Add to that the fact that each device is unique. They must be handled in accordance with their structure and architecture. Ah yes! All the patience in the world would not suffice.
The various types of devices may be a problem that we cannot avoid. After all, the spice of life is variety. But what if there was a way to group all devices of a certain type?  A single click may be a stretch, but you get the idea. Configurations, profiles, and policies on the one hand, and a device list or CSV file on the other. With a few keystrokes and a proper platform to bring the two hands together, all the gadgets are provided!
Welcome to the world of bulk deployment!
Why bulk device deployment?
In a world where every second matters, manually setting each device one by one is inefficient. Manual efforts cannot compete with an automated system's precision and efficiency. There is also added strain because the team must be especially cautious. Furthermore, the large number of gadgets complicates the entire procedure.
Bulk enrollment techniques allow for the speedy configuration of network and security services on devices. It provides authorised personnel inside an organisation with quick access to the hardware, software, and security status. The organisation has the ability to reassign licences and undertake remote operations such as locking or erasing devices. By automating configuration activities, employees' hours are reduced, giving them more time to focus on other high-priority duties and lowering operational costs.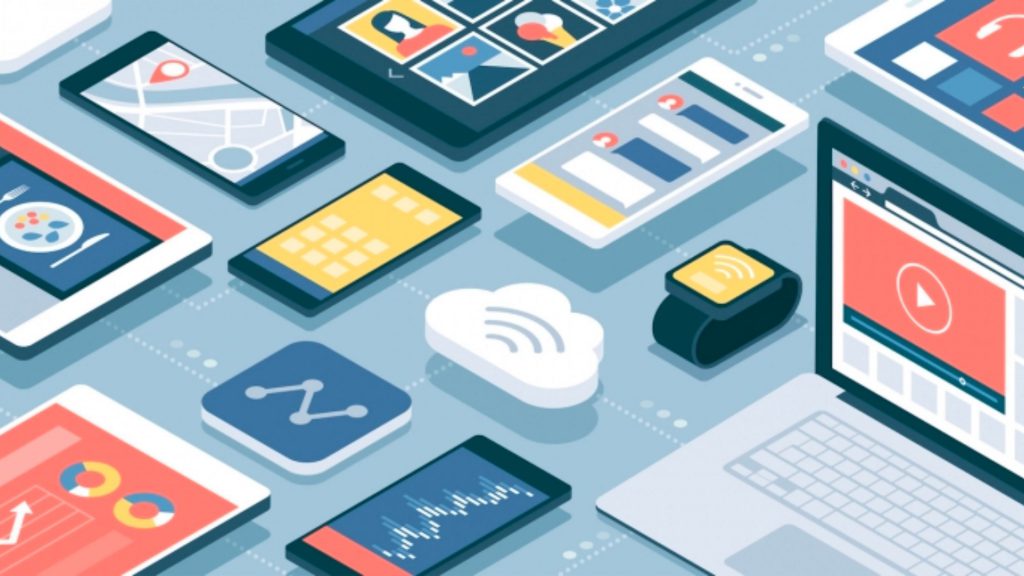 Zero-touch enrollment – Android device deployment in bulk:
Android's Zero-Touch Enrollment initiative is another bulk deployment approach for Android device provisioning. A big portion of the working population is familiar with Android devices. In today's digital economy, these gadgets must be provided to protect the organisation against corporate data leakage. By controlling Android devices with an appropriate UEM solution, Android's Zero Touch enrollment aids in the resolution of corporate data leakage issues.
Allows for the deployment of Android devices in mass.

Quick, simple, and effective

Allows for the pre-installation of all necessary work apps on devices even before they are unboxed.

The gadget is locked into the organization's preferred UEM solution.

Supports remote management.
Android Zero Touch promises a better user experience ensured by faster device delivery and non-complicated activation processes. It also alleviates the demands on the IT team by automating the deployment process. Android Zero Touch offers control, choice, and productivity. It helps manage a number of devices by enforcing management to protect the organization's data. The program ensures that remote management is intact even after the device is the factory reset. Maximizing Android device deployment and productivity gain is an added perk of the program.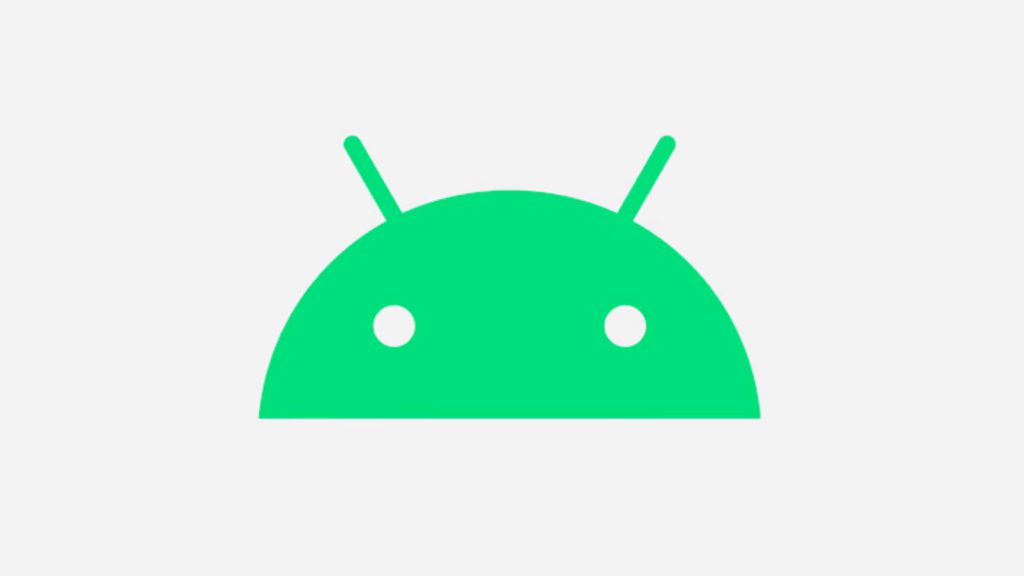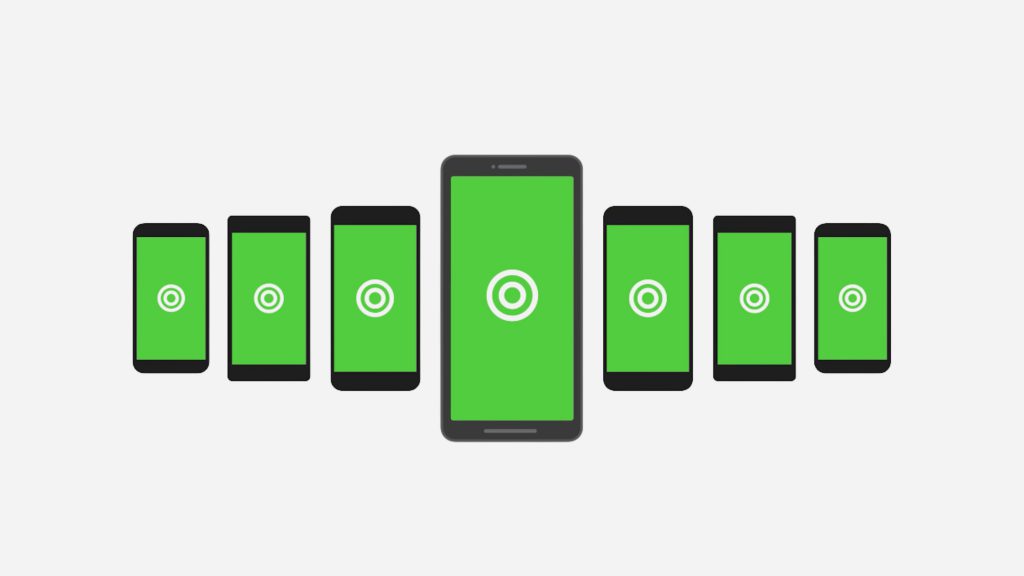 The flow for Android Zero-Touch Enrollment includes

Purchase of devices from an authorized reseller

Creation of the Zero-Touch Enrollment accounts

Assignment of devices to the customers (organization)

Creation of UEM profiles by the customers

Mapping the purchased devices to the configured UEM profile

End-user (employees) powering on the device.
Samsung Knox Mobile Enrollment:
Samsung Knox Mobile Enrollment (KME) is another bulk enrollment program that works to achieve automated and seamless setup configurations for Samsung devices in a corporate scenario. KME is a not-so-complicated enrollment program that equips organizations with the means to control and manage the Samsung devices deployed in their work environment. It prevents the devices from becoming unsuspecting entry points for security risks. In addition, it automates the process to help organisations save time and money on manual labour.
Bulk Enrollment of Samsung devices running Knox version 2.6 or higher with an appropriate UEM solution that supports the Knox Mobile Enrollment program.

Cloud-based APIs allow businesses to include essential Knox Mobile Enrollment features into their unique interface, giving them a centralized location to manage profiles and resellers.

Easy management of Samsung devices

Lost/stolen devices when factory reset will be re-enrolled into the UEM solution

Restricts enabling/disabling NFC and configuring VPN

Enables deploying a specific firmware version, which is not always the most recent version, thanks to Knox E-FOTA operating on top of KME.
Why Samsung Knox Mobile Enrollment?
Some key features of KME include automated configurations that help streamline the device deployment process in bulk and easy UEM enrollment. Samsung KME does away with the need to enroll devices manually. The automated process is quick and easy to implement and provides for the automatic re-configuring of devices in case of a factory reset or hard reset.
KME makes the management of Samsung devices a whole lot easier. As soon as the devices are powered up and set up with the network, the UEM configurations are applied. If factory reset, lost or stolen devices will be re-enrolled with the UEM, thus safeguarding the organization against data leak and theft. Thus helping locate and secure lost or stolen devices. Multiple UEM configurations per account can be managed using KME, thus enabling organizations with a complex UEM environment to manage their large fleet of devices with the proper UEM configurations. Depending on its integration with a UEM solution, KME provides various advanced restrictions and functionalities. These include restrictions on Bluetooth, camera, Wi-Fi, and data roaming.
As soon as the devices are powered up and set up with the network, the UEM configurations are applied.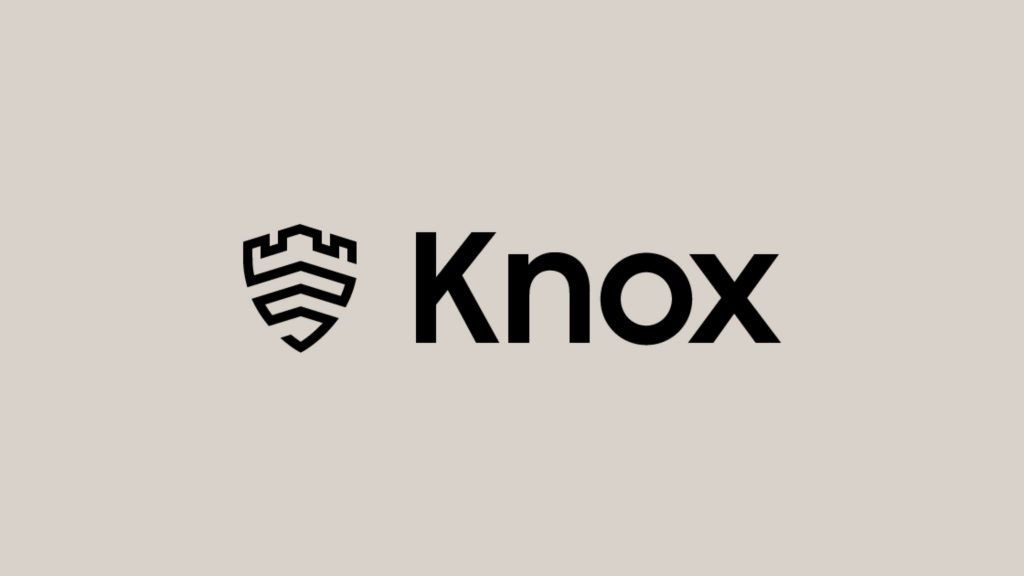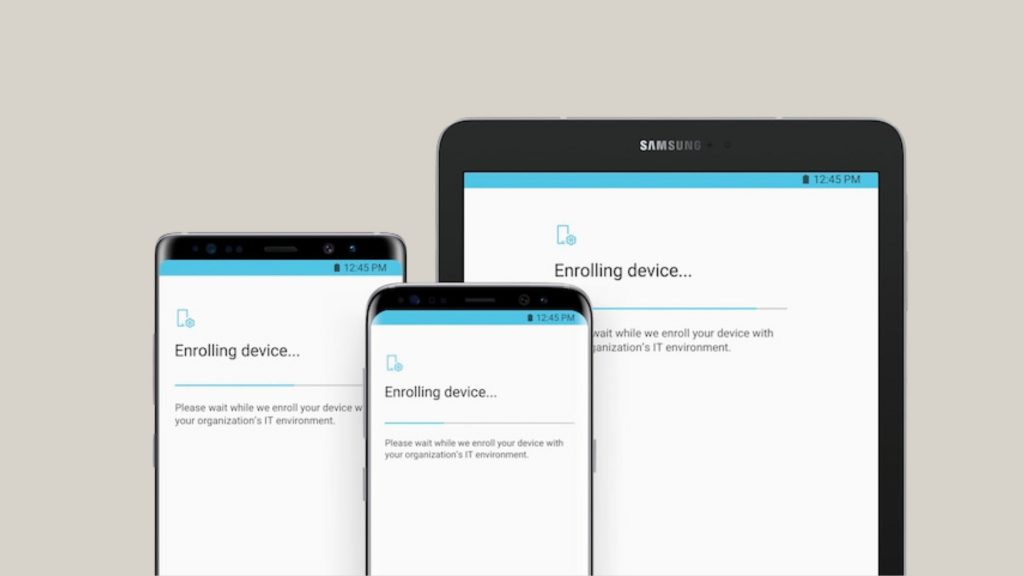 The entire process for bulk device deployment can be chalked up to a few simple steps:

Create a Samsung account and a Knox portal account

Create a UEM profile from the KME portal

Add the devices to the portal

Configure and assign the devices to the UEM profile
When time is of the essence, bulk device deployment comes in handy to deploy multiple devices quickly. Bulk deployment methods should work in tandem with UEM solutions. However, not all UEM systems can interface quickly with deployment methods. Therefore, asking your UEM providers if their solutions can handle these methods is crucial.
Simply put, companies intending to implement deployment methods in bulk should always consider the kind of device, its OS and version, and its compatibility with the UEM solution. Never forget! Not every deployment method can support all UEM solutions, operating systems, and versions.
In SYNDES TECHNOLOGIES Your Security Is Our Priority.
Sorry, the comment form is closed at this time.