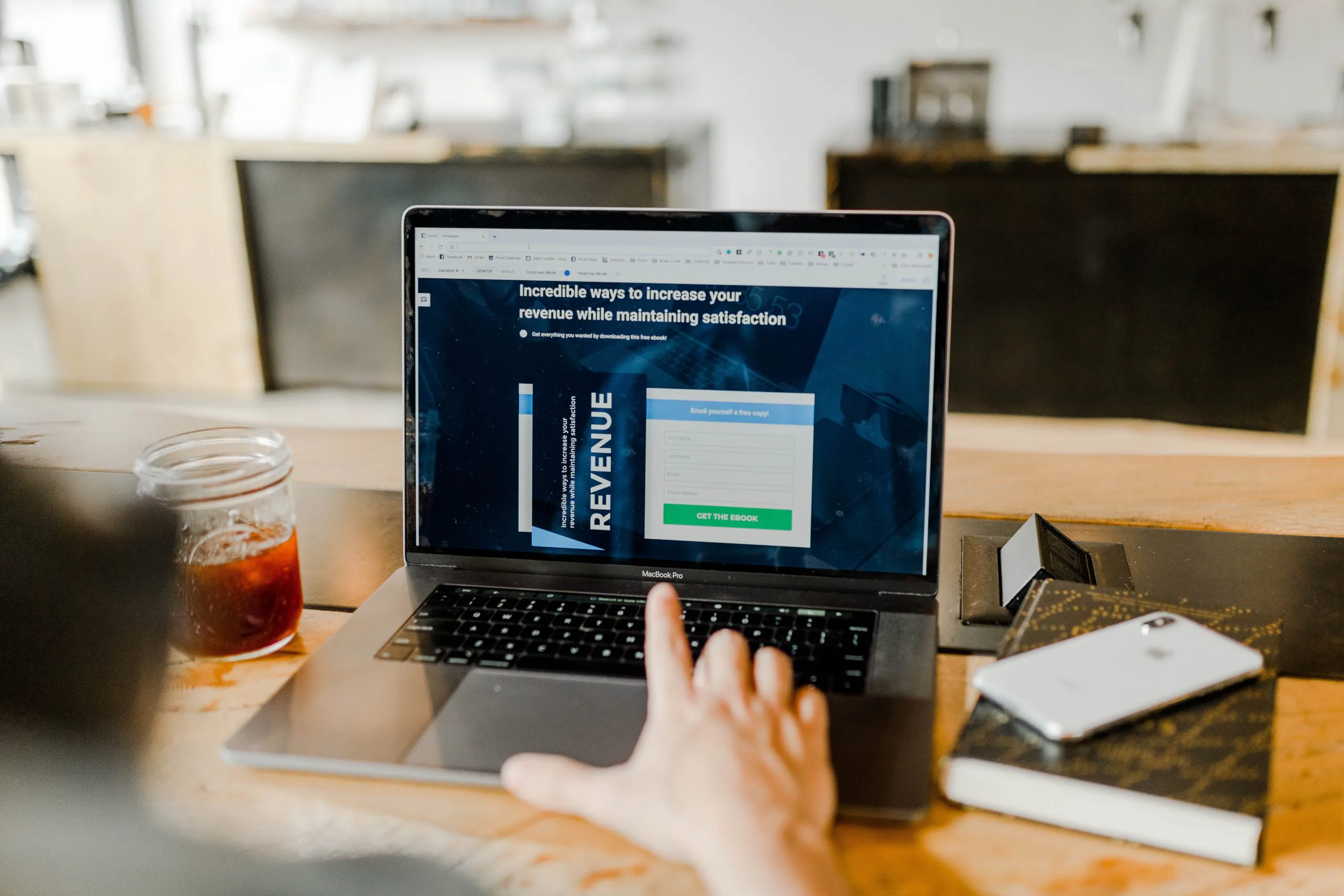 How do Financial Services Secure BYOD?
Financial Services firms are at an inflection point going into 2020. Mobile products and services now dominate their product roadmaps, with applications' speed and security being paramount. How well existing IT infrastructure flexes to support the new mobile-first product and services strategies depends on how quickly members of IT, customer service, and customer success teams can respond. BYOD is proving invaluable in achieving the speed of response these new digital business models require.  
Counting On BYOD To Deliver Responsiveness And Speed.
With every identity being a new security perimeter, Financial Services firms are relying on Unified Endpoint Management (UEM), multi-factor authentication (MFA), and additional zero trust-enabling technologies as an integral part of their Enterprise Mobility Management (EMM) strategy. Their goal is to create a Zero Trust Security framework that protects every mobile device endpoint. 
The following are the key features every BYOD program needs to offer to stay secure, scale and succeed in 2020:
Separation of business and personal data is a must-have in any BYOD security strategy
FinTechs who have the greatest success with BYOD as part of their digital initiatives are relying on Enterprise Mobility Management (EMM) to selectively wipe only the business data from a device in the event it is compromised.
An interactive, intuitive user experience that can be quickly customized at scale by role, department, and workflow requirements without impacting user productivity
Too often BYOD users have had to trade off having stronger security on their own devices versus using a company-provided smartphone to get remote work done. 
Define the success of a BYOD security strategy by how well it immediately shuts down access to confidential data and systems first


Being able to immediately block access to confidential systems and data is the most important aspect of securing any BYOD across a network.
Limit access to internal system resources based on the employee's department, role, and function to eliminate the risk of confidential data ending up in a personal app
Look for an EMM solution that gives the administrator the flexibility of limiting mobile device access to a specific series of services and access points based on an employees' role in a specific department and the scope of data they need access to.
Proven multi-operating system expertise and support for legacy internally created mobile applications and services


One of the main reasons BYOD is succeeding today as an enablement strategy is freedom it gives users to select the device they prefer to work with. Supporting Android and IOS is a given. Look for advanced EMM and UEM solutions that also support legacy mobility applications. The best BYOD security solutions deliver device and application compatibility with no degradation in security or performance.  

Sorry, the comment form is closed at this time.