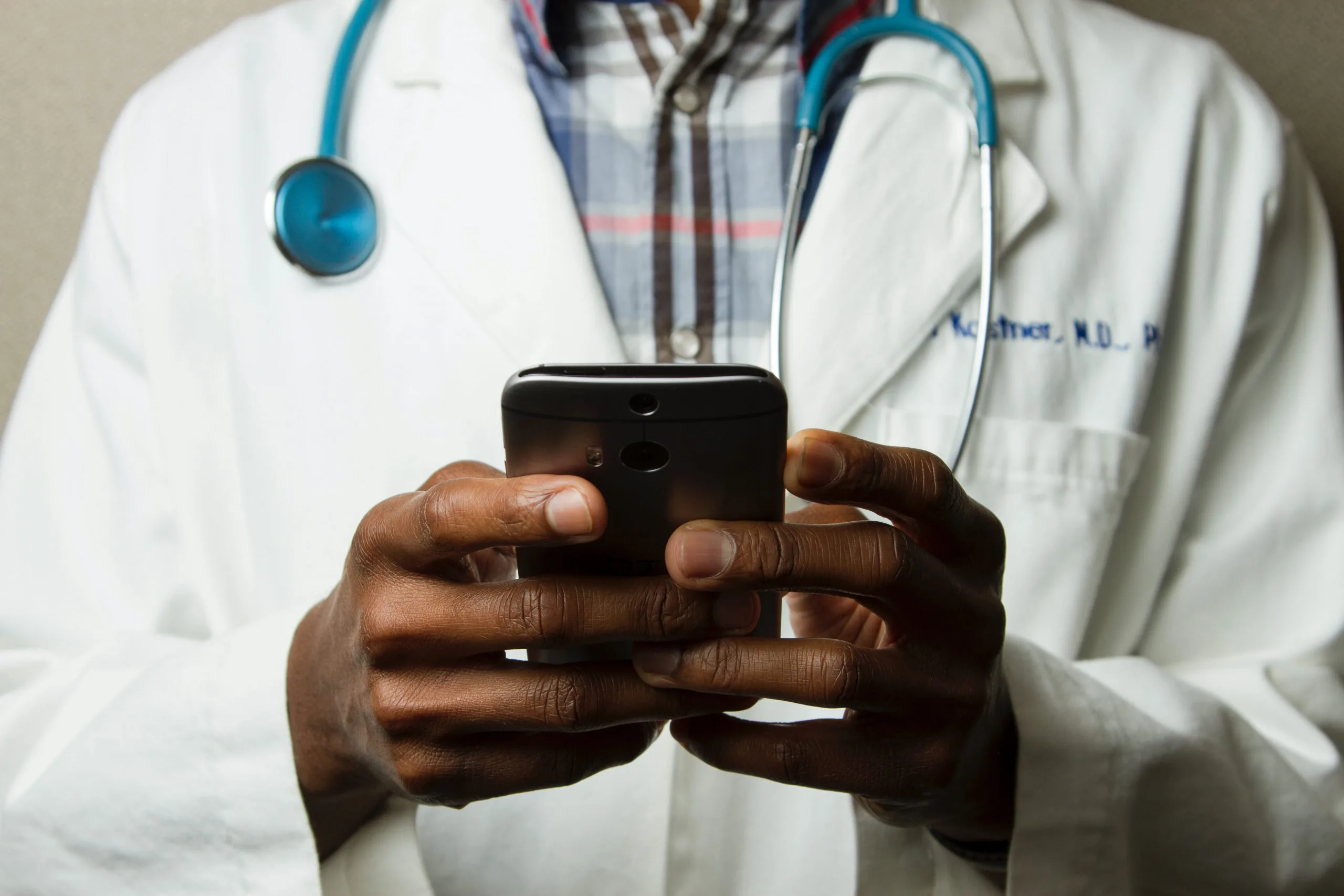 Mobile Device Management Solution for Healthcare Services
The value of customer data is a top priority for any enterprise. Doctors and other professionals accessing the data may not even be employees of the hospital where they are providing patient care. T he technology must prepare for this BYOD scenario. Creating BYOD policies for healthcare organizations requires:
Defining cases for acceptable use
Detailing privacy and data ownership expectations
Approving devices and device provisioning
Crafting security policies for BYOD devices
Evaluating risks and liabilities
It's possible to bring mobile devices into healthcare services by developing a mobile device management (MDM) or enterprise mobility management (EMM) strategy and implementing the appropriate security policies to secure the patient's health information and institution-owned or BYOD devices. Achieving such compliance may require bringing in a third-party professional services firm that specializes in mobility compliance. You should also be working with your outside auditor at every step of your mobile device rollout.
Physical working environment
The healthcare industry workforce is on their shifts for 8 to 12 hours, with much of that time spent responding to immediate patient needs and emergencies. These working conditions make it easy to leave a mobile device on a counter or a table; the open nature of a hospital makes it easy for somebody to walk off with the device inconspicuously, never to be found.
Having MDM with geofencing, which uses a mobile device's GPS to create a boundary that triggers a response when a user crosses it, can also protect the patient's health information from leaving the healthcare facility. For example, you can set a policy that blocks access to hospital applications that contain patient's health information from all corporate and BYOD devices running an MDM client app as soon as the user leaves your facility with the device. When they return for their next shift, the geofencing solution restores their application access.
Wearables and connected devices
Wearables are becoming increasingly popular with consumers, and the healthcare field is finding ways to use wearables for patient monitoring outside the traditional healthcare setting. Healthcare providers may issue patients a wearable for use in monitoring a health issue. There are also patients who already own a wearable device that captures data that might help their doctor to further monitor their health condition.
The wearables also prompt the need for strong data governance and an MDM strategy. Your data management policy will need to account for:
Patient data ownership
Privacy policy compliance
Cybersecurity protections over the data in transit and at rest
Ask for a demo from us to obtain a guide and checklist for deploying these network-enabled devices.
Sourced from here.
Sorry, the comment form is closed at this time.