Increased Adoption Of Kiosks, Rugged Devices, And IoT
The first thought comes into your mind when you hear the phrase "mobile device", I bet it is a smartphone. As you read this, you are probably holding one or can find one in your pocket or bag. However, there's a bigger universe of smart devices performing a wide array of critical tasks through form factors familiar and seemingly far-fetched. In fact, digital transformation is impossible without them. According to IDC, "mobility is the key to building a connected workforce that's agile, particularly when the organization is going through rapid change."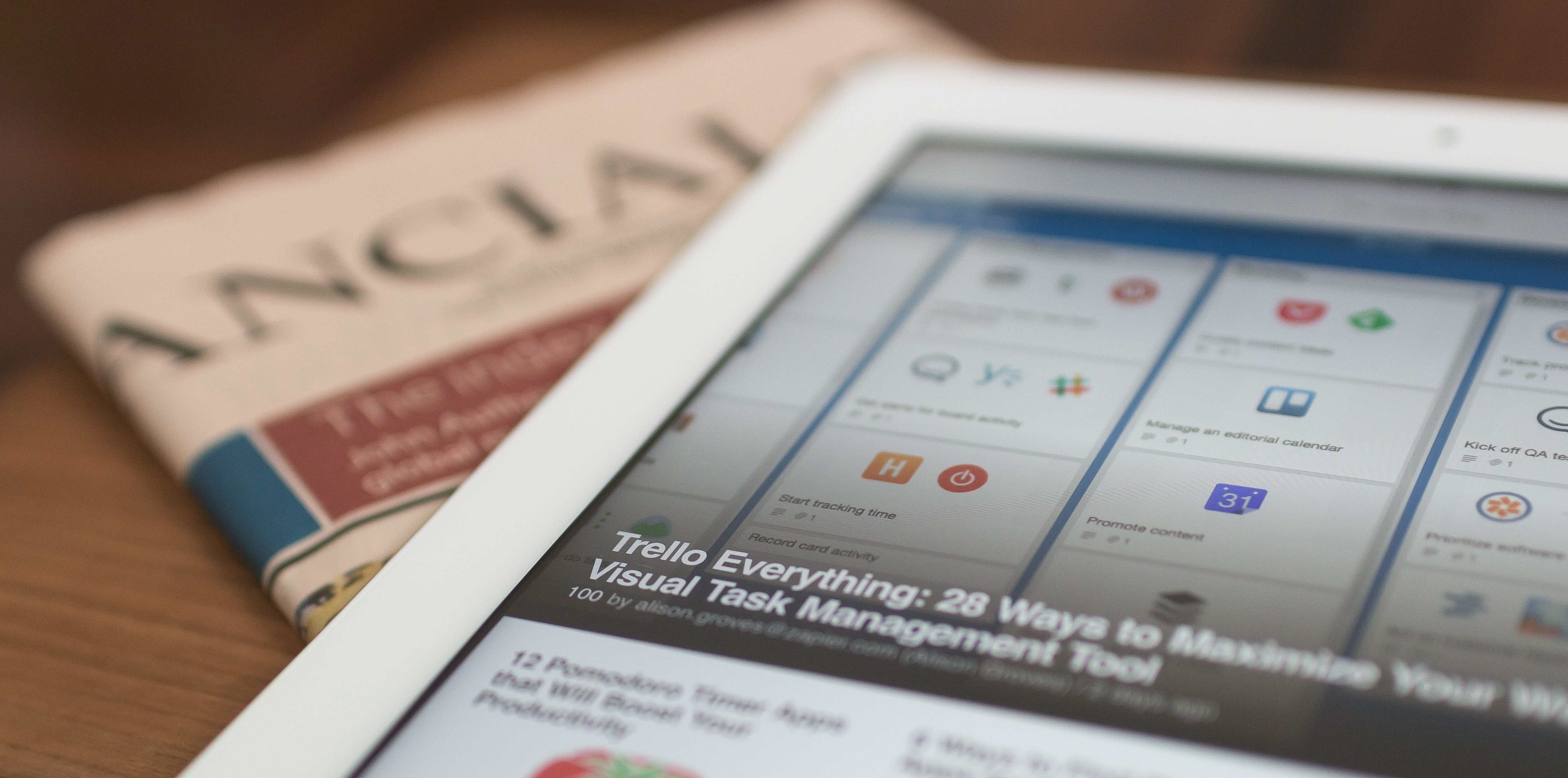 While being the most influencial in the world-wide smartphone market and a strong BYOD presence, Google prepared for this market shift by pouring investment and innovation into the Android Enterprise platform for corporate-owned, single-use (COSU) devices. Businesses from all industries have capitalized on improved security, great flexibility in form factors, and a growing ecosystem through programs like Android Enterprise Recommended.
Warehouses, factories and supply chains are overflow with enhanced devices from vendors like Honeywell, Kyocera, Samsung or Zebra. These units monitor manufacturing and track inventory, guide truck drivers, and deliver packages. Many are equipped with bar code readers and scanners, with some industrial models built for temperature and pressure resiliency, finding their way on to shop floors.
Remote health monitoring smart devices and wearables track patients' data, maintain secure patient communication, and are essential to run clinical trials. Hands-free wearables are used in civil engineering and industrial workshops to render 3D mixed reality and structural visualization.
The new dividing line goes beyond hands-free to human-free , for example, the unattended or unmanned devices: self-service kiosks check us in at the airport, check us out at the grocery store, or even help us obtain a loan at the bank without speaking to a loan officer.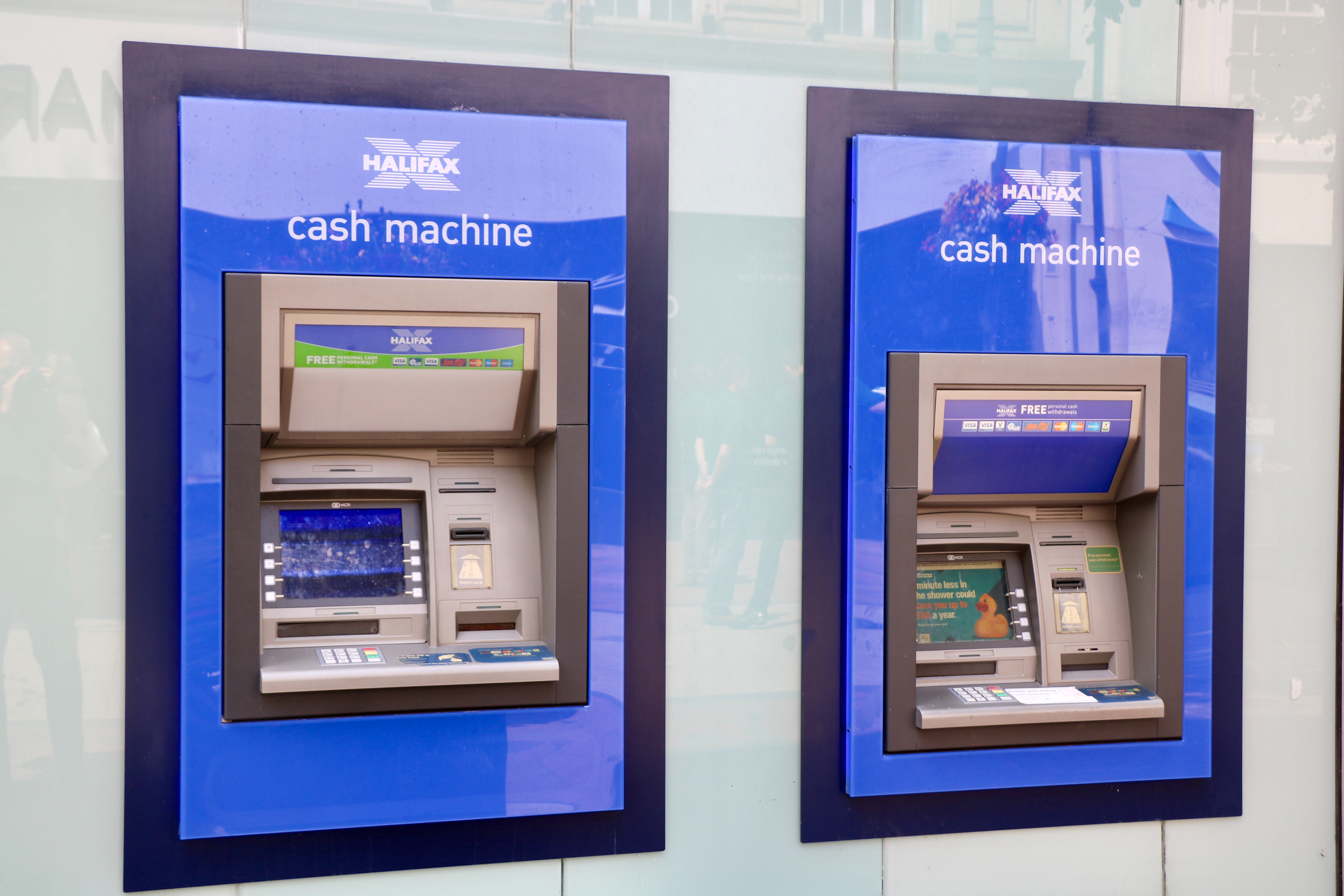 The physical appearance (or disappearance for some IoT and wearables) of a device can be differed greatly, but what's interesting is that underneath the readers, sensors, protective cases, cameras, stripped down apps, and glass lies the same basic operating system as your smartphone. Most of these devices contain a high-level OS (e.g., Android, iOS, Windows), run third-party applications, and have wireless data connectivity (cellular and/or Wi-Fi).
Given the environments in which these corporate-owned, single-use (in Google parlance, COSU) devices must perform, there are indeed unique management and security requirements. Mobility delivers user privacy, application security, mobile threat defense (MTD) and theft protection, remote support (assisted IT), and policy and compliance features.
In contrast, COSU devices and kiosks are purpose fit with industrial design, durability, and flexibility. The user may be a novice, an unknown entity or there may be no user at all, so operations must support disabling home buttons and blocking settings, standard maintenance windows, remote administration, always-on network connectivity, automated remediation for security and compliance among other requirements.
A full-featured and well-designed unified endpoint management (UEM) solution can cover the stability of smartphones and tablets as well as the COSU devices. Most companies have too many tools for management and security and too few skilled personnel, so any approach that can simplify and secure operations while ensuring good end-user experience is crucial.
Sourced from here.
Sorry, the comment form is closed at this time.