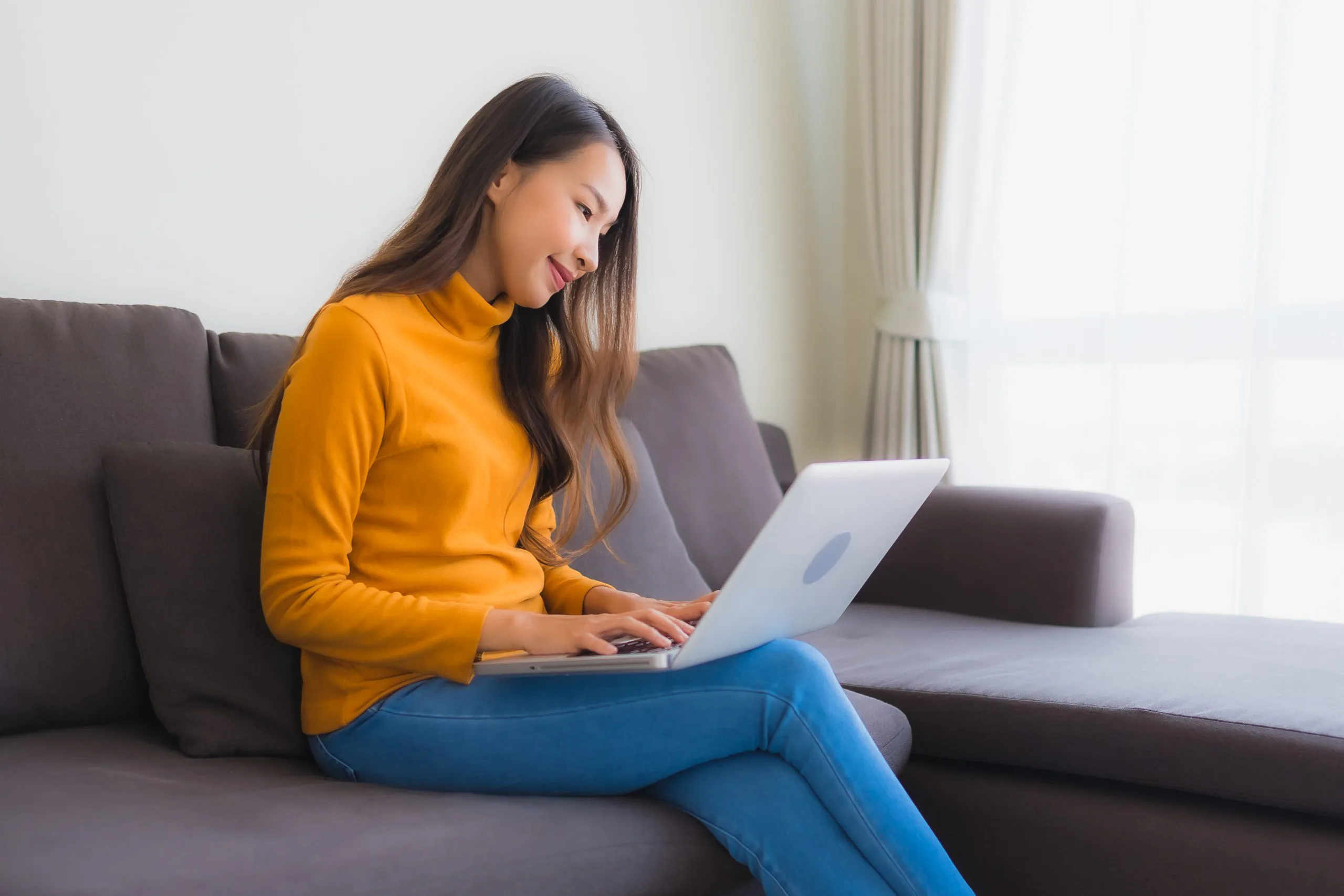 How Pandemic COVID-19 Ushered in a New Way of Working?
Early before the outbreak of coronavirus, and now declared pandemic, working from home was already gaining traction. Now, most of the employees were forced to practice home-working for the sake of health and safety.
In the US alone, 4.7 million or 3.4% of the population work remotely, according to career platform FlexJobs. The number is expected to rise amid the dangers posed by the novel coronavirus Covid-19. 
Driven by cloud and mobile technology
A pandemic could see millions more relying on technology, specifically mobile devices and cloud-based productivity and messaging tools to stay connected even from home.
The unintended result of the outbreak caused the shift to remote work gives employees a "chance to try a new way of living and new way of working," said Daniel Zhang, CEO of Chinese e-commerce group Alibaba.
Alibaba, which instructed its employees to work in a virtual set-up from home, has also seen its enterprise communication tool DingTalk become the most downloaded free iOS app in China. The 'mobile office toolbox' allows users to report to work, track and update the status of projects, check the attendance of team members, and communicate one on one or as a group.
Many workplace tech businesses are also responding to the challenge of Covid-19 by offering some of their premium services for free.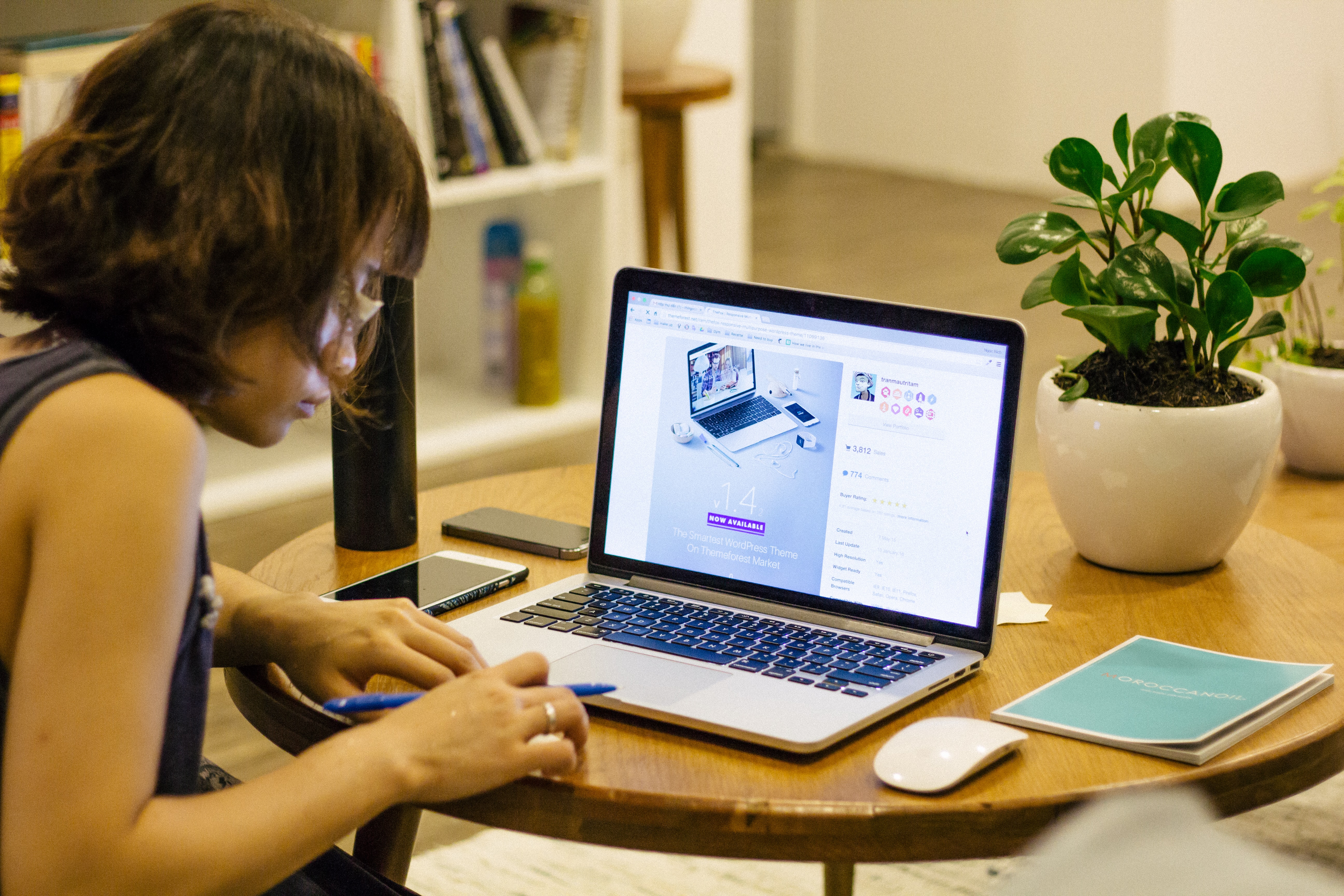 Handling corporate files on a personal device
However, remotely managing employees may bring its own risks. The most important one is keeping corporate and personal files secure.
Some companies have a bring-your-own-device (BYOD) policy that allows employees to run office apps on their personal device, but this can sometimes blur the boundaries between personal and corporate use.
Employees who work remotely prefer to delineate the two, said Tzachi Zack, chief product officer of Cubed Mobile.
"Users prefer not to have access to business data from their mobile devices to avoid installation of Mobile Device Management (MDM) tools on their mobile devices," Zack told HRD.
MDMs, he said, "penetrate into [the user's] private data and activities." But too much surveillance can also ruin trust.
The solution is to manage corporate and personal files separately through a dedicated workspace app. Cubed Mobile, for instance, keeps all work-related files on a personal device "encapsulated and encrypted," Zack said.
While the worker continues to access their 'virtual workspace,' the employer can monitor all aspects pertaining only to work. 
"The technology can be up and running within a few minutes, which means that it can be used on the fly, which is critical during this time of 'sudden quarantine,'" Zack said.
Sourced from here.
Sorry, the comment form is closed at this time.