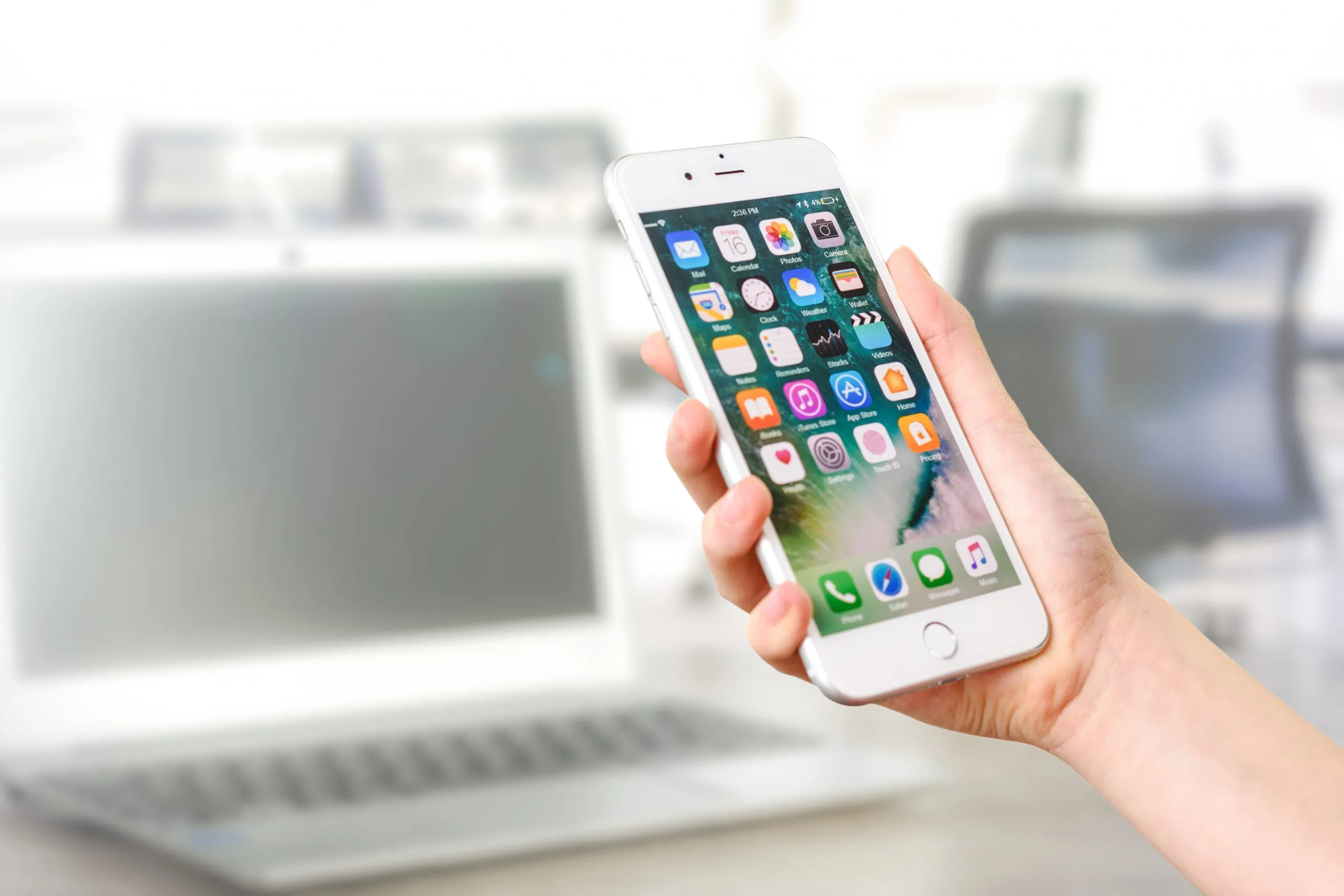 MDM as a Kiosk Software for iOS devices
A mobile device management (MDM) solution helps in easily setting up, managing and monitor the iOS devices from a single dashboard. There is more freedom of options and features while having a fully-developed Kiosk lockdown mechanism by using the MDM solution to lockdown the iOS device into Kiosk mode. When integrated with the additional security features provided by an MDM solution, the iOS devices are locked down securely into a true kiosk withstanding any external interferences.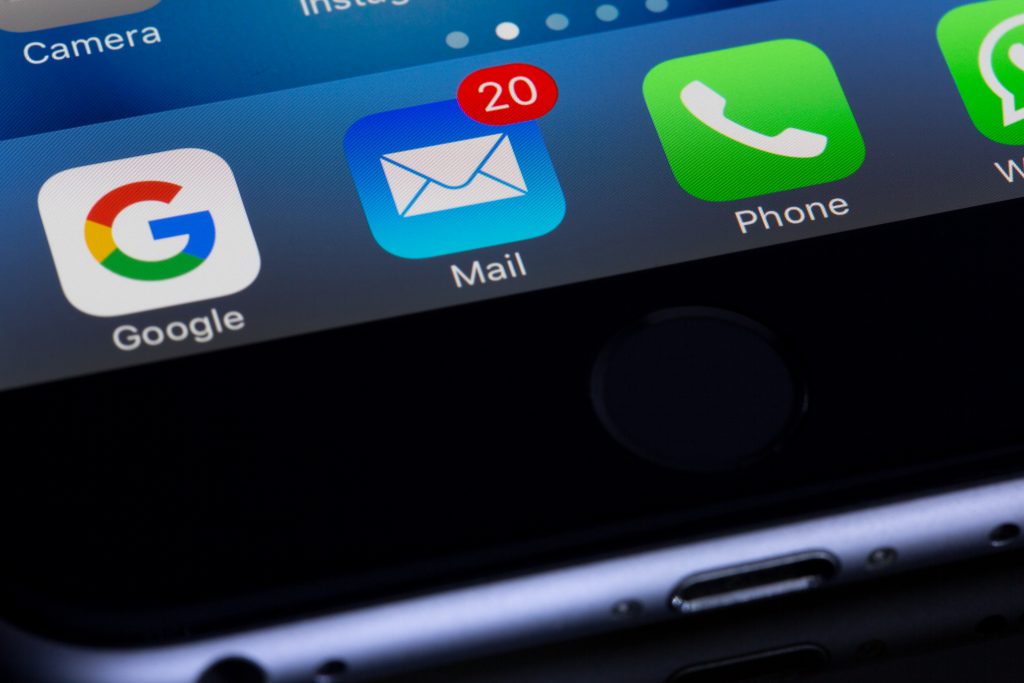 MDM Features as iOS Kiosk Lockdown Software
Mass deployment of iPhones/iPads using over-the-air enrollment with Apple Business Manager integration. 

Lockdown your iOS device into a Single App, Multi App, or a Web App Kiosk. 

A custom screen with the selected apps replaces the home screen of the device. 

If the location tracking feature is enabled, the IT admin can be updated on the device location at all times.  

Configure compliance rules and get updated instantly via email if the device goes out of compliance. 

Broadcast important messages to the device users remotely.  

For customization, give a custom lock screen message and configure the wallpaper for the kiosk device. 

Remotely view the iOS kiosk devices deployed over any corner of the world from a single Web Portal. 
Implementing an iOS Kiosk Lockdown Software is important for saving time and cost of your business in the long run. For deploying one or two single-purpose devices, the Single App Mode using Apple Configurator may work. While choosing an iOS Kiosk Lockdown Software, make sure that you make no compromise with the features or the device security measures. 
Sorry, the comment form is closed at this time.