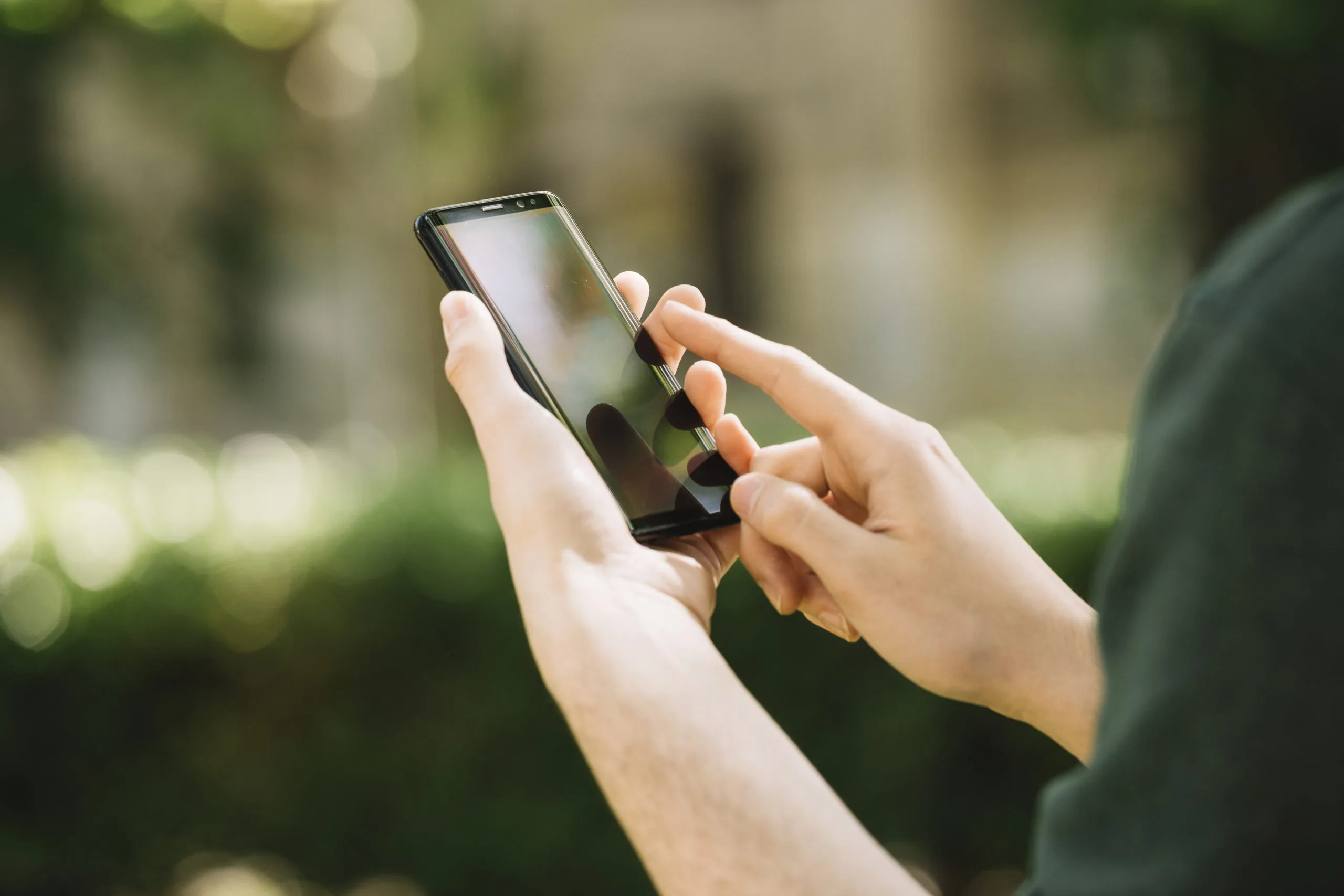 How to Find My Device?
Losing your mobile device will make you feel anxious, won't you? The effort to track and retrieve your mobile device may be hard, and this is where a digital tool can be helpful in locating Android devices.
The first solution that comes in your mind might be Google Find My Device. Though it's great to have tools to help track your phone when it goes missing or stolen, it comes with a number of limitations.
Firstly, it requires your phone to be logged in to a Google account and made visible in Google Play. Secondly, 'Find My Device' from the device settings should be turned on. You can't expect all users to have these requirements met before losing their phones.
Locate Android devices with Mobile Device Management Solution
MDM solutions have better capabilities to locate and protect devices. When an employee in your organization lose their phone you can easily track, lock and remotely wipe it from the portal.
Location tracking
This feature fetches the location of the managed Android device in real-time. You can get regular updates of the device location by associating a policy to it.
Initiate remote lock and remotely wipe sensitive data
It would be a wise move to erase sensitive data from the device to avoid the risk of important corporate information falling into the wrong hands. When you remotely wipe the device from the portal, a prompt will appear on the screen where you can choose to clear the factory reset protection. Once enabled the factory reset protection on Android devices enrolled as the device owner will be cleared.
Enable remote ring to locate the devices
The remote ring comes handy in situations when you need to locate a device. The device will ring even if it is muted. An optional message with all the essential details can be displayed on the screen of the Android device when the remote ring activates. The device will ring for 2 minutes unless it is manually stopped from the unlocked device.
Factory Reset Protection
It is a security feature found in Android devices. Once activated, the device cannot be used until the user logs in with the Google username and password previously set on the device.
With the threat to mobile security on the rise, it is important to have reliable tools to help track the misplaced phone and remotely erase any sensitive information that may be present inside. Though in-built tools can provide that extra shield of security it is always best to rely on MDM solutions.
Sourced from here.
Sorry, the comment form is closed at this time.