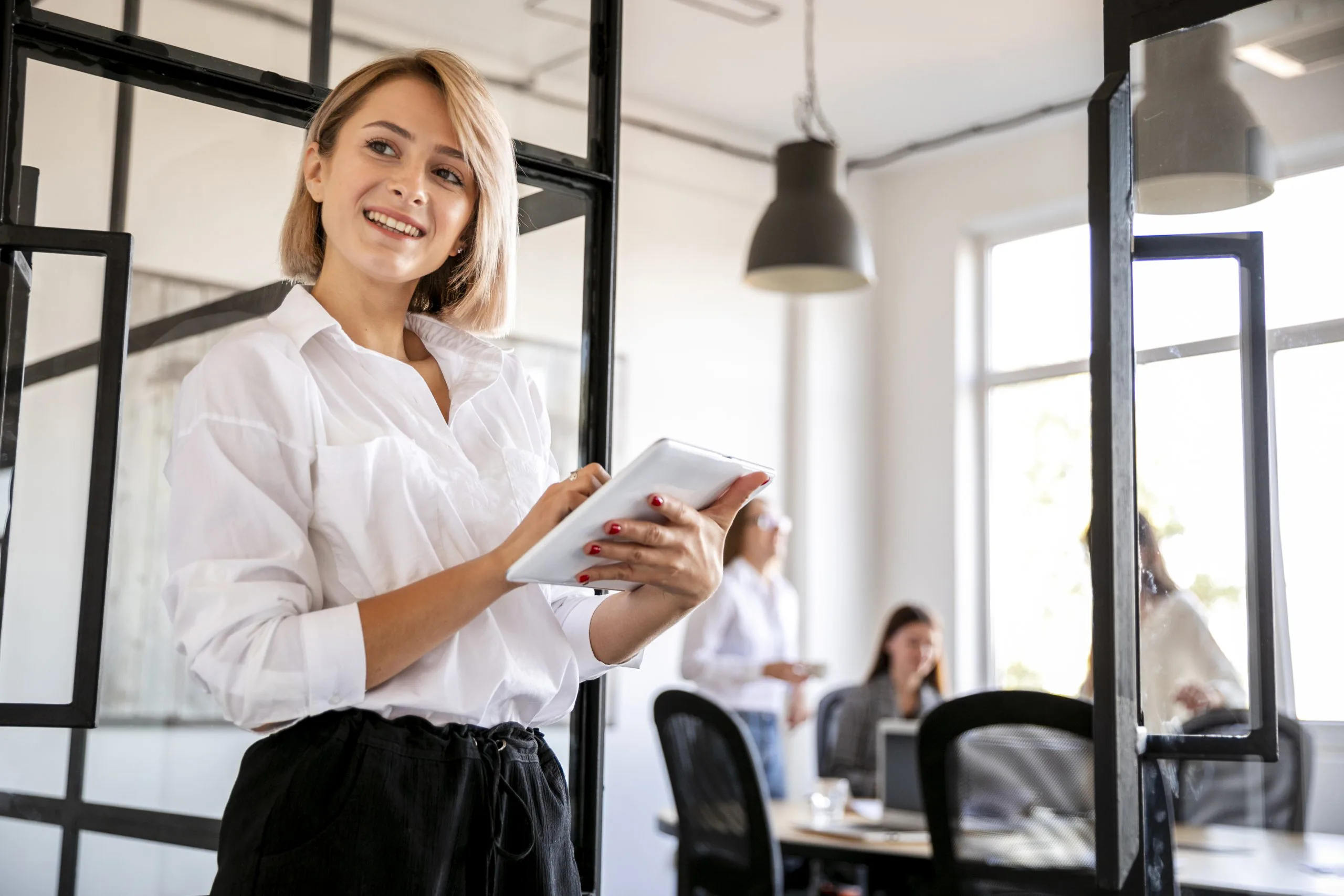 What is Android Kiosk Lockdown Software? – Part 2
Advantages of Using Android Lockdown Software
Data and service delivery:


It restricts users from accessing other irrelevant applications and websites.

Specific purpose:
The Android devices are converted into specific-purpose devices which are capable to be applied in various business operations.

Save the employees' / customers' time:
The various Android features of the devices may distract the employees from work or confuse the customers. With Android Kiosk Lockdown Software, locking down the device to only necessary features or apps can save precious time. 


Cost-efficient:




Android Kiosk Lockdown Software limits the employee access to the applications related to work and it eliminates the data costs incurred in by non-working activities. The price of an Android device is lower than the other kiosk alternatives in the market.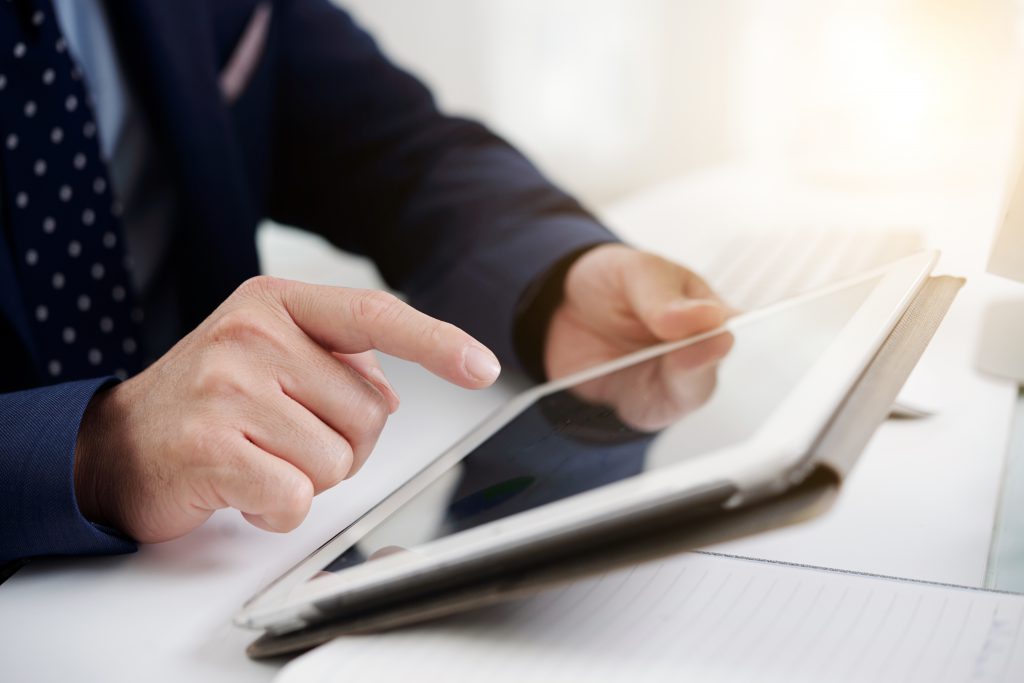 Android Enterprise and Kiosk Mode
The Kiosk Mode can be achieved in enrolled devices in the device owner mode. The device owner mode is designed exclusively for work devices. It boasts of many enhanced features that are additionally useful to increase the security and functionality of Kiosk mode. The additional restrictions can be pushed to the kiosk device for a complete lockdown experience.
Some restrictions for complete lockdown:
Disable Factory Reset.

Prevent adding a new user.

Disable user access to volume controls.

Clear password remotely from the web console.

Lock task mode.
Sorry, the comment form is closed at this time.