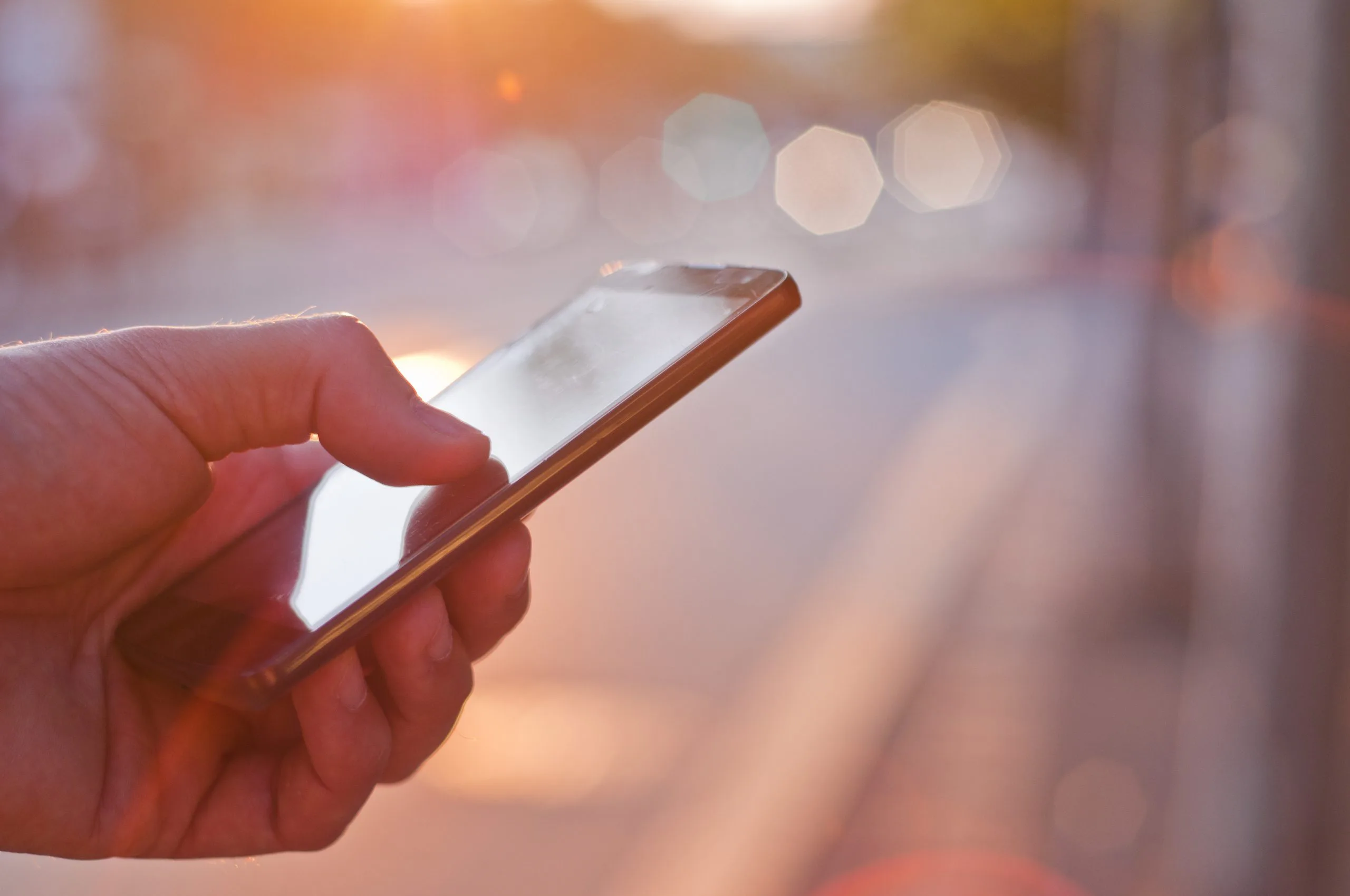 Why you need to encrypt your recorded calls?
Enterprise security is equally essential as technology develops. In fact, the number of high profile hacks and phishing have cost business worldwide billions in lost revenue. The most common targets are employees' emails, text messages and phone calls.
Protect your company and your customers from hacks
Protecting your intellectual property and your customers' data should be of the utmost importance no matter what type of industry you are in. Most of the data transmission and customer transactions occur through phone calls and if left unprotected, sensitive data can be obtained by hackers. Taking a proactive approach to encryption of all data stored, calls and text messages, is essential for all business as the cost of reacting post-breach is too high both in monetary terms, brand image and customer trust.
Transparency and traceability
Transparency and traceability were included in Gartner's 2020 technology trends. New technology has created a trust crisis with consumers. Customers are becoming more aware about how their data is being stored, so businesses need to ensure that they are being transparent and listening to customers. By being transparent with customers and letting them know you take their privacy and trust seriously by encrypting their phone calls, emails and data, you will have happier clients, raise your NPS score and have a higher retention .
Are companies still struggling to encrypt recorded calls?
In short- yes. Many businesses are struggling to find suitable solutions for call recording and encryption. Our End-to-End Encryption Solution ensures no one can get into your business call, trade secret, intellectual property, business strategies, financial and customer data or any information that considered confidential.
Sorry, the comment form is closed at this time.