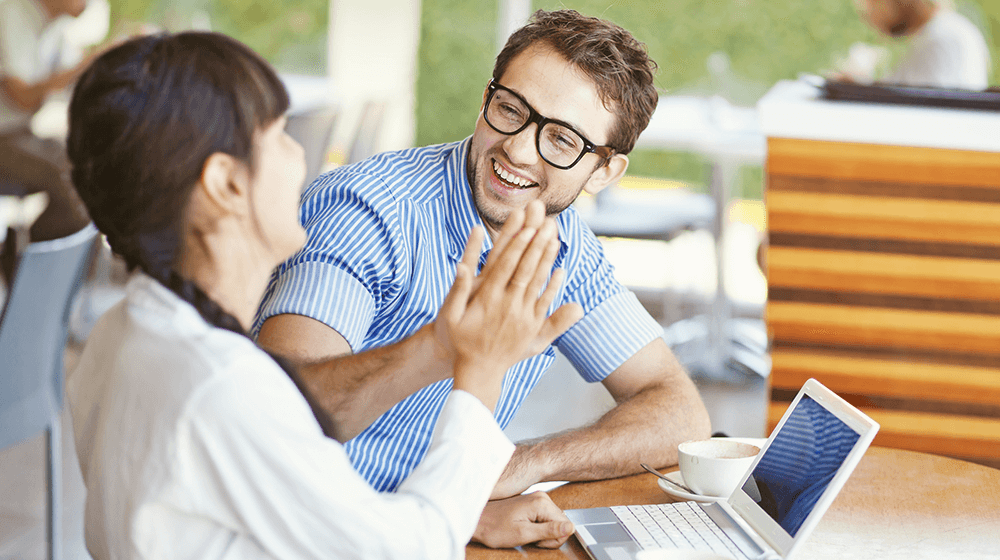 Keeping Millennial Employees in the Finance Sector Happy With Mobile Device Management
Millennials
adore their smartphones and tablets
. They use them for work, money management, and sharing (sometimes far too much) personal information with their social network connections. For banks and financial services firms that employ Millennial workers, finding a balance between work and pleasure can be difficult. Employees who use their mobile devices to access sensitive customer data or company assets while also downloading insecure apps or otherwise exposing their information, risk jeopardising data security and efforts to recruit and retain recent college graduates.
Finance organisations frequently require employees to use company-issued mobile devices. This streamlines the company's spending management and gives employees more control over the line that separates between their professional and personal lives. The difficulty with this strategy is that it risks alienating Millennial staff due to the inconvenient nature of managing two devices. BYOD rules, on the other hand, are more likely to appeal to Millennials, but they can be more challenging to maintain, especially from a security standpoint.
Should employers, however, be concerned? According to a
survey performed by HR firm Robert Walters Group
, 67 percent of Millennials believe that technology is the most significant driver of workplace intergenerational conflict. Furthermore, compared to 24% of Generation X and 10% of Baby Boomers, 38% believe that businesses should actively encourage people to incorporate social media into their work. In other words, Millennials have strong feelings regarding workplace technology policy. Given the fierce competition among banks to attract, hire, and retain young people, it makes sense to accommodate those attitudes. While core business and security considerations should always take precedence, a Mobile Device Management (MDM) strategy that appeals to tech-savvy millennials can be a valuable recruitment tool.
The Essentials of MDM Policy
It is critical to have an
MDM policy
that is both suited to the individual demands of different business units and organisational positions. This necessitates the creation of a number of personas based on function (sales, customer service, finance) and organisational hierarchy (C-level, director and staff). Device functionality can then be matched to each persona's tasks and responsibilities.
Traders, for example, require specialized apps with enhanced security measures within a brokerage. Negotiating worldwide business requires salespeople with unrestricted geographic reach and minutes. Marketers must keep track of their social media activity. The goal is to equip each employee's device with the capabilities and functionality needed to do a specific task while avoiding paying for licences and maintenance for specialised applications that will never be utilised.
MDM tools can programme each device as needed once personas and desired features and functions have been established. Traditional security issues related with BYOD policies can be efficiently addressed with firewalls that segregate business activity from personal messages and social media activity, as well as encryption that protects important corporate assets. Processes and tools for disabling lost or stolen devices can be assigned in the same way. Expense management analytics can help you save money while also helping you refine your personal requirements.
In SYNDES TECHNOLOGIES Your Security Is Our Priority
Sorry, the comment form is closed at this time.