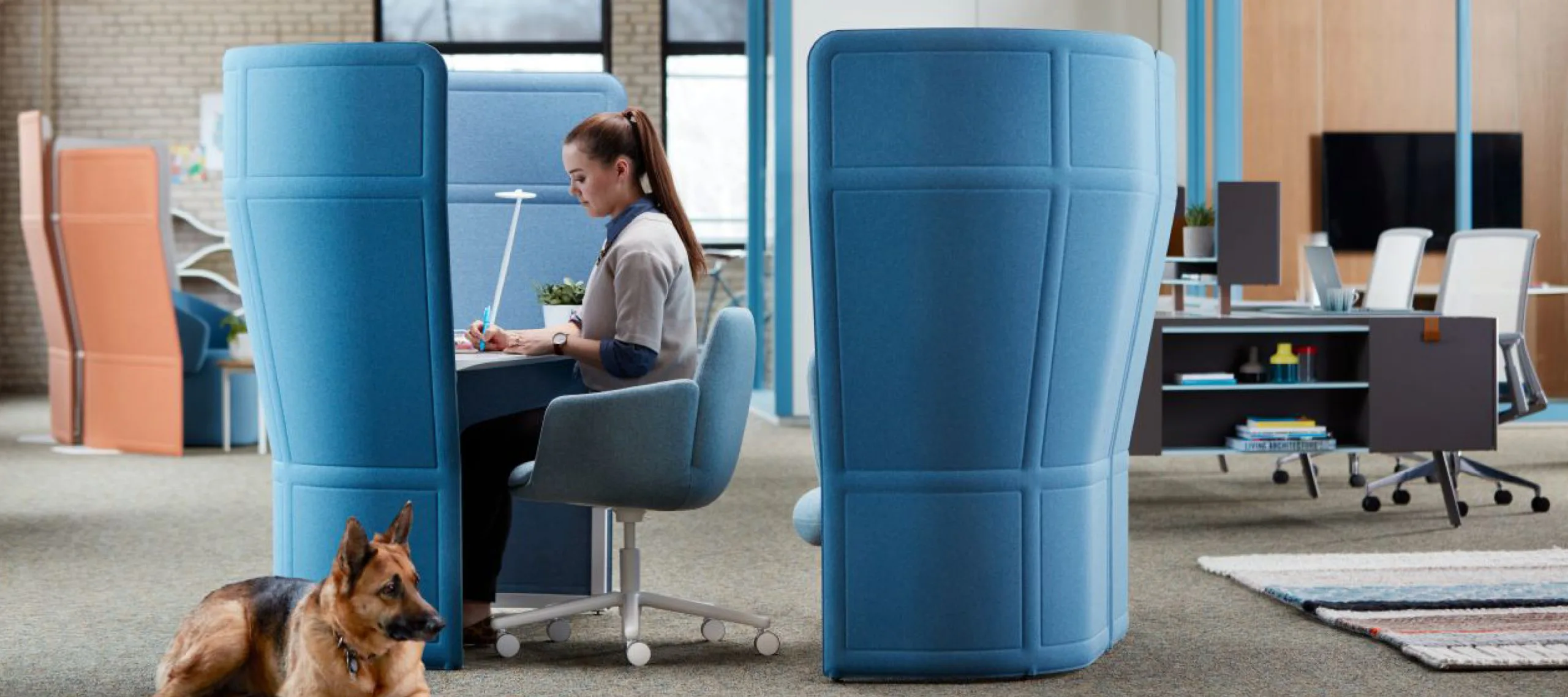 Key Components of Enterprise Mobility Management
What is Enterprise Mobility?
Enterprise Mobility is an approach that allows employees to work from anywhere and anytime using certain smart devices and applications required to complete some specific office tasks. The process is enabled using mobile devices like smartphones, tablets, personal laptops along with technology like personal network, open wireless networks, and cloud-based systems for corporate data and application access. The idea is to achieve better efficiency and productivity by providing comfortable and on-the-go working conditions. Before incorporating Enterprise Mobility as a strategic objective of your organization, you must be aware of the challenges to expect, technological considerations, and how to implement it systematically. In this post, we discuss the pillars that support Enterprise Mobility.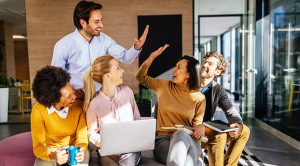 Enterprise Mobility Management and its Key Components?
Enterprise Mobility Management
 (EMM) is the infrastructure that helps an organization manage its wide-scale mobility applications and systems. The mobile landscape is becoming complex and less secure and a majority of employees are accessing (or manipulating) company data from remote locations. It has now become essential to bring into place a holistic and integrated set of methodologies and enterprise-backed policies to manage a broad array of mobile devices, networks, and services and provide a secure and reliable environment (devices and applications) to the employees – which can be defined as Enterprise Mobility Management. While implementing a flawless EMM strategy, an organization needs to understand its core components that are directly or indirectly determining its performance and overall efficacy. These components are:
Mobile Device Management
Mobile Device Management
 (MDM) implies secure monitoring of mobile devices used to access business data and applications – these devices could be owned either by the company or the employees (BYOD). A device needs to be registered with the company's MDM software for the IT admin to have full supervision on what resources the device is accessing, look out for possible infiltrations and malware, perform app management and distribution and configure security controls to ensure the safety of corporate data and resources. Most MDM solutions also offer containerization to segregate personal and business information and enable selective remote clean-up (wiping) of corporate data. MDM helps to implement an organization's security policy for mobile devices used for business purposes. Before investing in an MDM solution, you should evaluate if it can support and ensure your security policy compliance and the kind of devices it supports.
Mobile Application Management
Mobile Application Management
 (MAM) provides for more granular policy enforcement, management, and security of apps (a subset or specific apps). MAM will enable the IT or admin to monitor and evaluate the state and health of corporate apps. It may also restrict the installation of apps that can induce threats, risks, and vulnerabilities or hamper user productivity. A typical MAM solution provides features like securing, deploying, configuring, accessing, updating or removing business applications on mobile devices.
Mobile Content Management
Mobile Content Management
 (MCM) is a kind of Content Management System that acts as a repository of the important corporate document, information, and data, which can be remotely pushed into the mobile devices to support specific word requirements by the user or the employees. It allows only approved applications to access or transmit data and enables the administrator to remotely upload, deploy and manage content on the registered mobile devices. a sturdy MCM process significantly helps employees to stay informed and productive by letting them access business content securely from any place and effortlessly collaborate across secured networks and MDM-registered devices.
Identity and Access Management
Identity and access management
controls refer to a structure of IT security policies that define how and which employees can access corporate data, resources, and apps within a secured environment. In simple terms, it ensures that only the right set of people in a company should have apt access to enterprise and technology resources and maintains a fool-proof system of identifying, authenticating and authorizing users. It may restrict access from certain hostile networks or locations, and grant access rights based on employee roles and profiles and device compatibility. It also includes features like password management, single-sign-on, blacklisting and whitelisting, per-app control and settings etc.
Mobile Configuration Management
Mobile Configuration Management
is the strategy that ensures that the local device settings are accurate, secure and compliant with your organization's IT security policies, procedures, agreements, and implementation standards. An administrator can track and detect compliance violations, push the latest security controls to mobile devices, trigger alerts in case of any prohibited activity in the mobile ecosystem. It is essentially a part of mobile device management.
Mobile Support Management
A strategic process of providing apt and accurate support for managing a company's enterprise mobility programs can be defined as mobile support management. Any solution, whether it is a simple software for writing tool or a more complex enterprise mobility solution, is incomplete without a support structure. Effective mobile support management ensures that customers can anytime access vendor's help and support with any issues related to their device infrastructure, mobility deployment, user experience, IT ecosystem, security policies, mobile apps and so on. Mobile support management ensures quicker employee onboarding, smoother transition to updates, and enhances productivity by timely addressing and resolving issues. Enterprise mobility management is a complex process, that must continually evolve to fit the dynamic mobility needs of an organization. Different organizations will have different enterprise mobility requirements depending on business size, type of application and data, number of employees and corporate owned or personal mobile devices. A good EMM will ensure security policy enforcement and compliance, enhance employee productivity while ensuring mobility, data security, flexibility, and employee privacy.
In SYNDES TECHNOLOGIES Your Security Is Our Priority.
Sorry, the comment form is closed at this time.