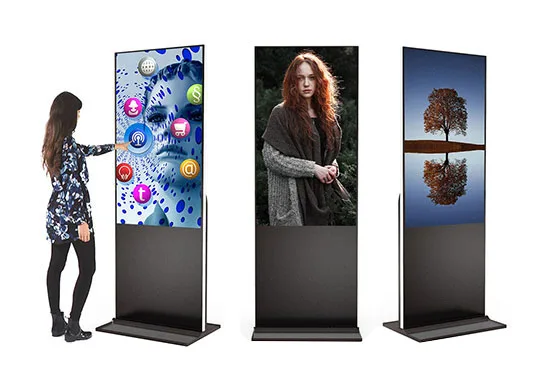 MDM Software Benefits For Commercial Businesses
, as the plethora of people are starting to be very
cautious of touching anything and everything outside of their rooms, even being next to another person will cause COVID-19 anxiety. This brought up multiple questions to business owners around the world on finding a better way to communicate with customers without face-to-face human interactions, thus came the rise of digital signage, especially when COVID-19 had been announced as an endemic stage.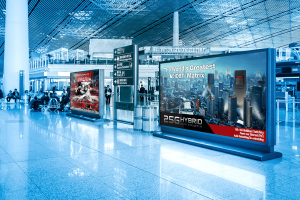 The term Digital Signage is an electronic sign used to convey information to in-store audiences and customers. Most of the time, Digital Signage can be seen in the shopping mall in the form of directory panels, or kiosks machine in any Mc-Donald fast food joints. Modern Android-based digital signage are able to digitalize all types of business operations by cutting down face-to-face interactions and making interaction simpler when it is combined with an effective Mobility Device Management (MDM) solution. While digital signage do include a wide range of capabilities, how you remotely manage it, is another story to unfold. There are some
challenges
digital signage owners will face when it comes to
managing Android digital signage
  :-
Constant updates are needed to ensure all applications are compatible.

Changing the menu requires IT personnel.

Troubleshooting has to be done in the field instead of over-the-cloud.

Customers using the digital signage for other purposes.
With Mobility Device management (MDM) Solution, all of the stated challenges from above are solved instantly. Mobility Device Management (MDM) Solution allows IT admin to remotely control or to update all of its digital signage or devices across the globe under a single platform. If you're ever interested in implementing Mobility Device Management (MDM) Solutions into your businesses, do feel free to
contact us.
Sorry, the comment form is closed at this time.