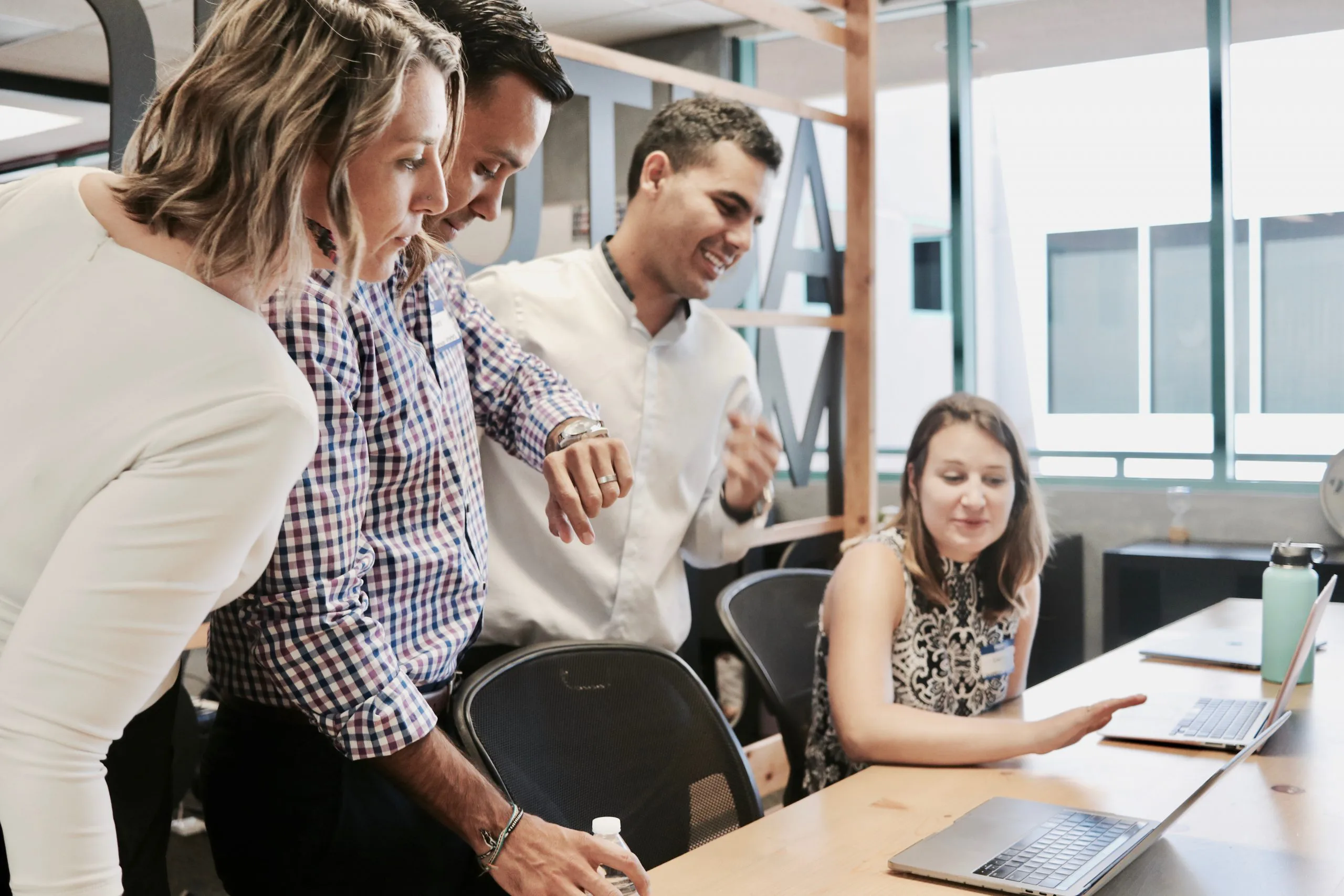 What does Mobile Device Management software do?
How and why Mobile Device Management is important for your business?
The primary goal of enterprise MDM, also known as mobile device management, is to enable businesses to focus on increasing employee productivity by allowing them to access corporate data on the move via corporate or personally owned mobile devices. MDM solutions can assist with this in a seamless and straightforward manner. Here are a few ways that mobile device management software helps administrators with overall device management:-
MDM systems can be installed on-premises, in private or public cloud settings, giving businesses the flexibility to choose their deployment strategy that best fits their needs.
Many MDM solutions work in tandem with support desk software, app development tools, and other in-house corporate applications.
Managing Multiple Type of Devices
Simplified Mobile Device Management necessitates the management of many operating systems, including iOS, Android, Windows, macOS, tvOS, and Chrome OS, as well as a variety of device types, including tablets, laptops, and smartphones.
What do companies gain from implementing MDM solutions into their system??
Organizations adopting mobility, prefer deploying MDM solutions into their system because, they simplify their enterprise mobile device management
and provide a plethora of benefits such as:
Time-saving automation tasks
Save time by automating repetitive tasks like configuring Wi-Fi settings on devices, or asking users to install certain apps.
Utilize a combination of policies like blocklisting non-enterprise apps during work hours to ensure employees are more productivity-focused.
Protect company data on mobile devices and avoid sharing or saving it on third-party services.
If you're interested and want to learn more about MDM, click on this link :
What is MDM? | MDM Software – Solutions – Benefits (manageengine.com)
Feel free to (contact us) if you want to start implementing MDM solutions into your business systems, one of our MDM technicians will be ready to design a MDM solution specifically tailored for your business needs.
In SYNDES Your Security Is Our Priority.
Sorry, the comment form is closed at this time.