Movement Control Order restricted in Malaysia? How to work from home?
Coronavirus (called Covid-19) cases in Malaysia have been under control in the last few months. However, the newly confirmed cases of Covid-19 increase day after day from 13 March.
Malaysia has the fourth-highest number of Covid-19 cases in Asia
According to The Star (19 March) stated that Malaysia now has the fourth-highest number of Covid-19 cases in Asia behind China, Iran and South Korea. This follows the latest increase in the number of new cases in Malaysia, with 110 new cases reported on Thursday (March 19) bringing the total number of confirmed cases to 900. The latest data can check out here.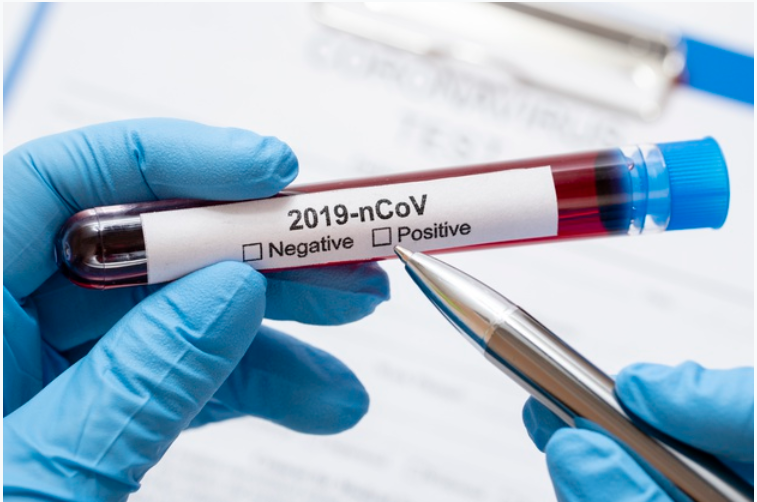 Movement Control Order?
As the Covid-19 incubation period is 14 days, and the government hopes that by then it will be able to quarantine all infected patients and eradicate the virus. In order to effectively curb the spread of Covid-19, Malaysia has declared the Movement Control Order (MCO) effective from March 18 to 31 nationwide.
It announced by Prime Minister Tan Sri Muhyiddin Yassin (picture), this is the first time in history that Malaysia has enforced such an order. It is premised on the Prevention and Control of Infectious Diseases Act 1988 and the Police Act 1967.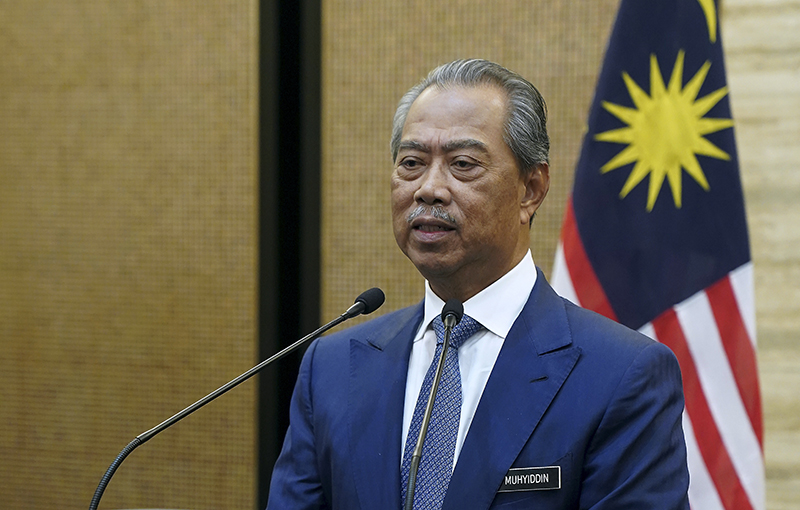 Directives under the Movement Control Order (MCO):
A comprehensive prohibition of mass movements and gatherings including religious, sports, social and cultural activities;

A total restriction on all Malaysians travelling abroad. Those returning from abroad are required to undergo a health check and undergo self-quarantine for 14 days;

Restriction on the entry of all foreign tourists and visitors into the country;

Closing of all child care centres (Taska), government and private schools and other primary, secondary and pre-university institutions;

Closing of all Public and Private Institutions of Higher Learning (IPTs) and Skills Training Institutes nationwide; and

Closing of all government and private premises except those involved in essential services.
MCO period could be extended?
However, MCO could be extended if Covid-19 continues to spread. 
"If in that period we are not fully successful, the government may be forced to extend the period of the control order, maybe for two more weeks or longer," Prime Minister Tan Sri Muhyiddin Yassin said.
Besides, he appealed to Malaysian to 'stay at home' during this two week MCO.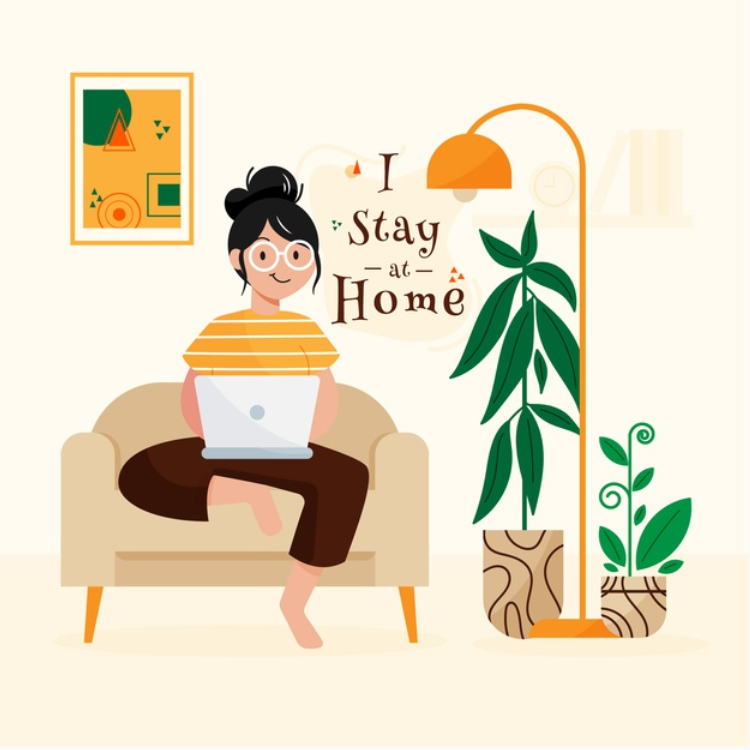 On the other hand, business owners and companies are not allowed to cut the annual leave, days off or wages of their employees during this two week of MCO which stated by Malaysia Trade Union Congress (MTUC).
MTUC secretary-general J.Solomon said companies not listed as essential services were also not allowed to force their staff to work. Thus, employers must be responsible and make work-from-home arrangements or half operations from March 18 to 31.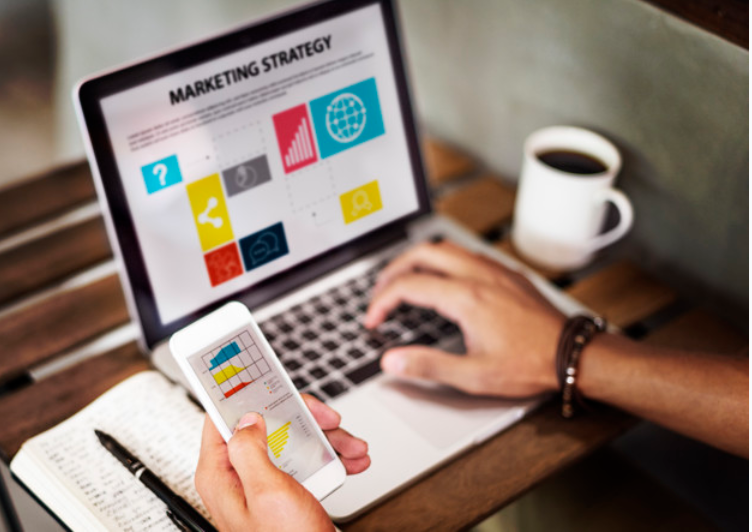 Working From Home
As a result, working from home is inevitable for you and your employees to operate your company smoothly as well as to stay safe at home in accordance with the rules and regulations laid down by the Government of Malaysia.
Then come the following questions: How effectively to track and trace your employees' productivity as usual in the virtual world? How do you ensure that your corporate data is accessible and secure through the right person? How can you control anything through from one dashboard?
If you have any questions, please do not hesitate to ask our MDM (mobile device management) specialist for an online chat. We provide customize mobility solution to your company.
Sorry, the comment form is closed at this time.