How Tablet Kiosks Increase Student Experience at Schools & Libraries – Part 1
The entry of kiosks has changed the way in which brands interact with their customers for a variety of business purposes, from advertising and exhibitions, helping customers to take specific action, driving cashless transactions, improving inventory visibility, immersive brand engagement, and so on.
Tablet kiosks in education make a good impression as their use in school, classrooms, libraries, conferences, and universities is growing steadily among students, teachers, and admin staff to provide proven benefits in multiple-use cases.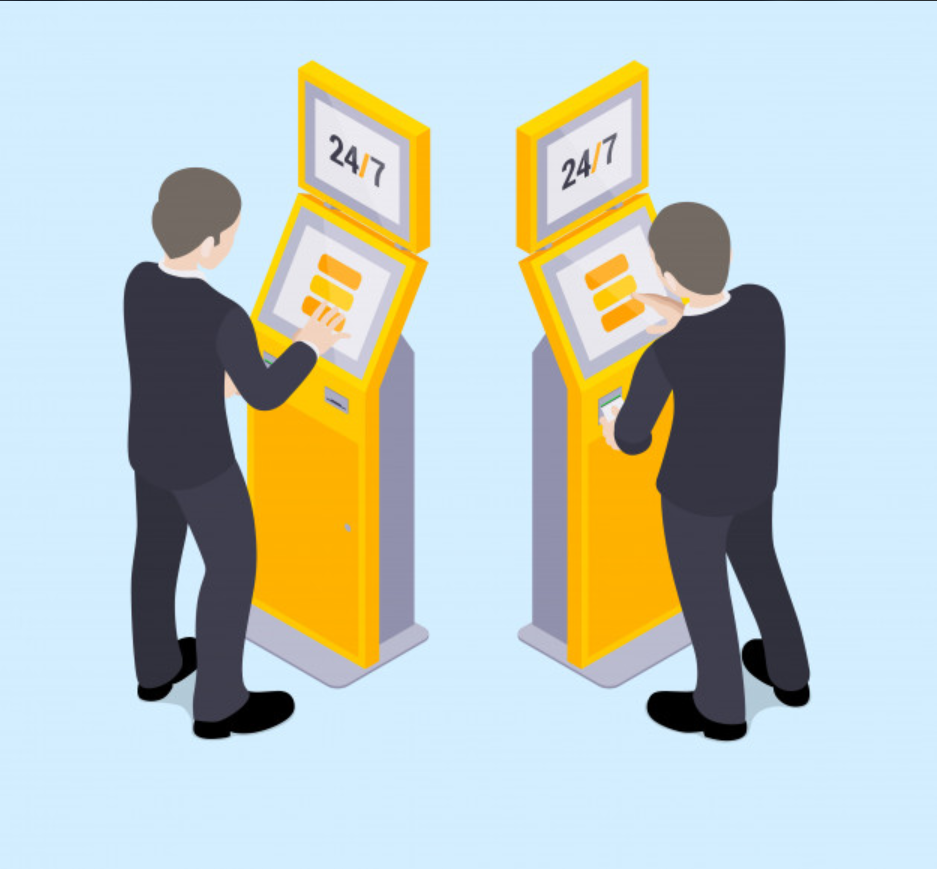 There is growing in demand for cost-effective and secure tablet kiosks at schools for the following reasons:
Increase attention span and enhance knowledge retention
Inclusion of visual learning strategies has always proved to be more engaging and immersive for students, making tablet kiosks very useful for increasing focus and attention span rates for students. This effectively enhances the knowledge development and retention, and also improving the overall learning experience. The use of tablet kiosks provides a stimulating atmosphere in which students show strong interest for lessons to be received.
Develop IT skills and improve classroom management
The use of tablet kiosks in schools makes the learning of IT skills easier and more effective for the students. The introduction of students to digital devices at the right age would fasten their ability to learn and understand technical aspects and this will benefit them during their educational journeys. In addition, the use of tablet kiosks streamlines classroom management by easing processes such as publishing, receiving transcripts and sharing documents among students. It combines students with the principles of creativity, trust and teamwork.
Allow students to recharge smart cards to avoid using cash 
Tablet kiosk for schools and universities allows students to recharge their smart cards easily and conveniently. This helps them avoid using or carrying cash, which ultimately keeps instances of theft, snatching and misplacement of cash away from educational institutions.
An effective way of finding directions within the campus
Sensibly installed tablet kiosks at universities and schools help students and their visitors to find the right direction to locate specific classrooms, refreshment areas, offices, sitting areas, meeting rooms, etc. Tablet Kiosks are also sometimes used to obtain campus maps.
Obtain campus information and updates
Tablet kiosks are also used in educational institutions to display a specific message or information that is easily visible to students. Ideally, these messages are used to convey specific updates or broadcast messages that are applicable to all students.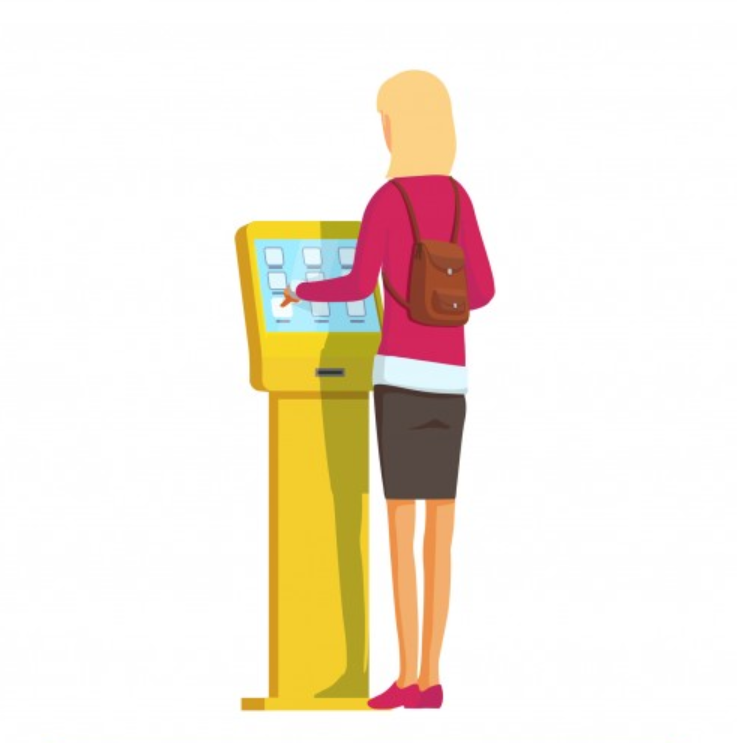 To study and research for information using the internet
In schools and colleges where students need to gather knowledge from a variety of digital sources on a regular basis, using tablet kiosks can help them surf and browse the Internet.
Purchase books online and check-in for school events
Students can also take advantage of tablet kiosks in educational institutions, such as online book sales, car transactions, school / university tickets, and so on. In fact, tablet kiosks at schools and universities can be used to meet several unique as well as typical requirements that ultimately enhance the overall student experience at many levels.
Sorry, the comment form is closed at this time.