Needs for Mobility Management?
Why does your company need a mobility management solution in 2020? One thing is becoming more and more apparent as companies look to the new year: the corporate world is becoming more mobile. Due to the growing capacities of telephones and the Internet of things (IoT) systems, there is the number of companies are looking to introduce mobile devices into their networks. Nevertheless, the increase in mobile device adoption requires companies to develop a sophisticated mobility management solution for securing and controlling the devices in their infrastructure.
If your company plans to deploy more mobile devices by 2020, or already has a large number of devices in your infrastructure, a solid mobility management solution is needed to manage those devices. In this year, we have listed some reasons why the company needs mobility management.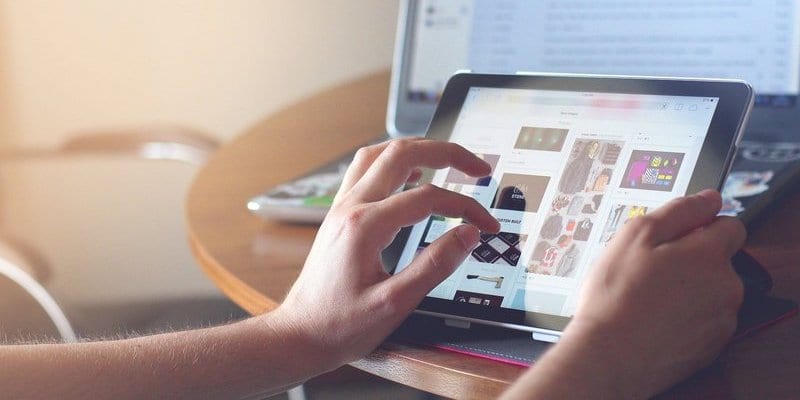 Unifying management for mobile devices
With the number of devices implemented in the corporate world, companies would no longer view operations on a device-by-device basis. Companies must be able to deliver security policies and procedures from a simple, unified system for all their mobile devices. A deployment of enterprise mobility management (EMM) allow IT admin to control all of their mobile devices from one piece of software, linking to locally based agents on devices.
Enabling a BYOD policy
Bring your own device (BYOD) policies remains a popular strategy for companies using mobile devices. By allowing employees to bring in their own devices to work, and companies no need to worry about training or educating them in a device that they are unfamiliar with. Furthermore, for the BYOD program to succeed, companies need to be able to manage every device that employees bring in, regardless of the operating system or manufacturer. Besides, the suppliers of mobility management solutions ensure that your IT admin can provide up-to-date to any connected mobile device, allowing your company to protect itself from any potential security concerns.
Providing remote mobile management capabilities
Mobile devices can be implemented and operated from anywhere, making it difficult for companies to control and monitor as well as to keep track of all their corporate devices. Companies mobility management tools provide security mandates to devices wherever they are, and also offer other remote mobile management features for companies like remote data wiping and device locking.
IoT device management
As mobility management solutions become more sophisticated, they have gone beyond simply keeping track of business phones and tablets. Companies need a solution to control and manage their Internet of Things (IoT) devices, and many top level enterprise mobility management and unified endpoint management (UEM) tools offer support for common IoT devices. Therefore, Companies will minimize overhead costs by having a solution that can manage all mobile devices and IoT implementation to ensuring that all their devices are safe.
Sorry, the comment form is closed at this time.