Kiosks Solution for Restaurants – Part 2
Kiosk at restaurants imply shorter response time
What happens when your customers experience long wait-time with extended queue when they visit your restaurant? For sure, they will become frustrated and the situation encourages them to churn away to nearby competitors with shorter lines for better dining experience. On top of that, most customers nowadays look for quick and efficient service with minimum delay in food delivery. Especially in restaurants that sell food under the quick-service category, customers face brutal rush-hours, which leads to an unmanaged and unsatisfied crowd, inaccurate billing, and error-prone restaurant operations and overall chaos. Usage of restaurant kiosks do not only allow customers to help themselves with fast and efficient self-service but also enable them to shape their experience by using kiosks for purpose like leveraging gift cards, using discounted rates and loyalty programs, checking out available items, faster food ordering and so on.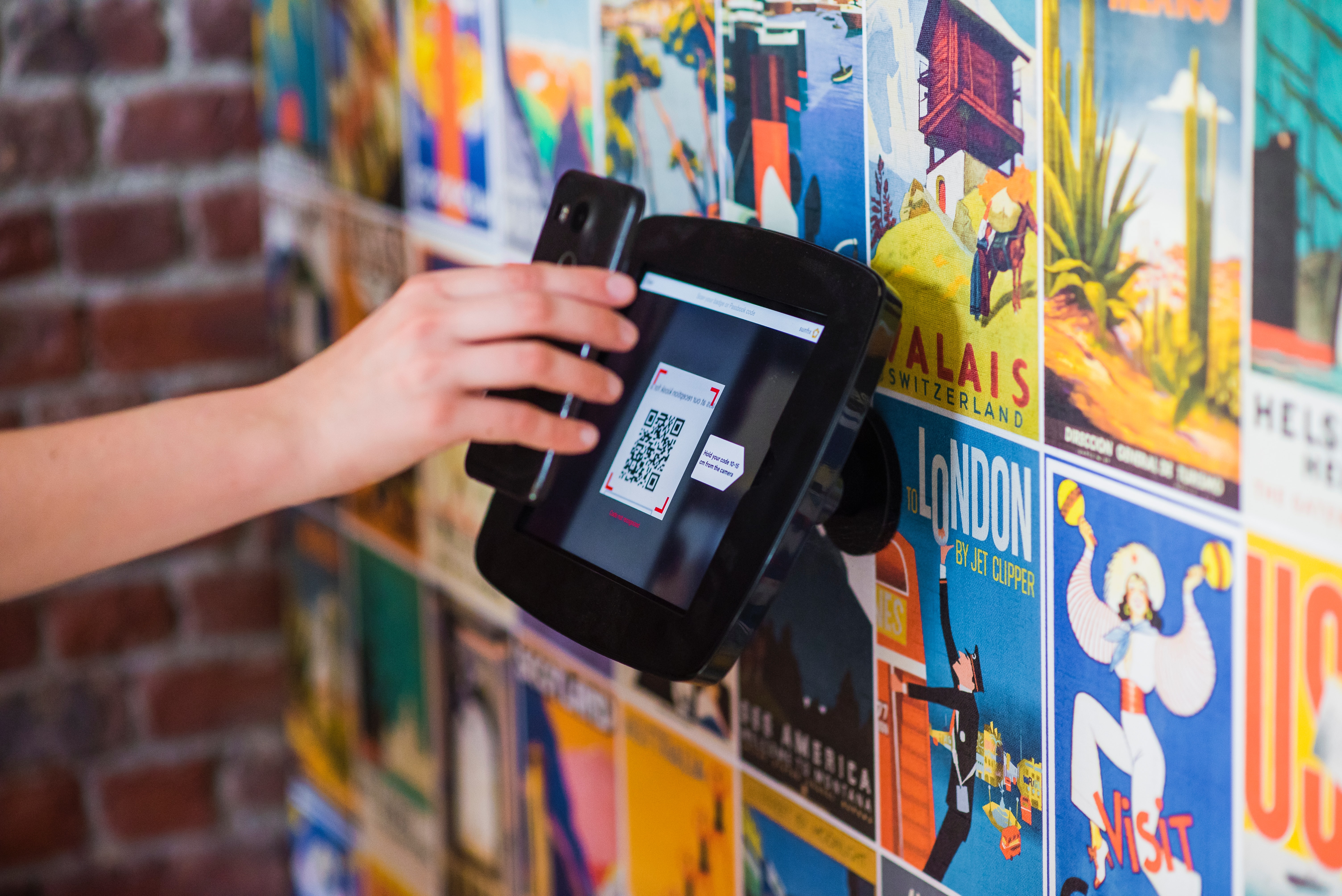 Apart from helping customers to save on time and effort by facilitating the food ordering and delivery process, the rightly placed self-service and interactive kiosk machines at restaurants can actually shape up customer experience in several ways.
Help customers to go through the menu in a hassle-free way by allowing them to check the availability of the food item.

Help customers with the options of personalizing/customizing their food items and preparation.

Enable customers to use discounted rates, loyalty programs and gift cards to improve brand engagement.

Faster and cashless payment transactions to avoid crowded cash-counters at restaurants.

Kiosk machines can also help visitors to book tables and make online reservations from beforehand to avoid unnecessary rush.

Kiosks can be used to exhibit automated price changes in the available food items to help customers make informed choices.

Kiosks can also be used to display table availability and approximate wait time to let customers know about the service delay.

Customers can use kiosks to provide special feedback/reviews/ratings about a particular food preparation/item. 
The ubiquity of technology has already introduced us to several advancements, and mobile devices have just added to this array of discoveries. Kiosk solutions at restaurants simply empower customers to explore an improved and effortless way to interact with the brand without being introduced to meaningless conversations, which allow them to have an experience that suits their requirements. And the best aspect is, restaurant kiosks are widely accepted across all customers irrespective of their age and gender.
Sourced from here.
Sorry, the comment form is closed at this time.