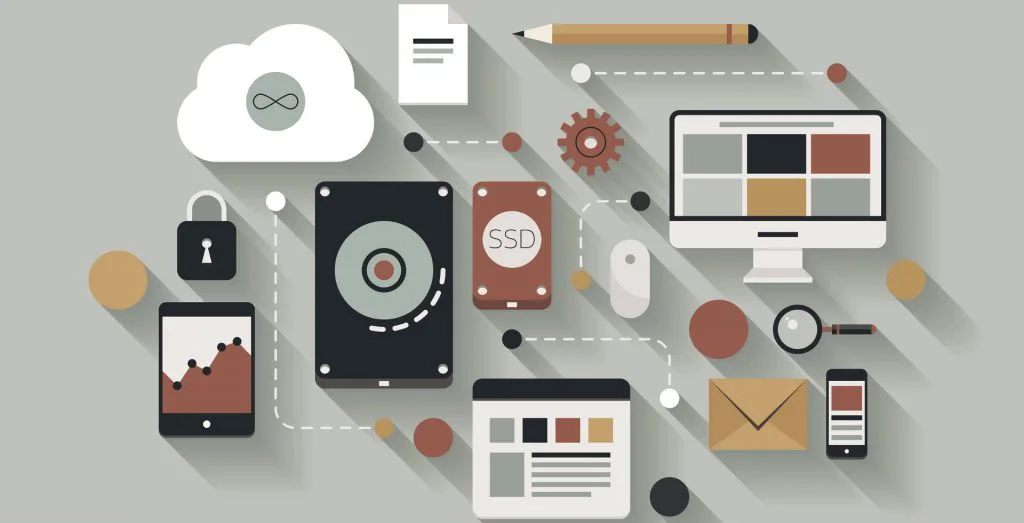 The Advantages of Choosing a Device-as-a-Service (DaaS) Business Model
Regardless of the size of the business, it's likely that people are using a variety of computer and digital tools, each with its own set of hardware and software possibilities. It may be quite difficult to keep up with all the obstacles that come with this variety of hardware and software options. Managing all the different devices in your company might take a lot of time and money, but thankfully there is another choice. The new Device as a Service (DaaS) approach for managing devices across the whole organisation could be the answer to your problems. This introduction to Device as a Service will define DaaS, describe what it does, and discuss how it might benefit you and your company.
Desktop as a Service (DaaS) is a cloud computing service in which a service provider offers end users virtual desktops via the Internet that are licensed with per-user subscriptions. If a small business finds building its virtual desktop infrastructure prohibitively expensive or resource-intensive, the provider handles backend management on its behalf. Maintenance, data storage, backup, and updates are typically included in this management. Users may manage these service facets independently, or users may have cloud service providers handle desktop security and applications.
DaaS has several advantages over conventional models, including streamlined management, increased flexibility, and lower total cost of ownership. Businesses that want to provide flexible personal device options and remote work options can quickly and easily create a digital workspace using DaaS. Users can access their virtual desktop from any location and on a wide range of devices, and their desktop will always appear exactly as it did on their previous visit from a different site. An internet connection is all they require. Users do not have to worry about managing back-ups themselves or about data existing on a computer at the office but not at home because the data is stored in a centralised, remote location where it can be continuously backed up.
The Benefit of using Device-as-a-Service (DaaS)
Remote-friendly
For remote workers, DaaS can aid in digital transformation. There are many different device options offered by today's DaaS providers for both traditional office-based workersand mobile and home-based teams. They know the software you need pre-installed for a productive workforce and can assist you in choosing the appropriate hardware for the modern workplace. Whether you require tablets, laptops, or all-in-one PCs, these suppliers can locate the ideal device to maintain team communication.
The suitable device for the job
DaaS gives businesses more freedom in their device selection. Employers are given the ability to provide the appropriate technology for each job function. This means you don't have to constantly buy new hardware or deal with outdated technology because you have the right tools for the job. Field sales teams, for instance, require portability and longer battery life, whereas engineering teams require high performance and specifications. DaaS makes sure that every device satisfies every user's needs. It lowers hardware c
osts and gives each user the best fit possible.
End-to-end lifecycle services
When using a new laptop or desktop, there is a natural sense of excitement, but what happens after we've had it for a while? DaaS offers the same assistance from knowledgeable sales, service, and IT experts as you would receive during your initial purchase, thanks to full lifecycle management. Trad
e-in and disposal options are provided for when the product needs to be retired.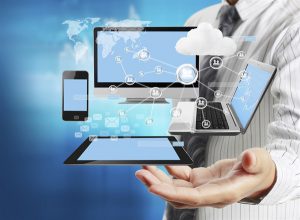 In SYNDES TECHNOLOGIES Your Security Is Our Priority.
Source:
Sorry, the comment form is closed at this time.