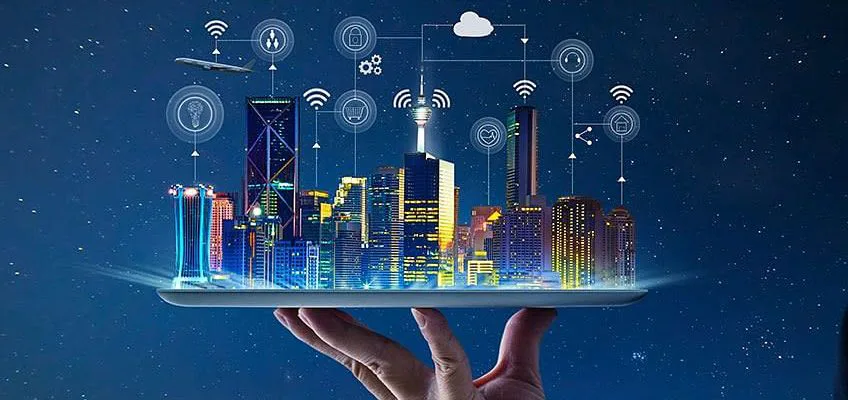 Becoming a Digital Talent Without an IT Background, Is It Possible?
Currently, we are facing the challenges of the Industrial Revolution Era 4.0, where digitalization has entered all fields, including technology, economy, industry, health to education. This digital transformation began to be felt since the Covid-19 pandemic emerged. To prepare for the future in this digital transformation era, we need thousands of reliable Digital Talents. Digital Talent is a human resource who has the ability and skills to master digital technology. In preparing for the future in the Industrial Revolution Era 4.0, the first thing that must be done is the preparation of competent human resources. Digital changes in business will indirectly affect the skills needed in the future. One of the skills needed in the future is mastery of information technology and programming such as Big Data Analytics, Artificial Intelligence, Cloud Computing, Cybersecurity and Digital Business.
There are several things that must be done for people to become a professional and reliable Digital Talent. But, can this method be done by someone who has absolutely no IT background? The answer is, Yes! Some of the things below are indeed intended for those who do not have digital skills at all or are even suitable for those of you who want to increase their digital skills so that they can become digital talents needed by the industry.
IT Bootcamp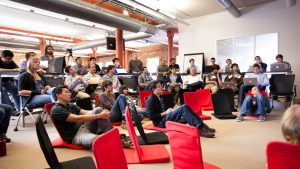 Bootcamp is a training program that aims to produce people who have the ability and skills in the IT field. Bootcamp is almost the same as the mini course, but the time and material for the Bootcamp version is longer and complete. Unlike the mini course, which seems to be just an introduction, it's not as detailed as Bootcamp in the material. Bootcamps are carried out with a longer duration of approximately one to months depending on how difficult the material or program is. Complete materials, structured according to the curriculum and accompanied by coaches / instructors who are experts in their fields.
Gather with the community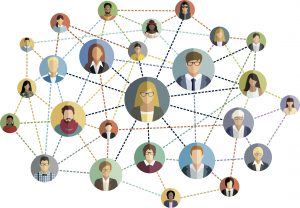 When you have more free time, spend that time hanging out with a community that also loves technology. In this way, we can exchange ideas with others which can accelerate skill development. After gathering with the community, another way is that we can also volunteer for events related to the world of technology. That way, skills will be more trained by doing real work.
Read books and watch online tutorials on technology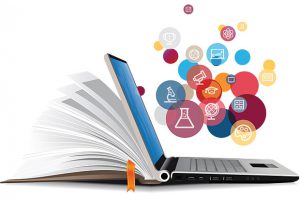 One of the best ways to improve your skills is by reading books. Although buying a book can sometimes be a drain on the pocket, it will be useful because it contains detailed explanations and can be read over and over again. If you don't have the budget, you can see tutorials from the internet which can be accessed for free. In addition to not spending money at all, another advantage that can be obtained is that the material is easily accessible and can be arranged according to the desired schedule. Not only that, we can also exchange discussions with fellow users which will make it easier to ask questions. But on the other hand, the disadvantage of accessing material through online tutorials is the incomplete explanation from the resource person.
In SYNDES TECHNOLOGIES Your Security Is Our Priority.
Sorry, the comment form is closed at this time.