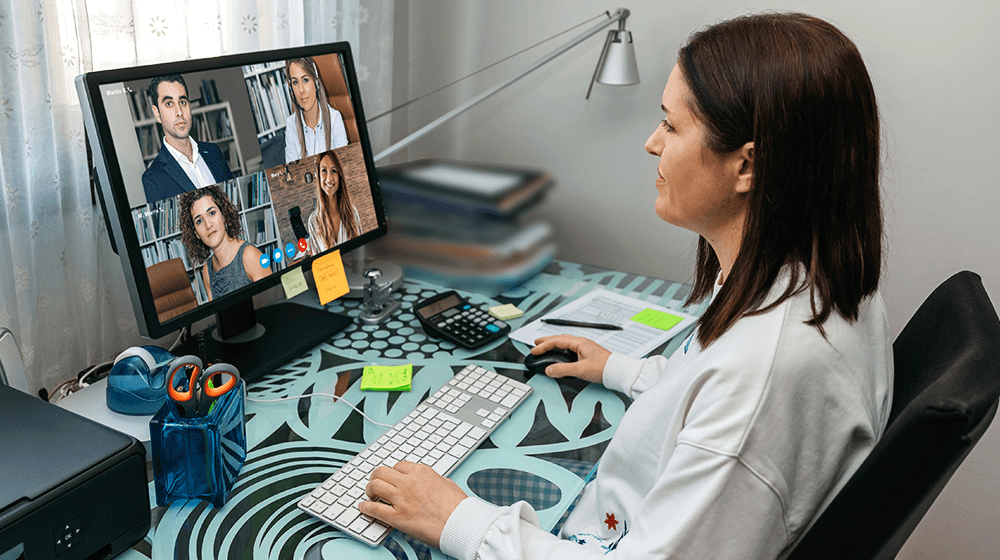 The Next Great Disruption Is Remote Working – Are We Ready?
Remote work is a game-changer. It's been around for a while now, but it's not just a trend; it's here to stay.
While some remote workers are freelancers, others are full-time employees who choose to work from home or a coffee shop instead of a traditional office. And many companies have adopted flexible work policies as more employees want to be able to choose when and where they work. 
The Great Disruption is not just about remote work — it's about the changing nature of work itself. We're all learning as we go, but we know two things for sure: flexible work is here to stay, and the talent landscape has fundamentally shifted. Remote work has created new job opportunities for some, offered more family time, and provided options for whether or when to commute. But there are also challenges ahead. We face a number of challenges as we continue to embrace remote work. Here are key areas we're keeping our eyes on: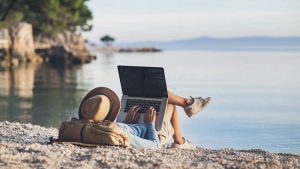 Remote work is no longer a "nice-to-have" or "part-time" option
Remote work has become mainstream, but the way it's practiced still varies greatly by company, industry and role. For example, while more than half of all U.S. employees say they want to work remotely at least part time, only one in five companies currently allows it. And while some organizations are embracing remote work as a way to improve their talent pipeline by hiring employees who wouldn't otherwise relocate for a job or stay home with children, others are creating entirely new roles that don't require being in an office every day — like content strategist and social media manager.
Teams have become more siloed
When people work remotely, it can be harder for them to collaborate with other colleagues or share information across teams. When people are physically together in an office, it's easier for them to bump into each other and exchange ideas face-to-face. In addition, teamwork is often hampered by a lack of trust between employees who have never met face-to-face. This can be particularly problematic if the team is remote and the members don't know each other well enough to judge whether they can trust each other's work.
​​Gen Z is at risk and will need to be re-energized
As a global, remote workforce continues to grow in size and influence, so too does the need for new ways of thinking about work. The Millennial generation has already been caught up in this shift: They are more likely than previous generations to be single and early in their careers, which makes them more likely to feel the impacts of isolation or struggle with motivation at work.
New generations offer fresh perspectives and challenge the status quo. Their contributions are critical, and as the first generation to start their jobs in a completely remote environment on such a widespread basis, their experience will set expectations and attitudes toward work moving forward. Ensuring that Gen Z feels a sense of purpose and wellbeing is an urgent imperative in the shift to hybrid.
In SYNDES TECHNOLOGIES Your Security Is Our Priority.
Sorry, the comment form is closed at this time.