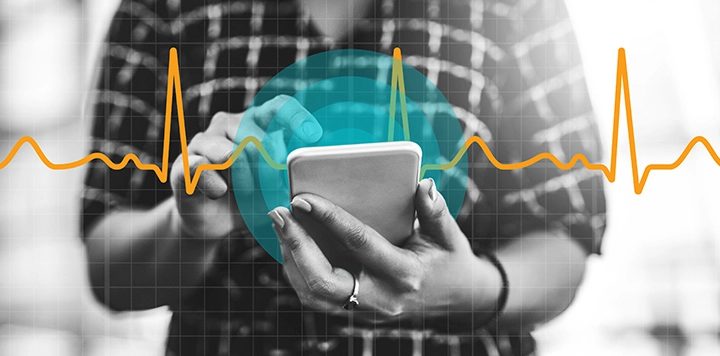 Shaping The World of Business With Mobile Device Management
The way businesses are run has changed dramatically over the last decade. This is due to the advent of new technologies that have made it possible to work anywhere and anytime, using any device. This can be a challenge for businesses, especially when it comes to managing employee devices and ensuring secure access to company data.
Mobile device management (MDM) is a way to control and monitor mobile devices on the company network. MDM can be used as part of a BYOD strategy or for managing corporate-owned devices.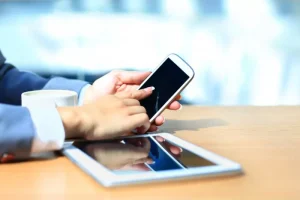 For example, the information stored in a laptop could easily be copied onto another device if it were stolen from an employee's home or office; however, this is not possible with mobile devices that are protected by MDM. MDM allows companies to monitor their employees' smartphones and tablets remotely, ensuring all corporate data is securely protected at all times. This can also help companies track down lost or stolen devices before they fall into the wrong hands and cause damage to the company's reputation. After many years, we can see how MDM can shape the world of business. Let's explore more on this topic.
Instant over-the-air support
Remote support is the ability to connect with employees remotely, regardless of their locations. Remote support capabilities are an essential feature for any MDM solution. This is because remote support allows IT teams to quickly reach out to employees in case of device errors and failures. In addition, it helps them identify and fix network issues before they escalate and cause more serious problems.
Remote support also helps IT teams perform remote diagnostics, which is crucial for troubleshooting issues that may be caused by faulty hardware or software applications. For example, remote diagnostics can be used to verify whether a software application's memory leaks are causing performance issues on employee devices.
Automation of routine IT task
MDM solutions are the most widely used platform for enterprise mobility management. The prime benefit of MDM solutions is their extensive feature set that enables remote management and automation of recurring IT tasks. MDM solutions address the increased workload brought upon the IT teams with the surge in enterprise mobility and hybrid working. 
Contemporary MDM solutions help simplify and automate tasks such as bulk device enrollments, management of applications and content on devices, configuring customized policies on device and user groups, routine device tracking and maintenance and much more.
Reinforced data and security
Mobile device management (MDM) solutions are one of the key ways to secure smartphones and tablets in an enterprise environment. With the increased use of mobile devices, there has been a sharp rise in the number of cyber attacks against corporate data.
With so much at stake, it is imperative for enterprises to ensure that their mobile devices are protected from security threats such as malware, phishing attacks and unauthorized access by employees. MDM solutions provide IT teams with a way to manage corporate data on mobile devices and enforce security policies on them.
In SYNDES TECHNOLOGIES Your Security Is Our Priority.
Sorry, the comment form is closed at this time.