Work With Us
We are a Kuala Lumpur - based company & We are ready for new talent to join our company.
Let's Grow Together
We are building a culture at SYNDES® Technologies Sdn. Bhd. The organization here is filled with amazing people (like you) who are a part of doing amazing work. People here are filled with passion and desire for a better version of them. If you're ready to grow your career by transforming an egg into chicken. We are here with you!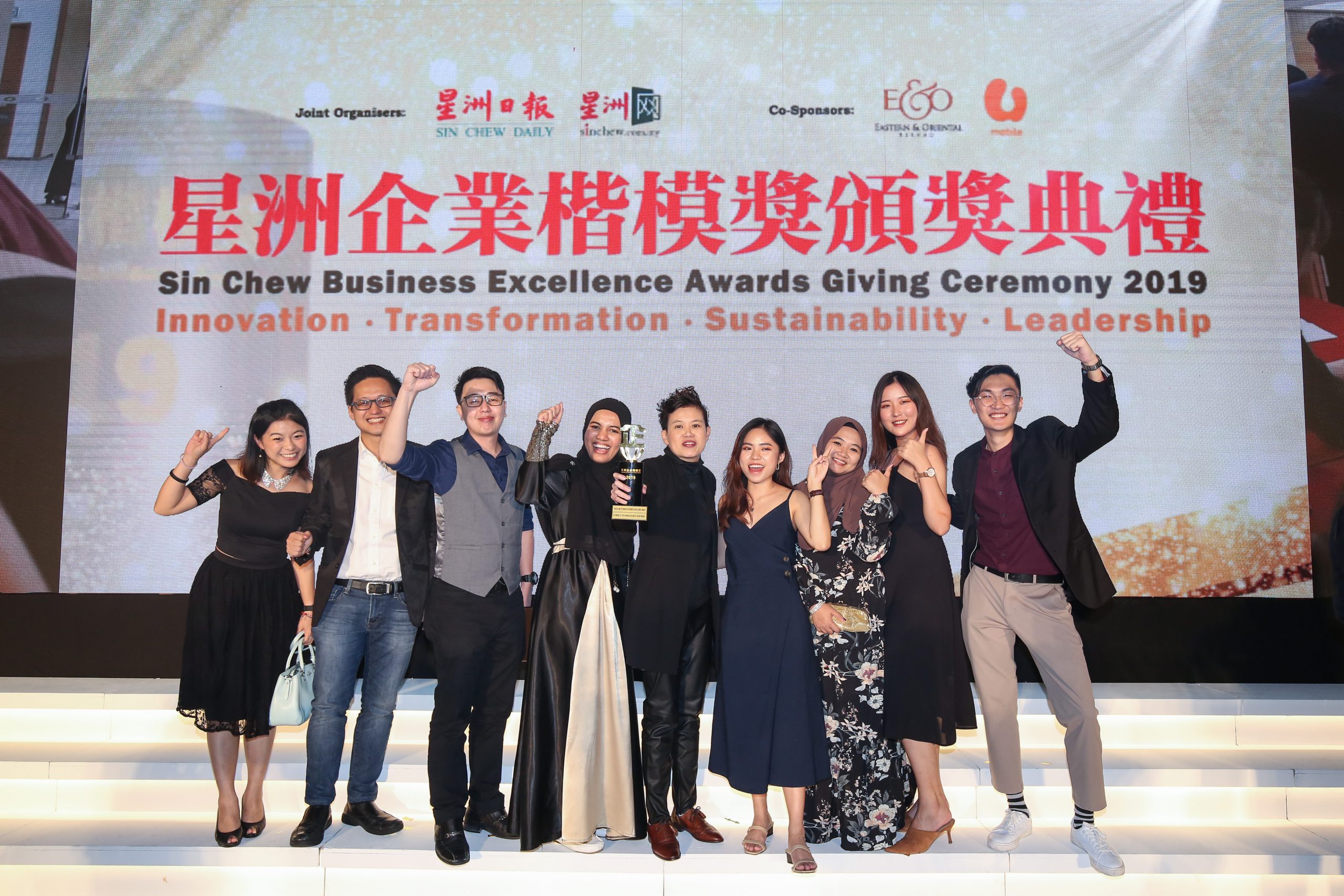 Doing a good job or doing a job good
When someone asks you what it is like to work at SYNDES® Technologies Sdn. Bhd., you usually would hear these.
Transparency
The SYNDES Team has no boundary and this helps the team to think like founders, and stay focused on thriving for greater results.
Empowerment
The SYNDES Team entrust each individual to do amazing things with their amazing talents. The team allows amazing talents to have ownership over work that could directly impact the business. We Trust & We Believe. We move faster and learn faster.
Innovative
The SYNDES Team intensively and aggressively seeks for new approaches and methods to meet stakeholder expectations.
Positive
We burn as bright as the sun and making sure nothing can stop us from moving forwards.
Unity
``We should always be looking for the unity in things instead of the differences.`` - Genesis P-Orridge
Building a culture where both personal and professional growth is just as important as business growth. In the heart of each individual of SYNDES Team cultivates these key values like humble, enthusiasm, adaptability, and transparency.