Our Mission
Explore our business mission and vision
SYNDES® Enterprise Mobility Management (EMM) solutions maintain the crucial balance between security control and efficiency of both the corporate-owned and the employee-owned (BYOD) devices in an organization. The solutions are built to carry out Over-The-Air (OTA) distribution of applications, data, and configuration settings for all types of mobile devices, tablets, ruggedized devices, and computers.
With the zeal to stay abreast of the latest developments across industries, SYNDES® aims to optimize the productivity and functionality of their clients' vast communication networks while minimizing costs and downtime.
The Six Core Values In SYNDES
To make it easy to manage smart device anywhere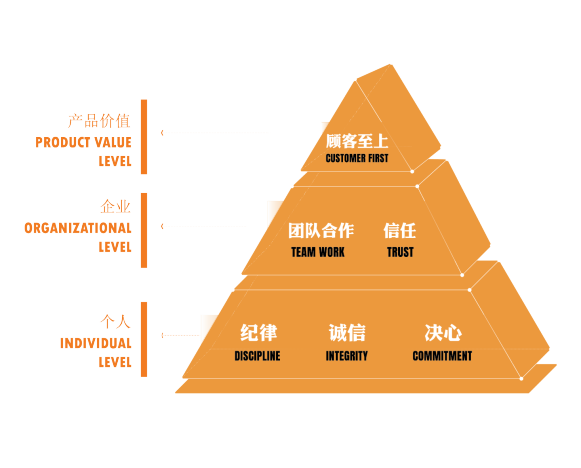 We aspire to be vigorous, impactful, and most influential enterprises across the whole technology sector
We aim to encourage professional IT strategies and modern business models in the service line
We adhere to the responsibility to ensure the development growth and the improvement of the employees, together we pursue happiness and a better standard of living.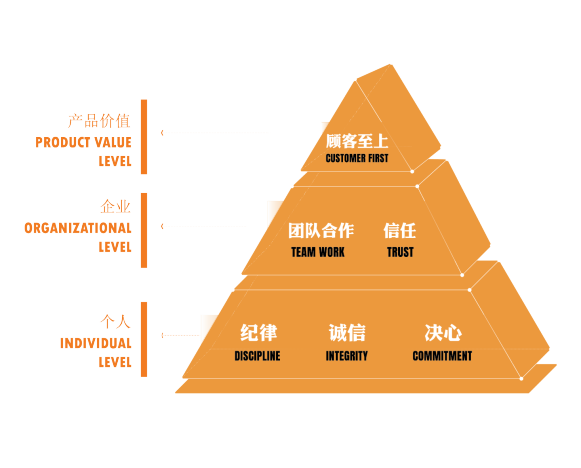 Trust makes everything simple
Today's best performance is tomorrow's baseline