Employers panic to remote workers through Spy Software–Part 2
Two authors, Mosendz and Melin have advised to their audience that use the Spy Software as an advantage for employees to prove to their manager that they are capable of working autonomously.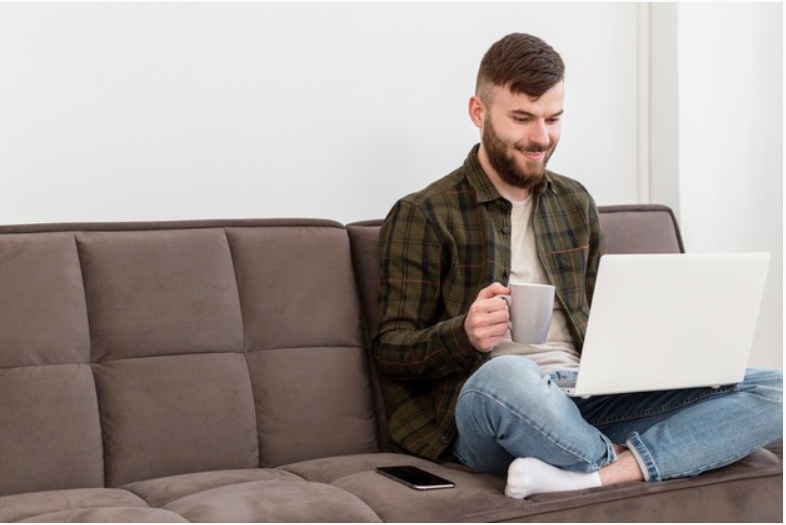 There are the description of spy software used in some of the companies.
Along with InterGuard, software makers include Time Doctor, Teramind, VeriClock, innerActiv, ActivTrak and Hubstaff. All provide a combination of screen monitoring and productivity metrics, such as number of emails sent, to reassure managers that their charges are doing their jobs.
ActivTrak's inbound requests have tripled in recent weeks, according to CEO Rita Selvaggi. Teramind has seen a similar increase, said Eli Sutton, vice president of global operations. Jim Mazotas, innerActive's founder, said phones have been ringing off the hook.
Managers using InterGuard's software can be notified if an employee does a combination of worrisome behaviors, such as printing both a confidential client list and a resume, an indication that someone is quitting and taking their book of business with them.
"This is not because of lack of confidence," said Miller, who used security cameras to equate the app to banks. "It's because it's unwise not to do it." Also, the app may be a way for employers to allow employees more flexibility to suit their roles with certain aspects of their lives. It can also allow managers to spot areas that are over-staffed or where additional hands can be required.
"I can honestly say, as Hubstaff user, that I actually like the monitoring and productivity features. I promise," said by Courtney Cavey, the firm's Chief Marketing Officer. "So her personal advice is to use it as an advantage, as a way to prove to your manager that you're capable of working autonomously." Hubstaff allows users to view their activity range and aim to beat it, Cavey said. Besides, the monitoring can be customized, so not all employees are tracked in the same way.
Employers go too far if their monitoring software remains active outside work hours, according to Stacy Hawkins, a professor at Rutgers Law School. Workers air their grievances on forums such as CodeAhoy, presumably using devices not being watched by their bosses.
"I have heard from several people whose employers have asked them to stay logged into a video call all day while they are working," said by Alison Green, founder of the workplace-advice website Ask a Manager. In some situation, they are told if employees have any problems or questions arise, as they talk throughout the day. However, but in others, there's no pretence that it's for anything other than monitoring people to ensure they're working."
While, other managers take a more low-tech approach, insisting on constant status updates, Green said. "How these managers are going to get anything done themselves in the midst of all these updates is another question," she said. Employers too concerned about every move of staff may have a bigger problem to contend with, software maker Sutton Teramind said. "That's not about app hacking," Sutton said. "If you've hired them, trust them. You have no reason to be part of the organisation, if you don't.
But however, by using Mobile Device Management (MDM) will help you keep engaging with your employees at all times, while not violating the privacy of your employees, no matter whether it is a corporate-owned device or employee-owned device (also called Bring-your-own-device). Let's talk with our friendly MDM specialist through chat-bot.
Sorry, the comment form is closed at this time.