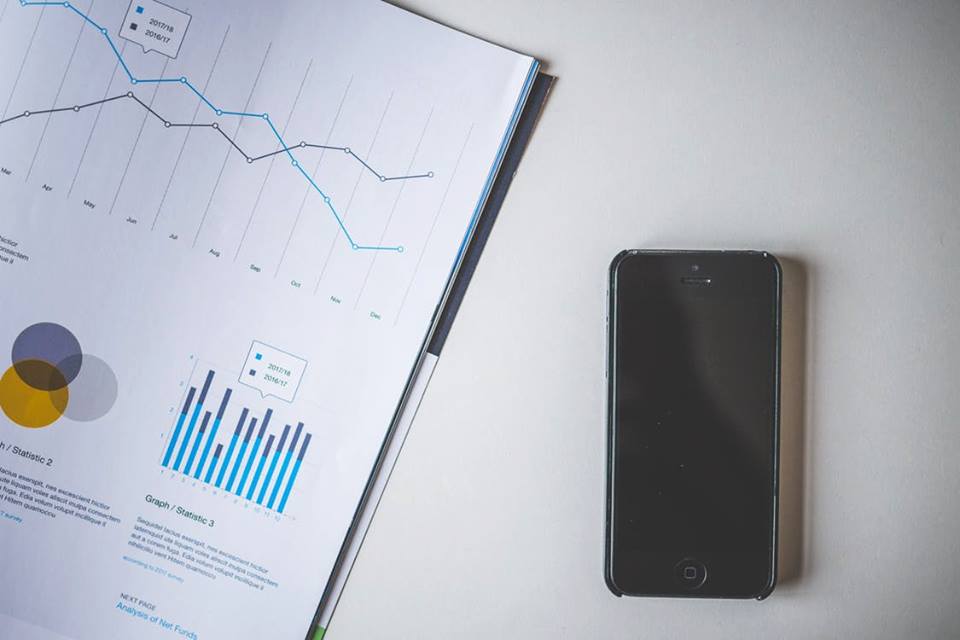 Explore the new and free world of enterprise mobility.
[vc_row][vc_column][vc_column_text]Before implementing a mobile security solution to protect business data, a business owner must conduct an audit to assess its business processes and culture. This provides a clear direction for owners and specialists alike, and would very often uncover hidden roadblocks at the implementation stage.
A proper study should not misinterpret risk and maintain organizational structures that are not designed for enterprise mobility. In fact, a properly designed and implemented solution should fast-track business growth securely.
Explore the new and free world of enterprise mobility. Please call 03-22024190 or complete this form http://syndes.biz/ ask-for-trial-version to learn more.[/vc_column_text][/vc_column][/vc_row]