You may need to experience the non-slip grip ruggedized device that works well in extreme construction environments and anti-shock cover is designed to withstand drops up to 1.2metres.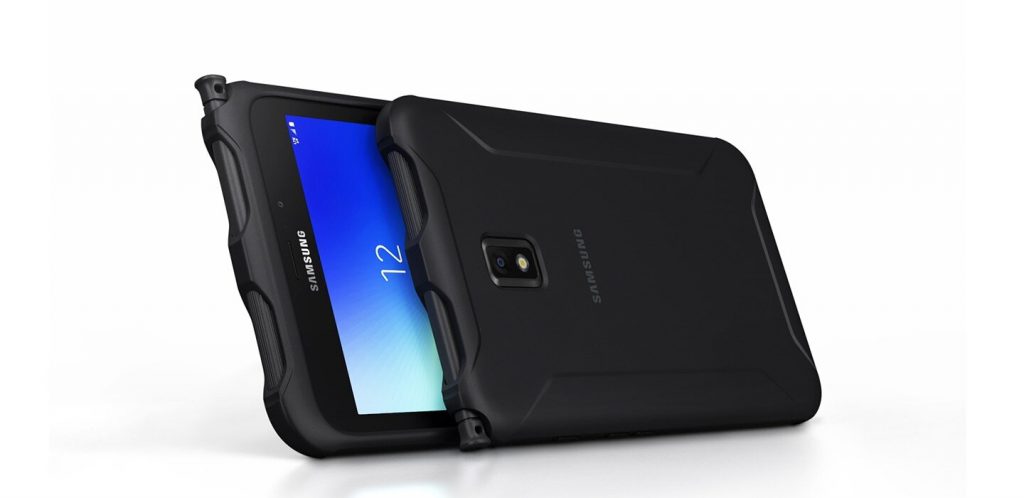 Advanced S Pen Experience
A slim pen for e-Signature to ensure seamless digital sign off at any stage along the logistics supply chain, even in wet weather conditions. You are able to digitalize your document by handwritten memos and notes with advanced S Pen.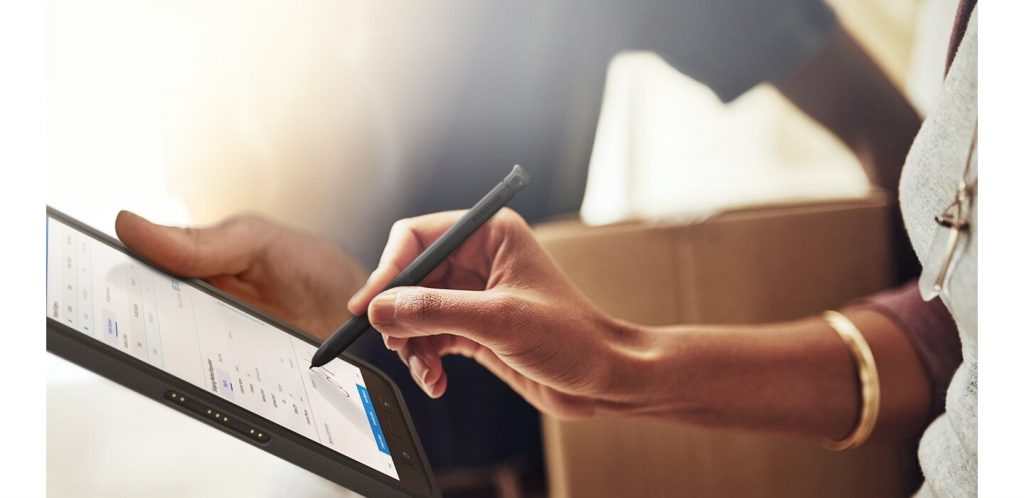 Reliable water and dust resistance
The top priority is making sure the device is well protected. Galaxy Tab Active 2 and S Pen is shield against the harsh outdoor challenges that field engineer face and the rigorous pace of indoor office environments, including condensation, accidental spills, and damaging dust.