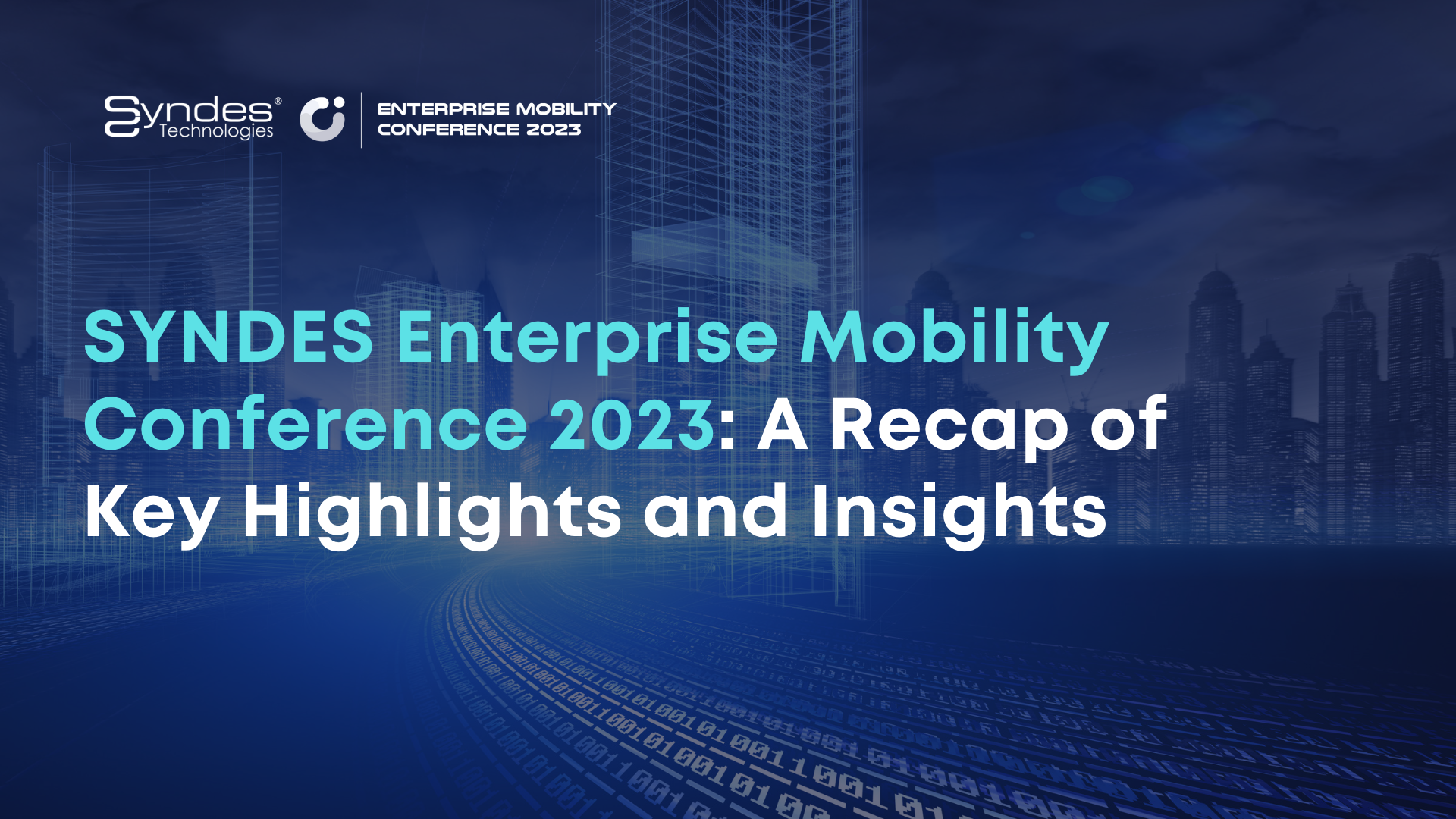 SYNDES Enterprise Mobility Conference 2023: A Recap of Key Highlights and Insights
The Enterprise Mobility Conference 2023 was a resounding success, bringing together experts and professionals from across industries to discuss the latest trends and developments in enterprise mobility!
The conference was graced by the Secretary-General of the Ministry of Communications and Digital, YBHG. Dato' Sri Haji Mohammad Bin Mentek, Mr. Fabian Bigar, the CEO of MyDigital. and Mr. Ong Kian Yew, the CEO of PIKOM. Their presence added a unique level of significance and made the conference even more memorable.
The keynote speeches and panel discussions were thought-provoking, with high-profile speakers from various industries such as Celcomdigi, PwC, Cybersecurity Malaysia, NTT Data Malaysia, SOTI Inc., and IT researchers sharing their profound insights and experience.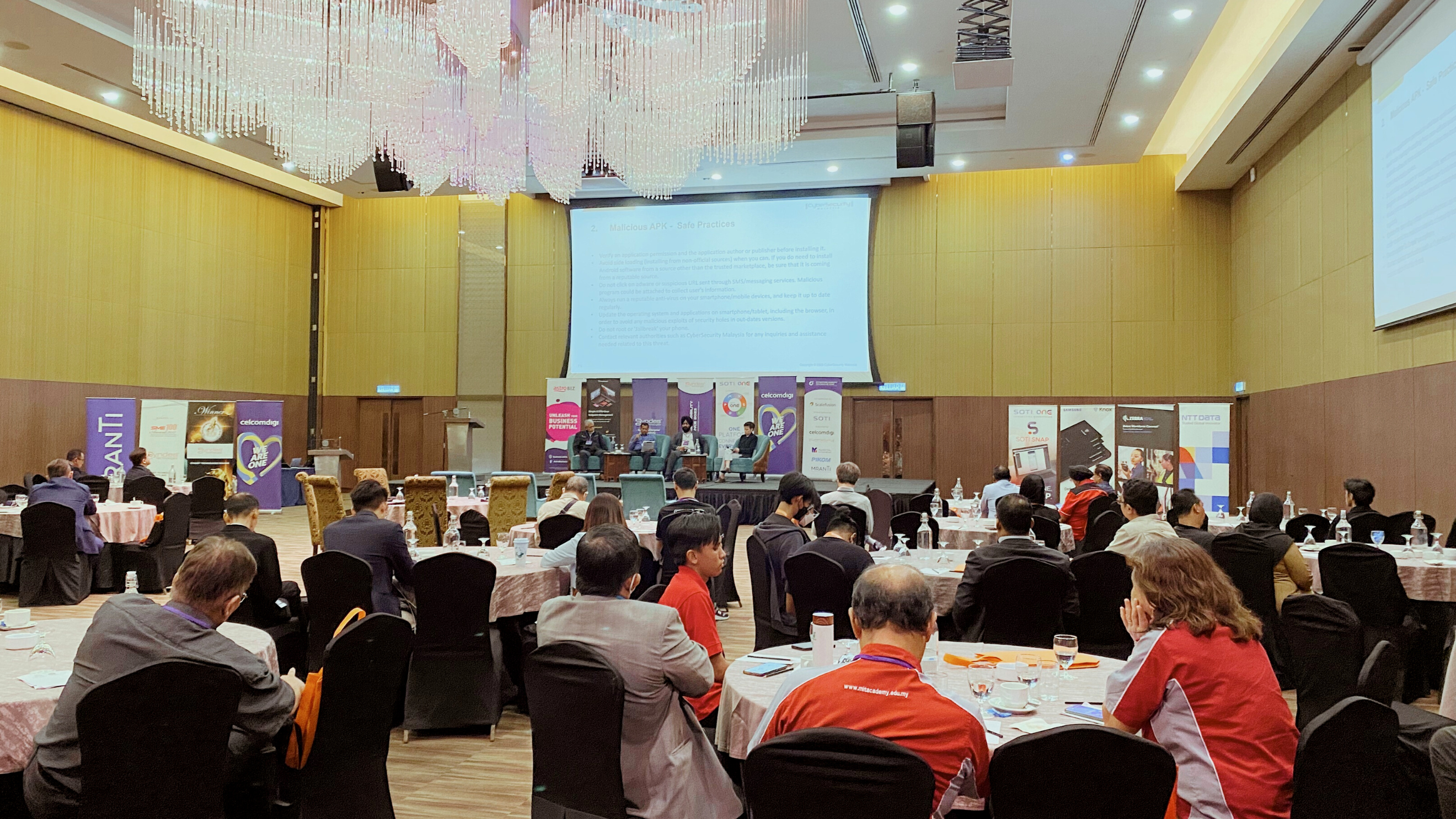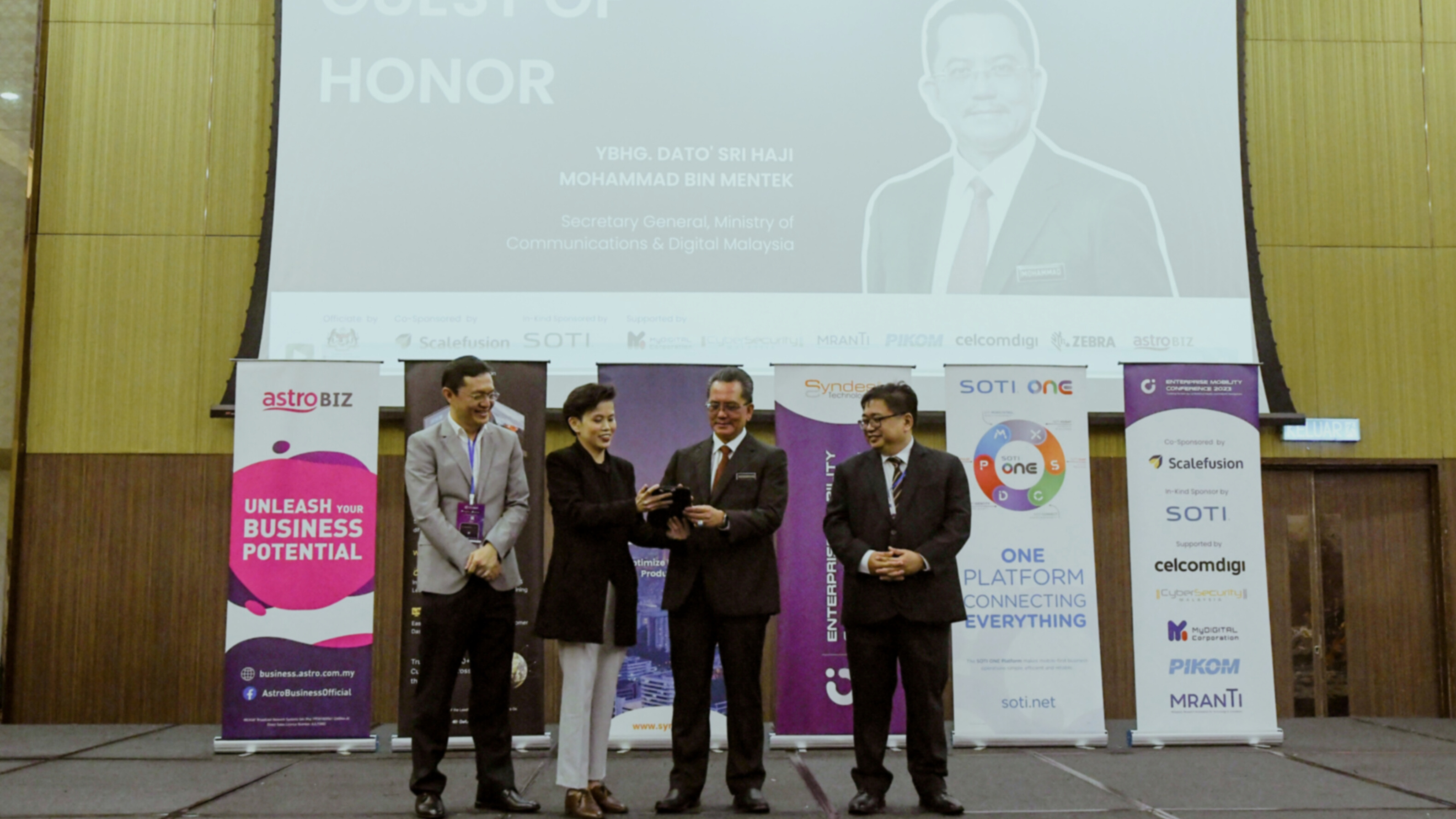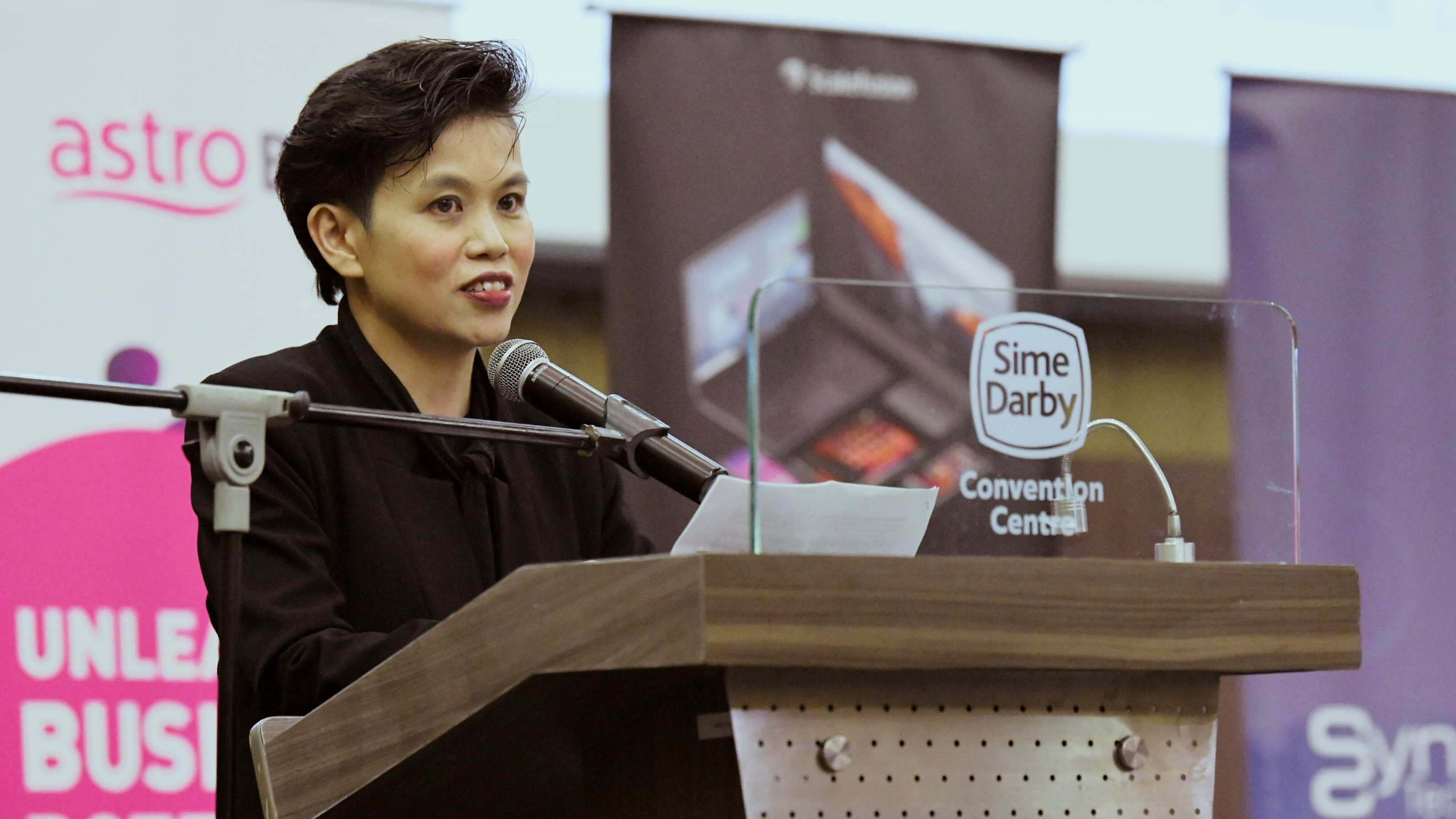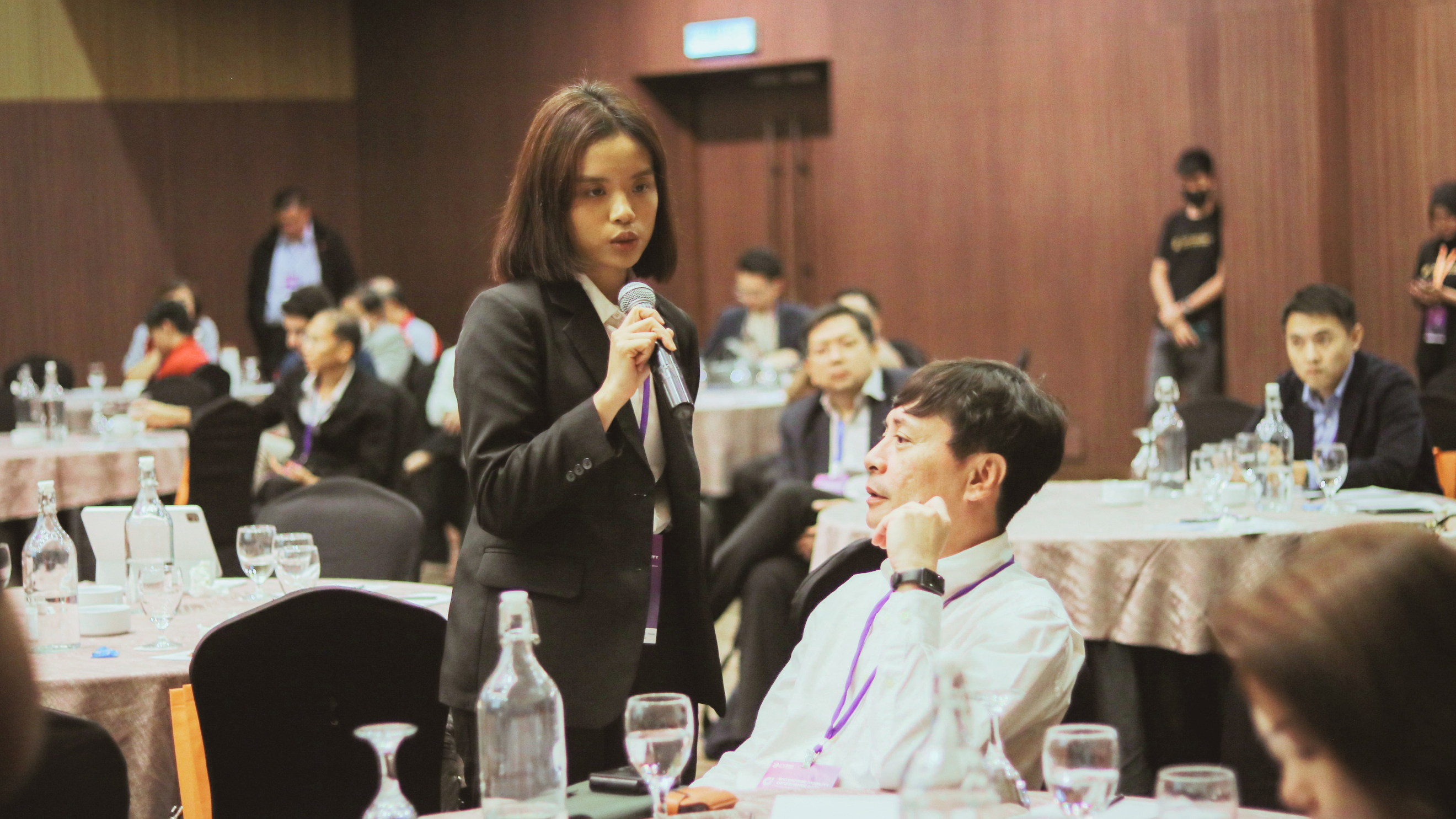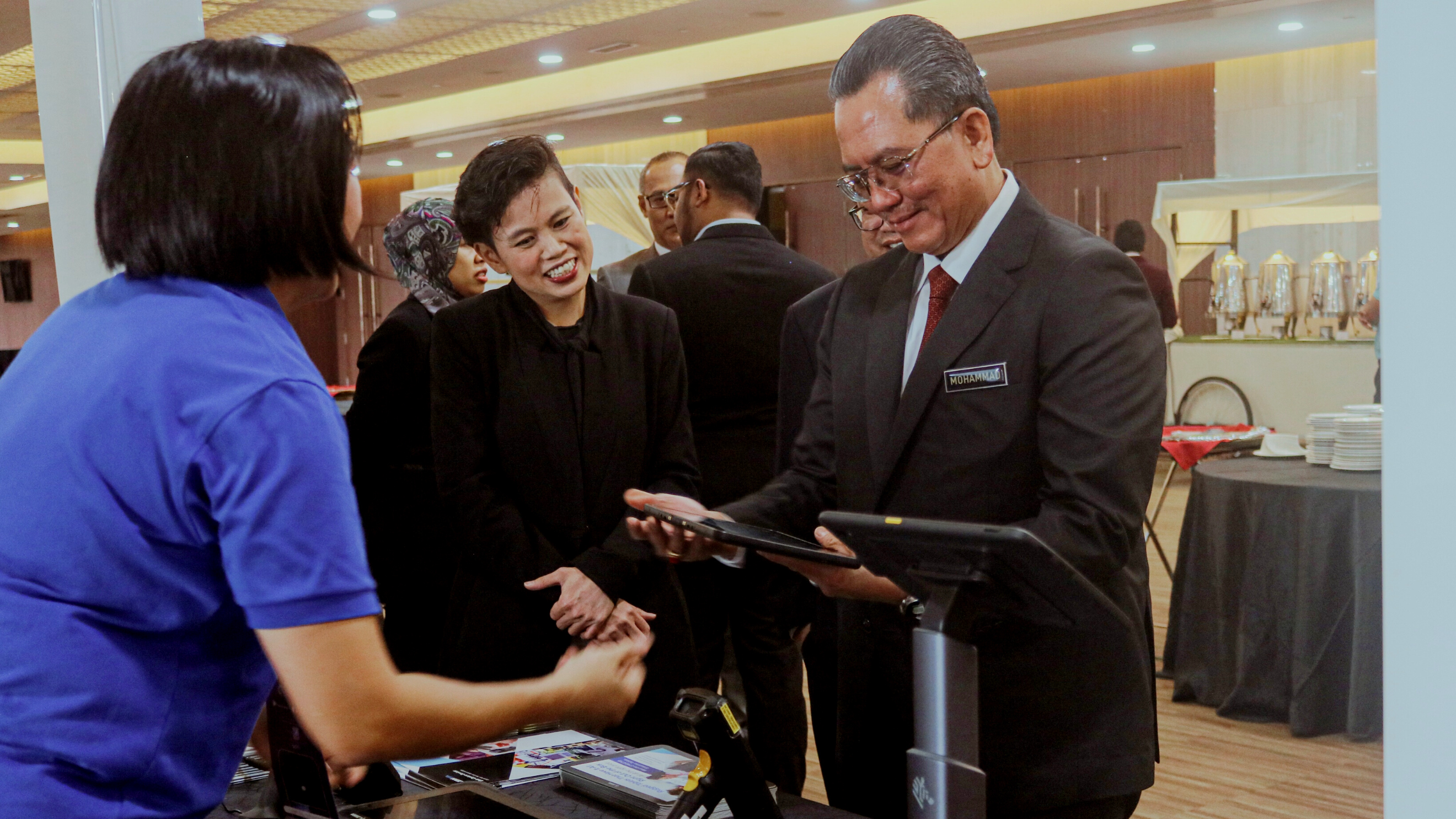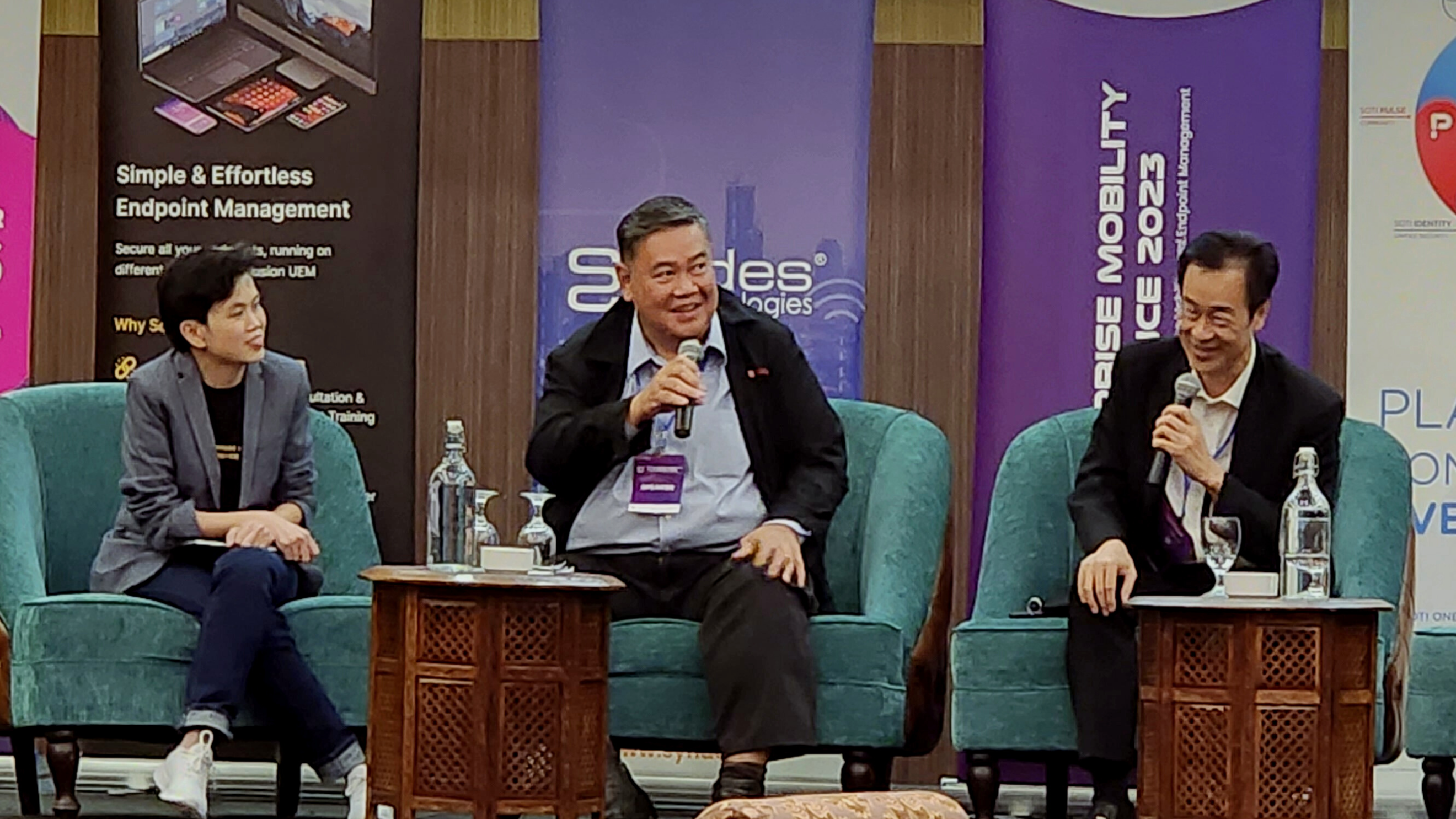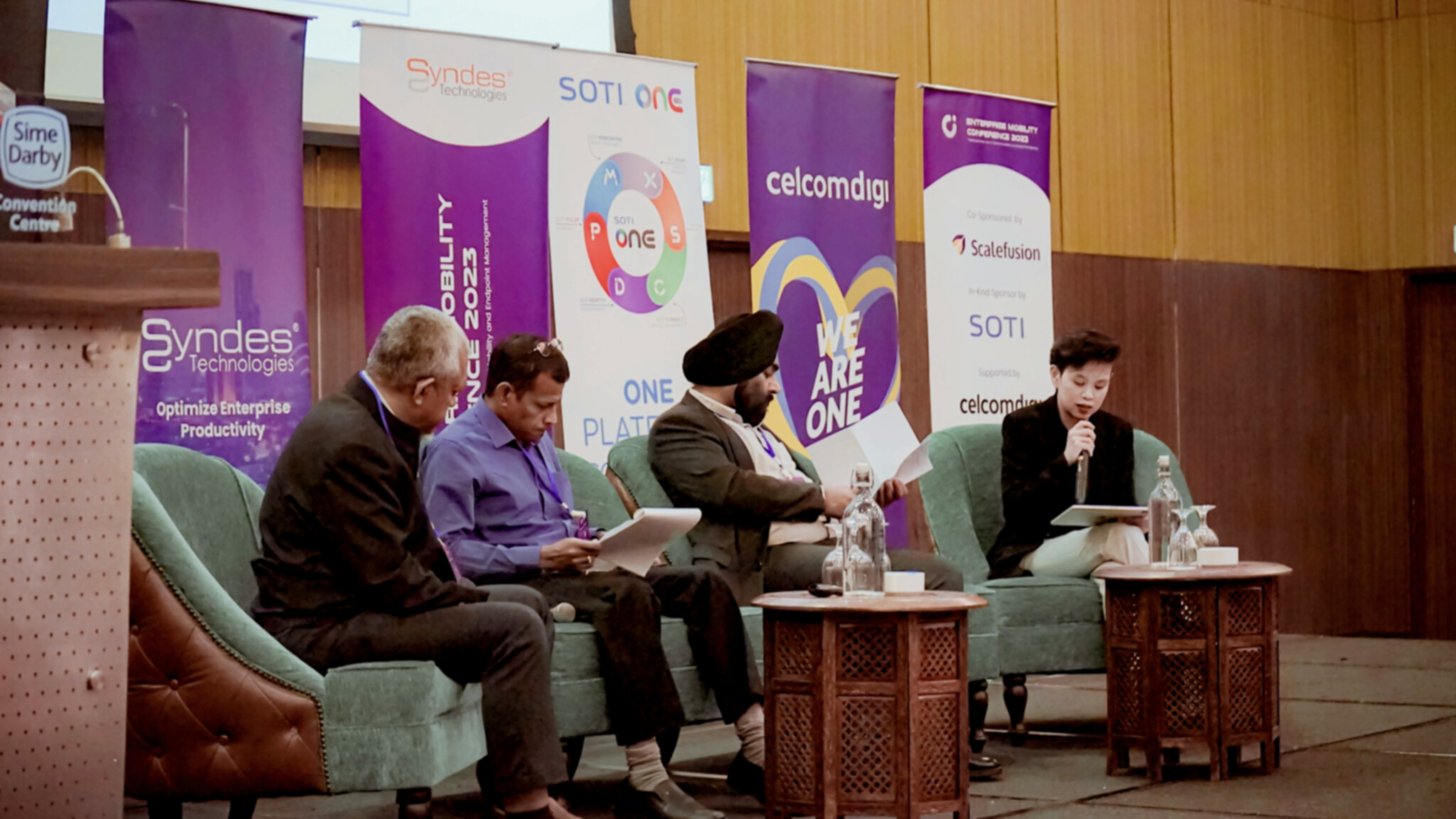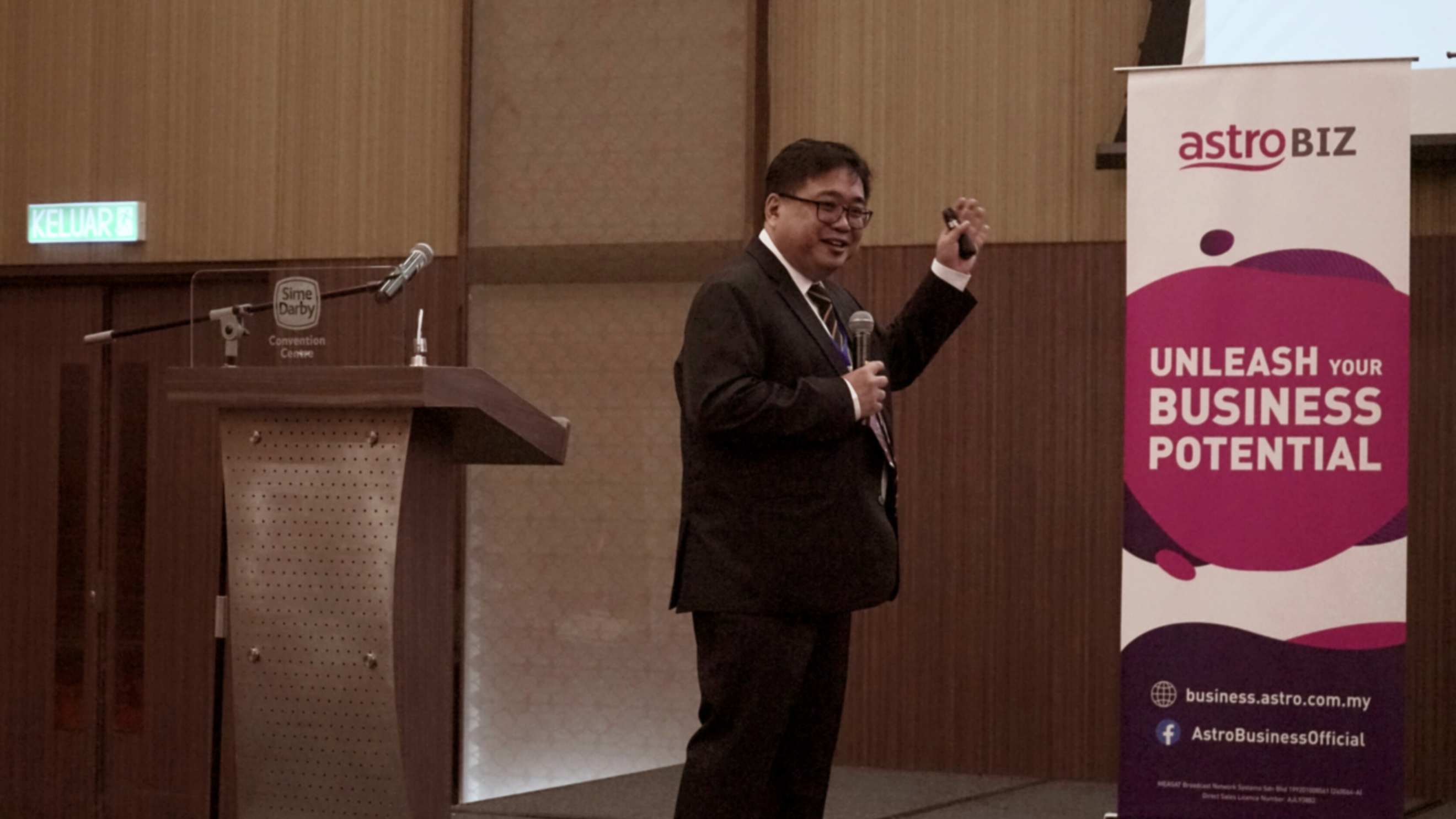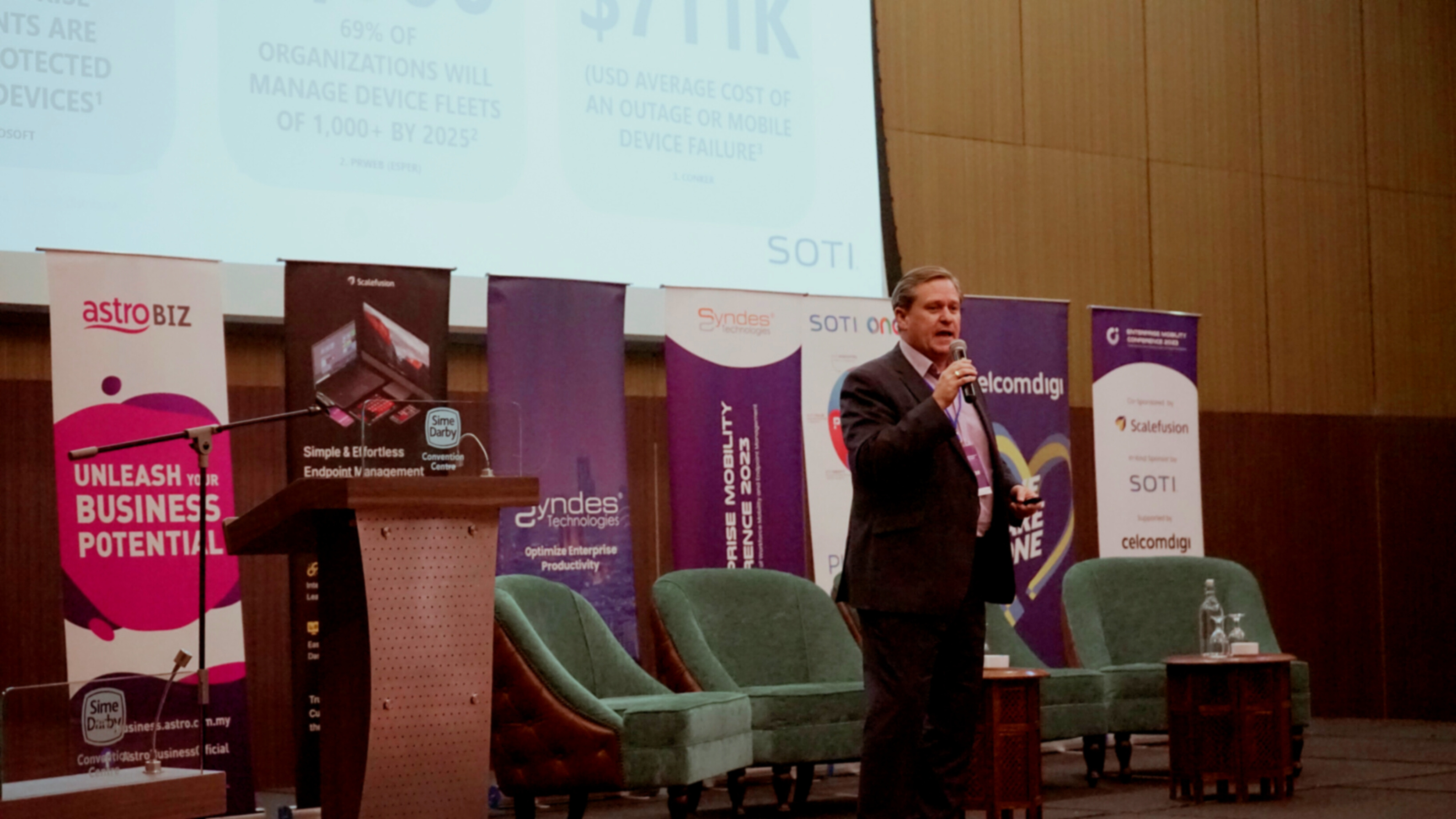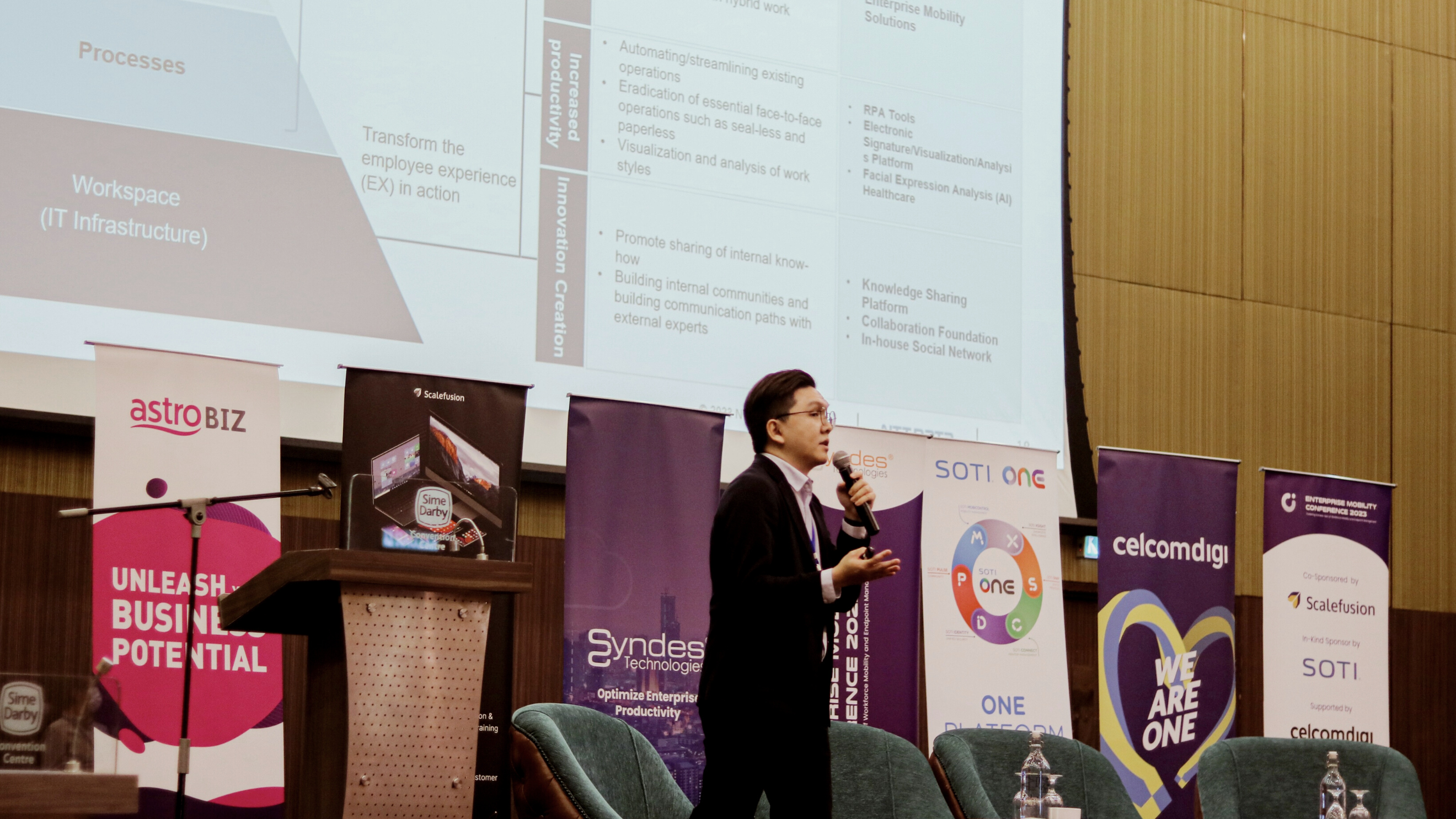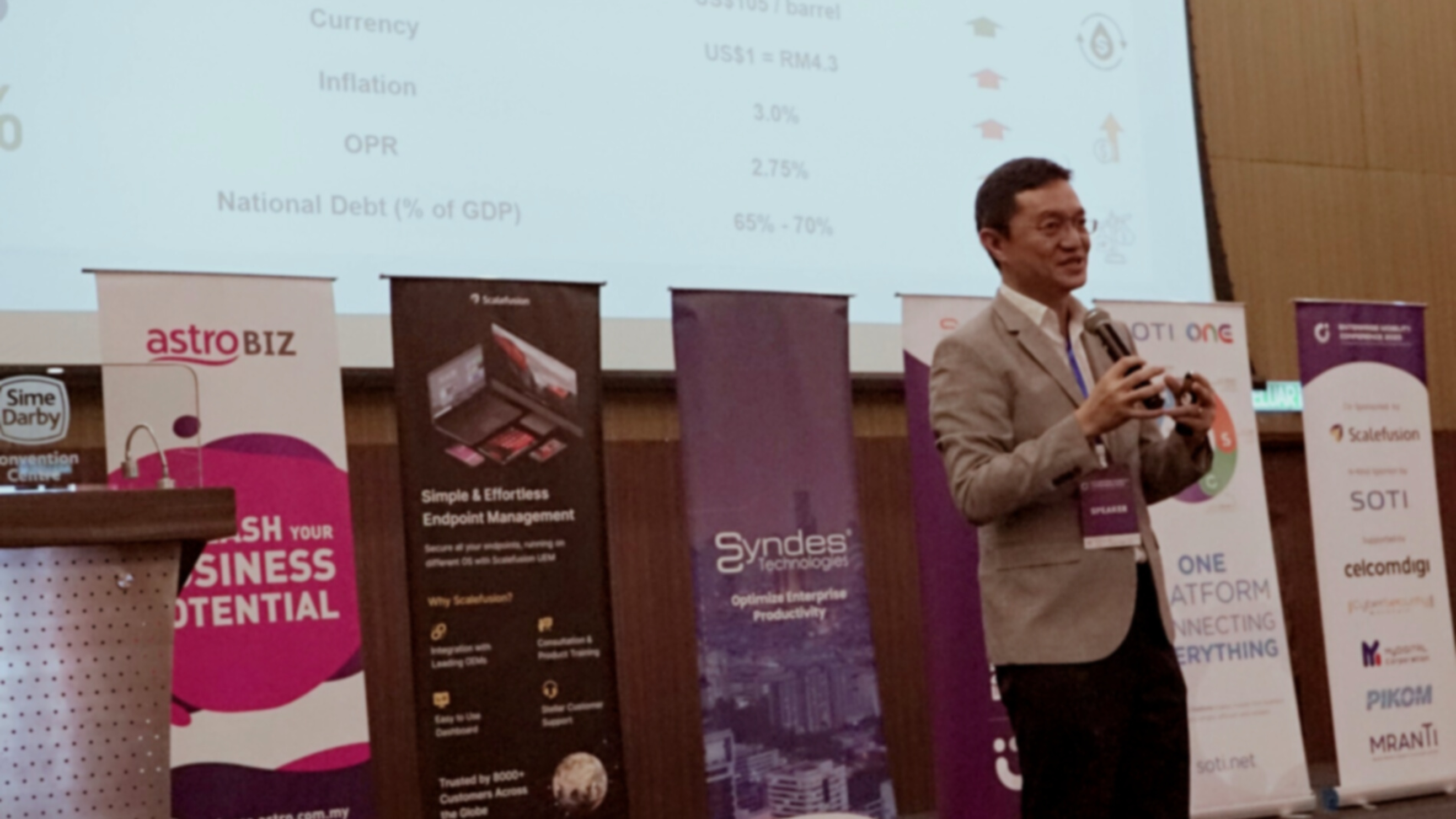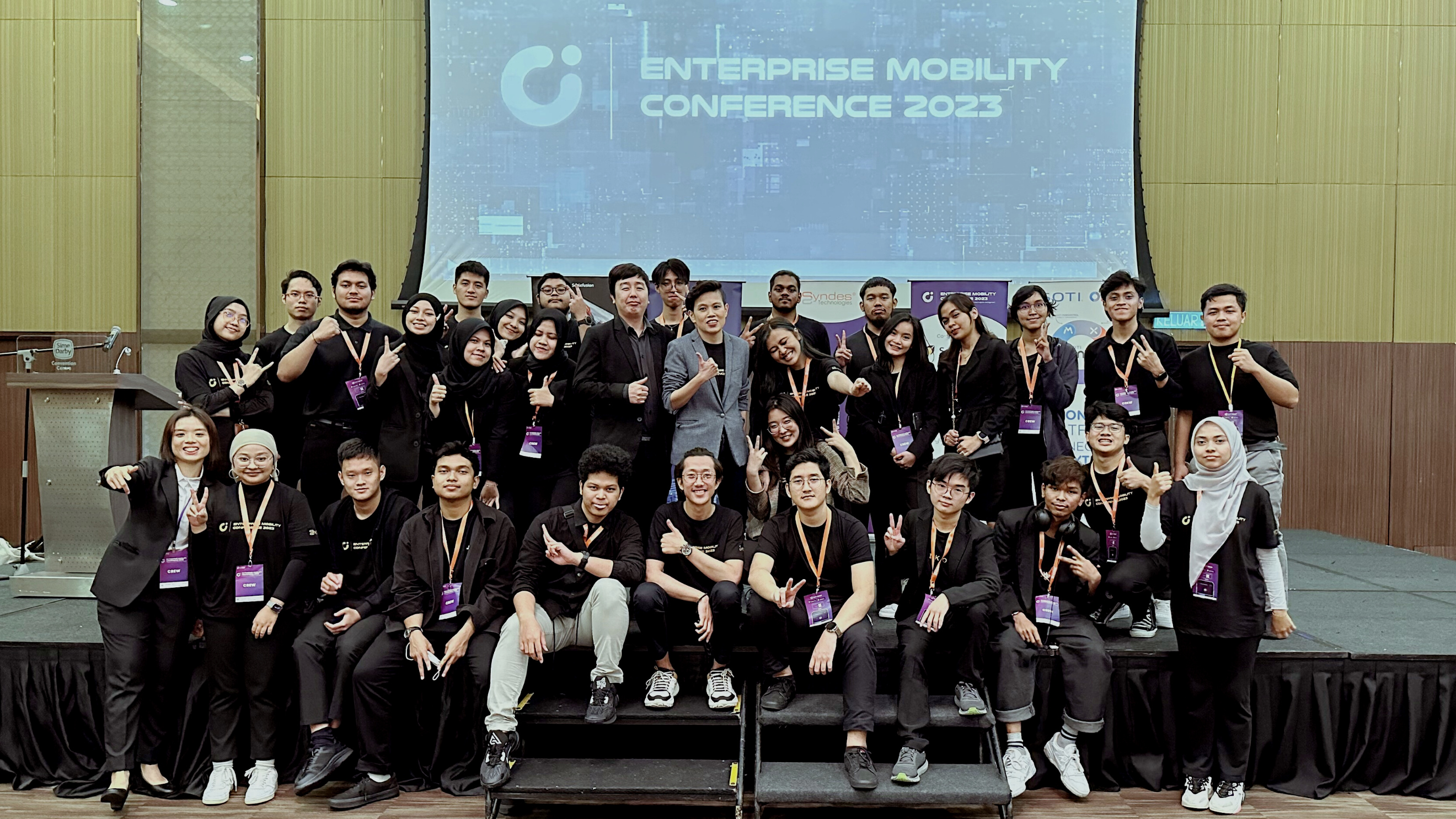 This conference featured a range of keynote speakers, panel discussions, and interactive sessions, covering topics such as mobile device management, security, and application development. Attendees had the opportunity to network with peers, share ideas, and learn from some of the brightest minds in the industry.
We have many highlights, but one that stood out was the keynote address on Human-centred Mobile Security: The roles of Government, Industry, and Researchers. The speakers highlighted the significance of businesses adopting mobile technologies to maintain a competitive edge, enhance productivity, and elevate the customer experience.
In addition, the panel discussion on Driving Efficiency and Greater Productivity with Enterprise Mobility Solutions was also noteworthy. The session covered the most recent threats and challenges confronting businesses today, and the panelists offered their valuable insights and strategies for safeguarding data and devices in an increasingly intricate mobile landscape.
This conference also featured several sessions on mobile application development, with experts sharing their tips and best practices for building mobile apps that are intuitive, user-friendly, and functional. Attendees learned about the latest tools and technologies for app development, and had the opportunity to ask questions and get feedback from the experts.
Overall, the Enterprise Mobility Conference 2023 provides a comprehensive and valuable experience for attendees. From networking opportunities to industry-specific insights, the latest trends and technologies, hands-on workshops, and inspiring keynote speakers, the conference is a must-attend event for anyone looking to stay ahead of the curve in enterprise mobility. This opportunity to connect with peers, learn from industry experts, and take your business to the next level!
To know more about what can MDM help for your business:
Sorry, the comment form is closed at this time.