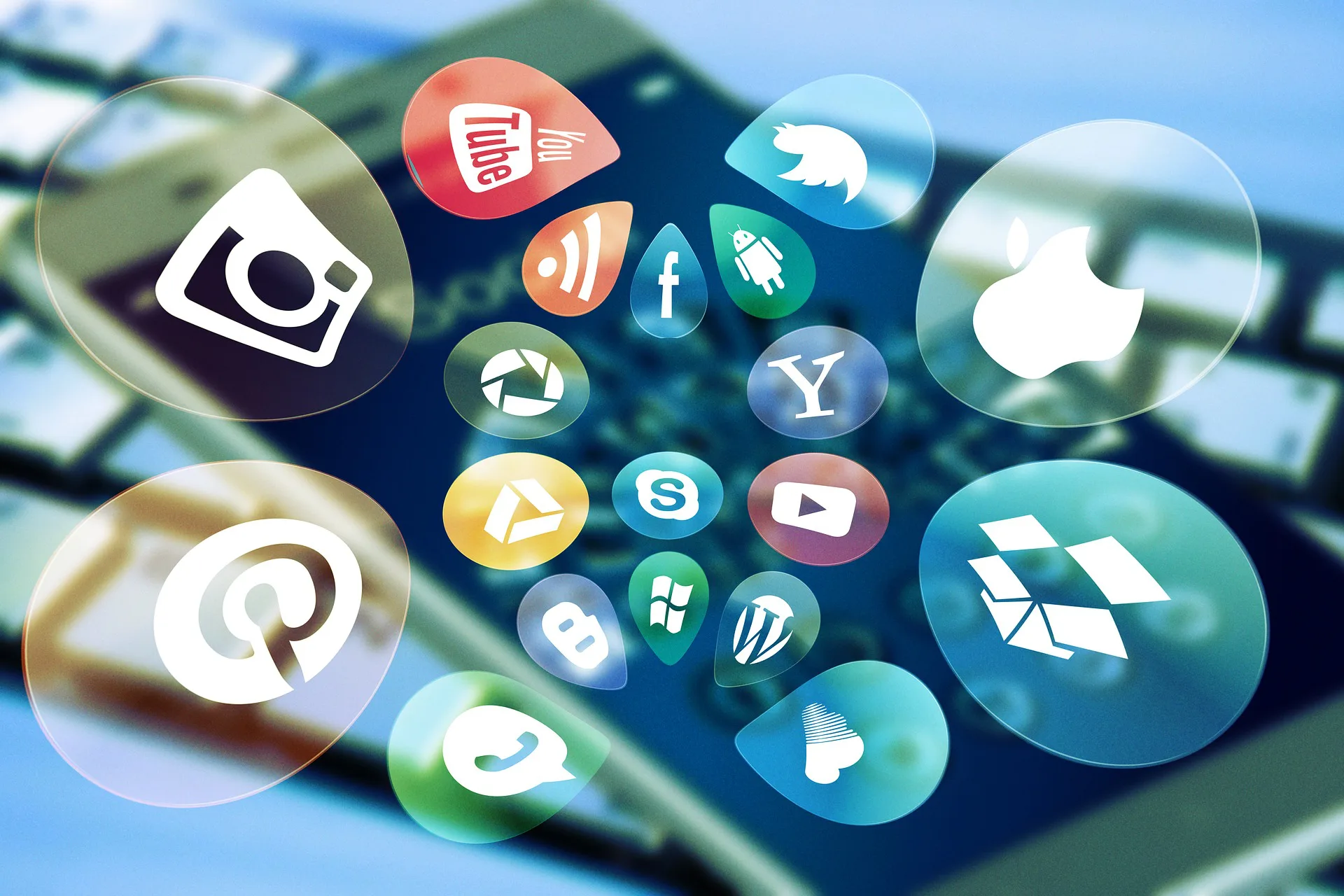 MDM Market Growth in Last 5 Years – Stats, Facts, and Values
Mobile devices like smartphones and tablets are ubiquitous in the day-to-day life of an average user. Since personal devices are indispensable and even irreplaceable in today's generation, these smart devices have penetrated the modern-day workplaces too. Moreover, organizations today are embracing BYOD for it offers a flexible work environment, reduces infrastructure costs (device costs, maintenance costs etc.), and contributes towards increased employee productivity.
[wt_spacer height="10″ separator="" el_file=""]
Nevertheless, the continued proliferation of mobile devices spawns concerns like corporate data protection, device management and synchronization with different platforms, varied OSs and varied IT configurations.
[wt_spacer height="20″ separator="" el_file=""]
MDM Market Growth : Stats, Facts and Values
Mobile Device Management (MDM) is no longer a luxury for big enterprises, rather it is a necessity for large organizations and SMBs alike.
According to a study by Kensington:
A laptop is stolen every 53 seconds
70 million smartphones are lost every year
Data breach comprises 80% of the cost of a lost laptop
52% of devices are stolen from the workplace
The cost of lost data is far greater than the cost of the lost device, and these facts bring to the forefront the need to incorporate an MDM solution to manage, monitor, and secure mobile devices for official use.
Small businesses are also at high risk of cyber-attacks and will not be able to withstand it if they do not employ effective control to mitigate these attacks. According to Smallbiztrends:
43 % of cyber-attacks target small business
Only 14 % of small businesses rate their ability to mitigate cyber-risks, vulnerabilities, and attacks as highly effective.
Businesses are primarily concerned about protecting intellectual property, data, financial information and private customer and employee from threats like:
Device loss
Exposure to third-party apps and malware
Corporate data leaks
A well-implemented security policy in combination with an effective mobile device management system can not only ensure device and data security but also offers a convenient end-user experience.
Let's look at the global MDM market growth scenario mentioned in some previous reports:
Global revenue of MDM was 2.83 Billion in 2018
42% of enterprises now consider themselves mobile-first
Global MDM Enterprise Software market 2013-2018 projected growth at a CAGR of 23.95%
Frost & Sullivan estimated the market for enterprise MDM will grow from $178.6 million in 2011 to $712.4 million by 2018
According to Zion Research Analysis of 2016:
Global MDM revenue is expected to rise from USD 1.35 Million in 2015 to 5.15 Million in 2021.
MDM market growth can be segmented into device management, application management, security management, and network services management, and is dominated by application management. Although, other sectors will exhibit considerable growth in coming years.
MDM market growth can be segmented based on verticals: education, healthcare, banking, financial services, insurance, retail, manufacturing etc. Education is predicted to be the fastest growing vertical.
North America is the largest segment geographically in the MDM market owing to a rising mobile workforce, BYOD trend.
Asia-Pacific (APAC) is expected to grow the fastest in the next five years due to a high percentage of the young population and increasing use of the local brands of smartphones and tabs for business.
Future Marketing Insights has also published a report titled, "Mobile device management Market: Global Industry Analysis 2013 – 2017 and Opportunity Assessment 2018 – 2028", which predicts:
The global mobile device management market size is expected to register a global CAGR of 22.9% during 2018 – 2028.
North America, South East Asia and others of APAC and China will account for an approximate market share of 40% by the end of 2028.
MDM solutions will see a huge market in Southeast Asia and Asia Pacific region in the coming years, with a projected total incremental opportunity of US$ 1536.3 Million.
In another report by MarketsandMarkets, the MDM market is set to grow from USD 2.81 Billion to USD 7.86 Billion by 2023, at CAGR 22.8%.
[wt_spacer height="20″ separator="" el_file=""]
Mobile Device Management – The Evolution
[wt_spacer height="10″ separator="" el_file=""]
In the penultimate years of the last decade, the business world was dominated by Blackberry devices. Mobile Device Management came into the picture to access and control employee devices, which were typically funded by the workplace. MDM became a necessity when the popularity of Android and iOS-based smartphones soared, and employees preferred using a single device for personal and business purposes. Gradually, enterprises started embracing BYOD culture to accommodate employee devices for flexibility and productivity.
MDM thus became the foundation of secure mobility, which provided features like:
Enrolling, viewing, managing, and protecting mobile devices.
Lock, locate, and wipe data in case of device loss.
A centralized platform to configure and make devices compliant with security policies, restrictions, app entitlements, etc.
The concept of device security has now evolved to manage, control, and secure heterogeneous devices like printers, scanners, smart wearables, digital displays, kiosks, etc. on a unified platform, termed as Unified Endpoint Management.
The mobile landscape not only focuses on device mobility but also provides capabilities like accessing corporate applications and data from remote locations, which brings into picture solutions like content management, application management, identity, and access management, configuration management, remote troubleshooting etc. Enterprise Mobility Management encapsulates MDM and above-listed solutions to provide a secure container for enterprise assets.
[wt_spacer height="20″ separator="" el_file=""]
[wt_spacer height="10″ separator="" el_file=""]
As new threats and risks raise their head, MDM developers will continue to innovate and address these challenges:
Customized solutions for organizations
Network security and control and secure transmission over free or unsecured networks
Securing multiple network interfaces like 4G, Bluetooth, Wi-Fi, NFC
Automated enrollment, access, control, and protection within the business infrastructure
Enterprise Mobility is nowhere near complete, and as organizations continue to mobilize their workforce, MDM solutions will have to keep pace and adapt to the dynamics of the mobile ecosystem.
Sorry, the comment form is closed at this time.