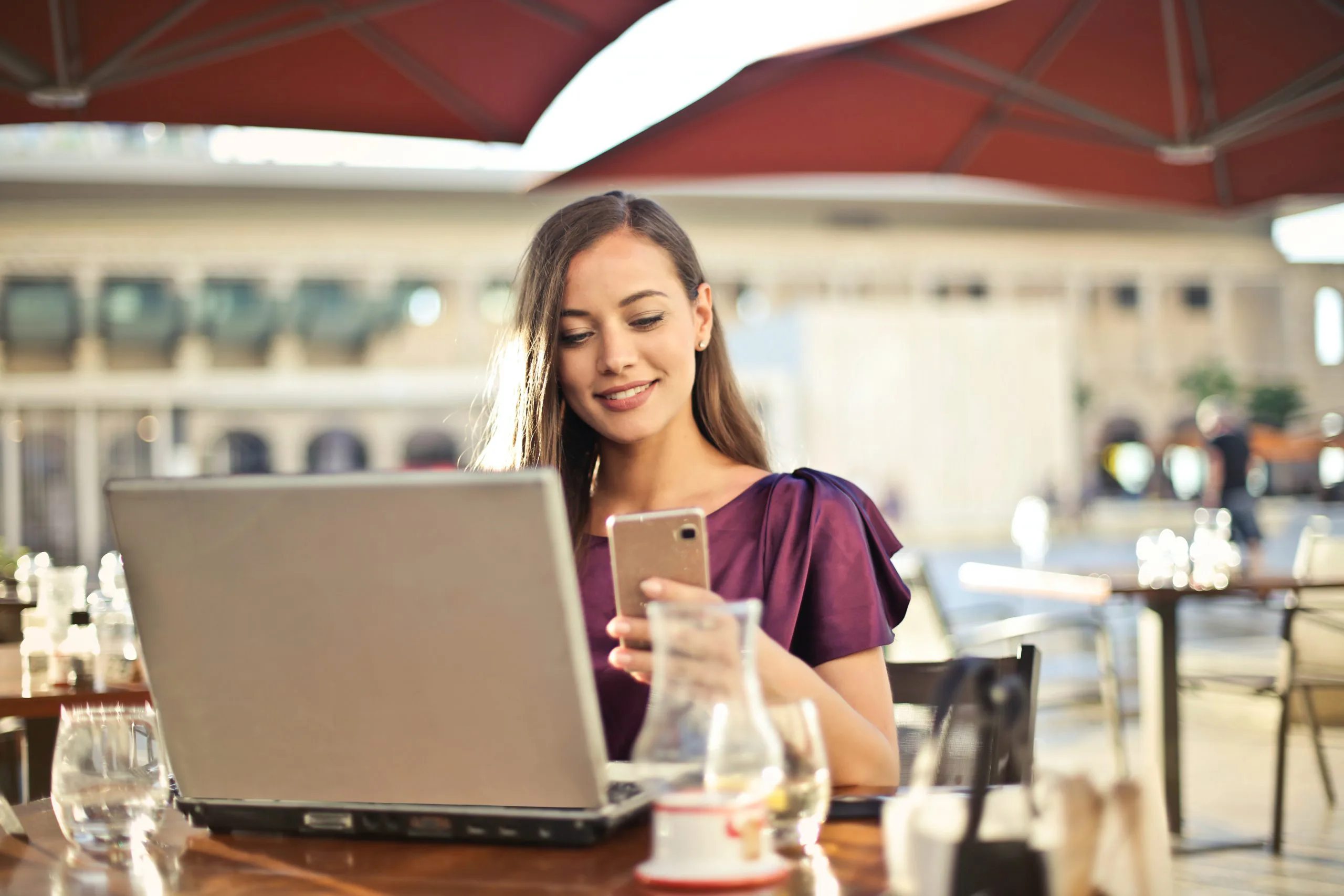 New Technologies that Banking Sector Should Invest in
The pace of technological advancements continues to transform industries, from healthcare to manufacturing and retail. These technological progresses now set to disrupt the banking industry. New technology is transforming the financial sector, and the traditional banking landscape is rapidly changing.
As technology advances, banks need to deploy new tools frequently in order to stay competitive as well as defensive.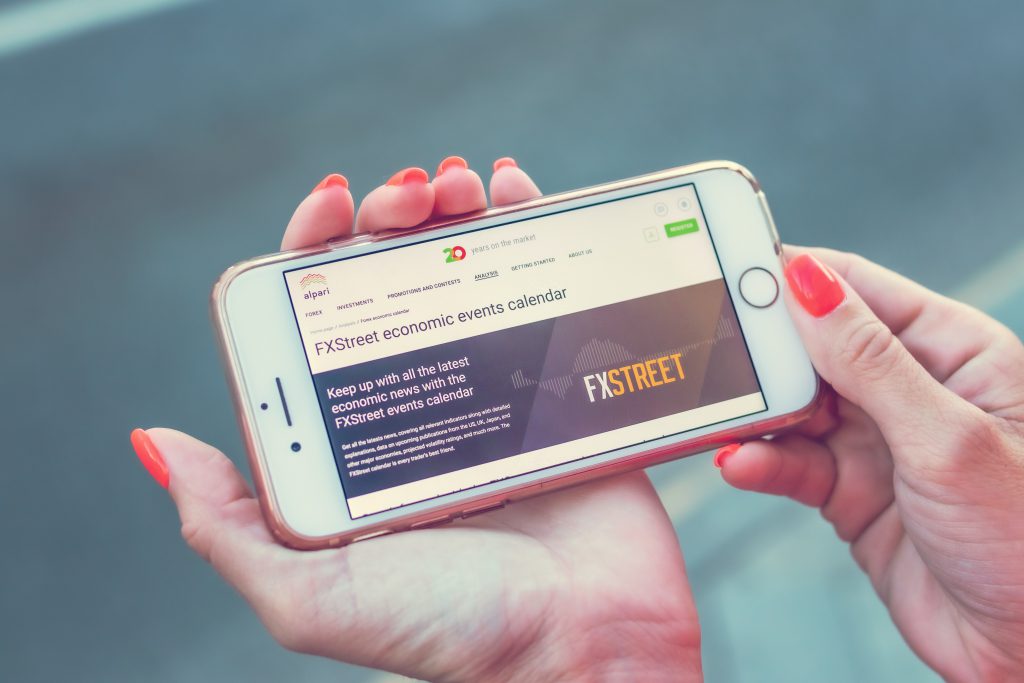 Blockchain
Blockchain technology is set to fundamentally transform banking and financial services as it decentralizes financial management from a central authority to a prevalent network of computers. Banks and other financial institutions that deploy blockchain technologies into their strategies reduce their costs significantly. The technology is worth investing in for the banking industry.
Leveraging blockchain technology can enable banks to easily enhance their processes for payments, remittances, and traceability goals. It can also enhance data-sharing procedures while bolstering collaboration within institutions.
Artificial Intelligence
Artificial intelligence impacts a broad array of technologies including Data Science, Internet of Things (IoT) and Natural Language Programming (NLP). All these technologies advance financial institutions' operations. Most banks leverage AI to enhance their customer processes as the technology already showed its potential to other industries. Taking these factors at the top, banks need to invest in this banking technology.
Mobile Banking
As consumers use their smartphones to make purchases on a daily basis, they also utilize them to check their bank account balances. Several top banks in the industry listen to their customers' pleas and have begun to develop mobile apps. Mobile banking technologies are also worth investing in for the banking industry because these apps enable customers to check their account balances and make a mobile deposit from anywhere. Simultaneously, employees get more time to complete other tasks as the apps take care of a lot of the services, they were previously responsible for. Investing in mobile banking can boost banks' reputations and saves workers time as well.
Customer Relationship Management (CRM)
Over the past two years, there has been a resurgence in investments in CRM solutions among banks and credit unions, making it hardly a new technology. Investing in CRM solutions, CEOs are also increasing their cash flows. Banks, as well as credit unions, continue to gain good returns as it offers convenient and attractive services to consumers. As customers want to receive quality customer service at all times of the day, banks need to invest heavily in this solution to avoid the fear of losing customers.
Cybersecurity
Security is indispensable not only for banks but for all industries. When customers open their account and join a bank, they expect the financial institution to keep their information and their capital safe from cyberattacks. But maintaining quality cybersecurity processes is becoming more and more difficult for banks. As a result, customers in various areas across the world are dealing with fraudulent activity regularly. To thwart such instances affecting customers, banks need more preventative procedures in place, including multi-layered security, analytics insights, and adaptive security measures. So, cybersecurity is most worth investing in for the banking sector.
Sorry, the comment form is closed at this time.