42Gears: The Ultimate and Seamless Mobile Device Management
A unified endpoint management that simplified the process in managing device lifecycle. Secure, Monitor, and Manage both company and employee-owned devices across multiple operating systems.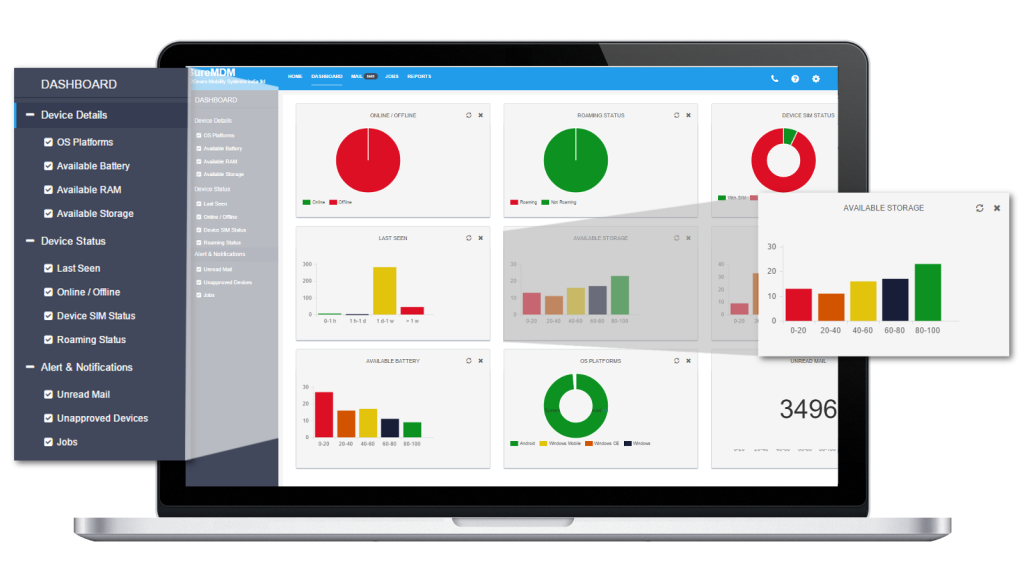 Secure, Monitor and Manage IoT in real time
No matter the size of your enterprise, smart devices have take part as one of the essential resource today. Implement MDM solution will help with every one of those restricted points that you've met, helping your business get the best return on investment.
Effectively push contents, applications to bulk devices over-the-air. Reduce complicated process and unnecessary IT cost. Managing active devices, keep track of it at any time and anywhere.
Discover More
Request Demo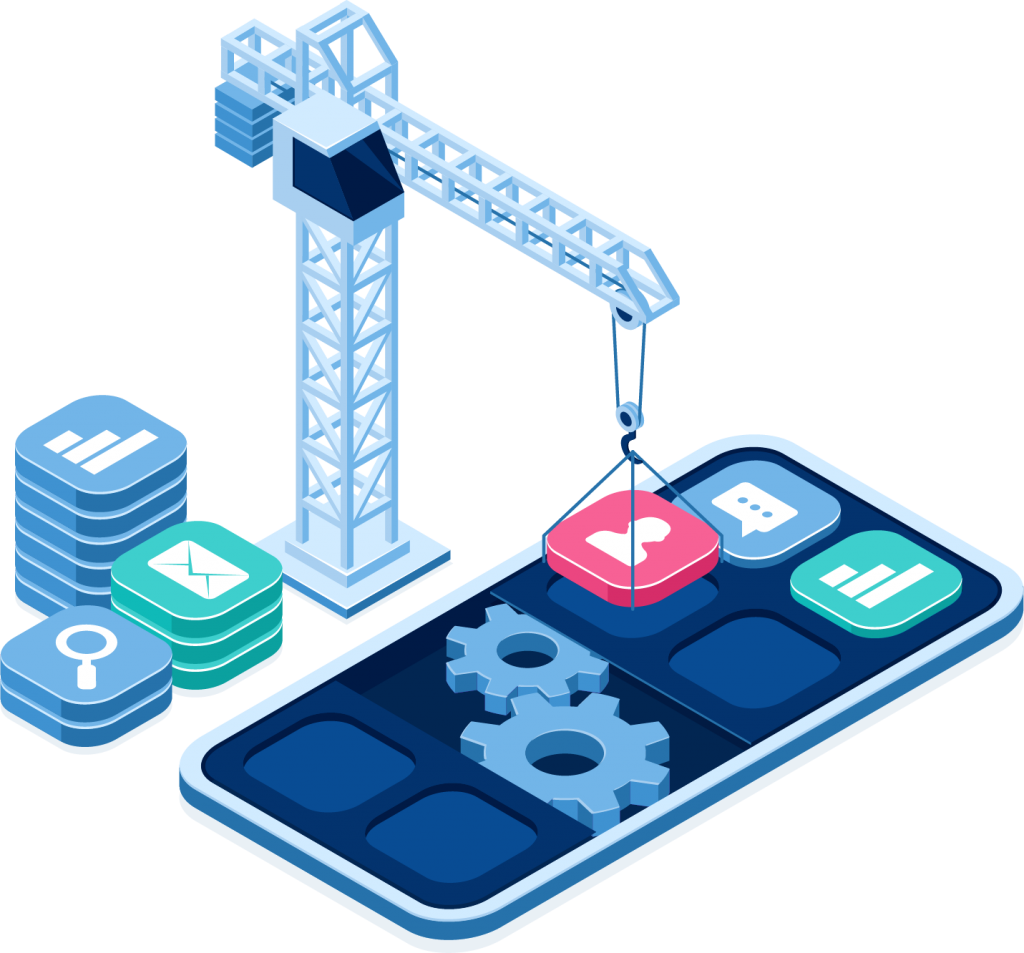 Why 42Gears?
Choosing to implement an MDM solution powered by 42Gears will getting a wide range of benefits for your businesses.
Try seamless device management with SureMDM
42Gears Use Cases
Browse the ways in how mobile device management could help customers or businesses to enhance their workflow.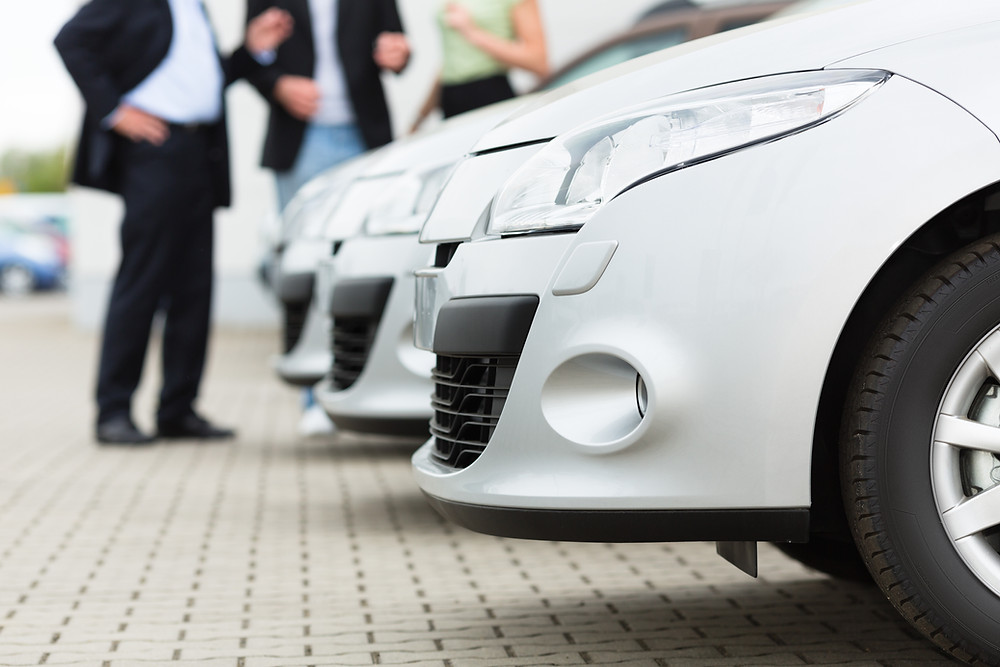 The Challenges
One of our clients gives its field staff tablets to use while verifying parking passes provided by their own apps. Some difficulties arose as a result of the pills themselves. They however found out that their field employees somehow might occasionally utilize gadgets to play games or participate in other off-topic activities, reducing overall productivity. Employees would frequently produce huge data consumption bills. An IT team member would need to travel to the field worker if there's troubleshooting and this requires a huge amount of time. Given how far apart the devices in the field were, ensuring that all of them had the most up-to-date software and software upgrades was a difficult challenge.
Low Productivity in the Workplace 0
Burden workload and time-consuming task 0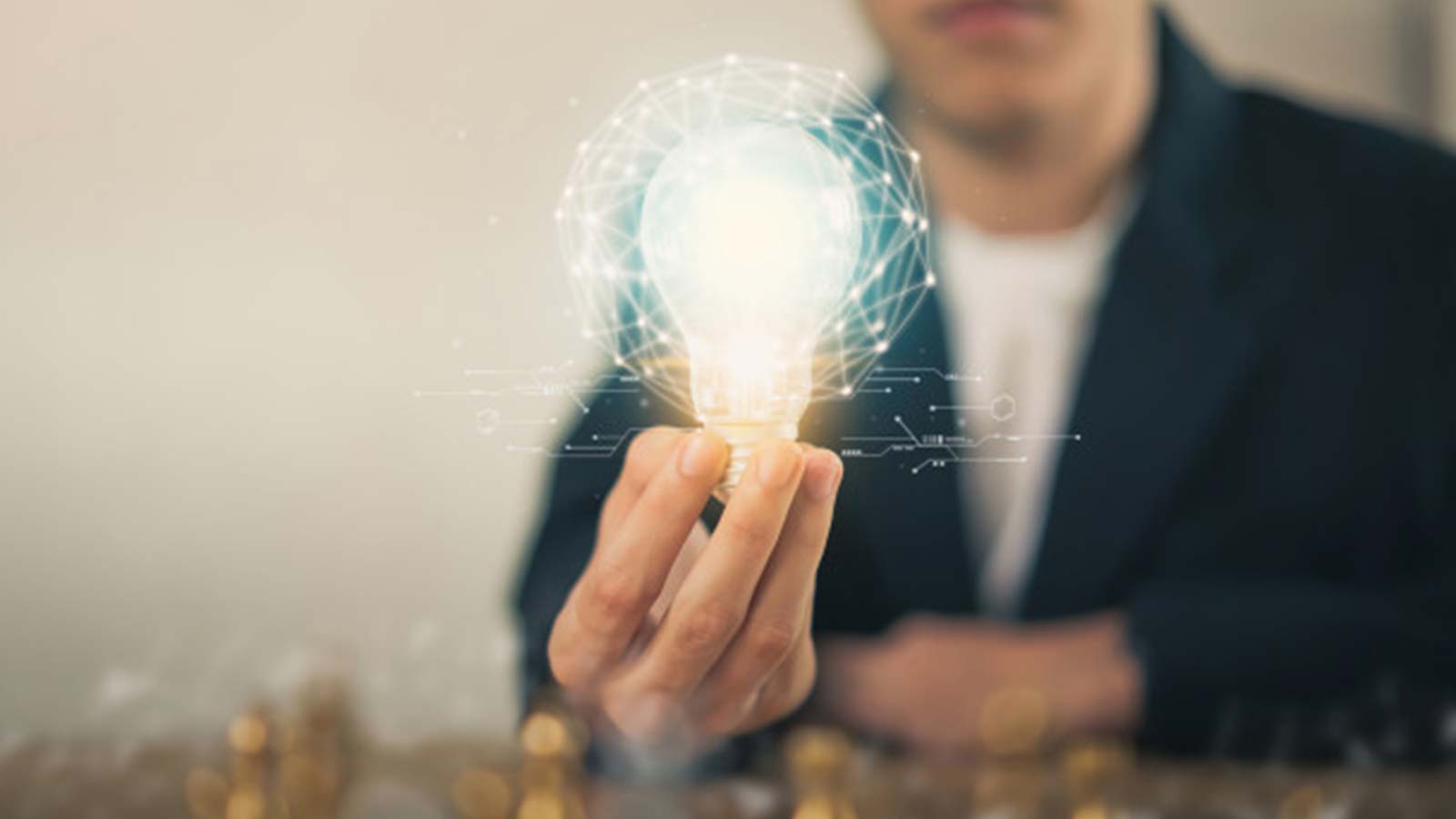 The Solution
Our clients picked 42Gears software because it was simple to use and packed with essential features. Administrators may remotely set up devices with programes and updates, significantly decreasing the time necessary for such activities. 42gears lets them monitor the customer data consumption easily and limit the amount of data that a certain device may consume. With 42 Gears, their employees devices were restricted to just pre-approved uses, ensuring staff kept on task. Furthermore, 42 Gears had assisted their IT personnel to troubleshoot devices from afar at any time, allowing faults to be resolved far faster than would otherwise be feasible. Thanks to 42 Gears they could quickly overcome to these issues.
Consult SYNDES Mobility Expert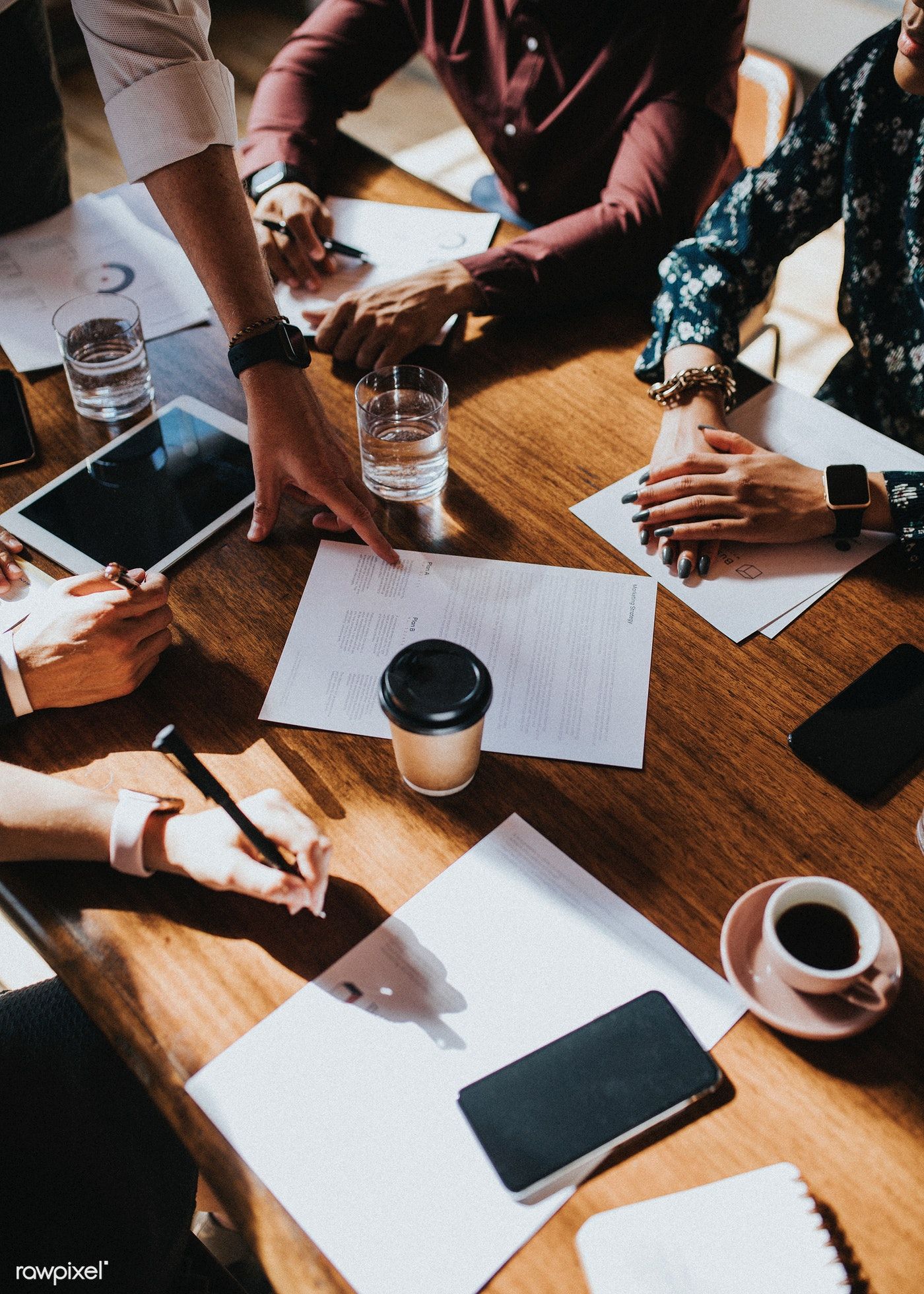 What Our Clients Say
``42Gears was by far the quickest to respond, demo, and support their product. We are using 42 Gears to remotely manage, secure, and deploy 500 + tablets for our fleet of trucks. After a quick demo of the products I was making custom deployments for our entire fleet. The product does what it advertises and their support is top notch. Talk to a rep and get a demo, you won't be disappointed if locking down and remote management of mobile devices is your goal.`` - Halvor Lines
User-friendly dashboard 0
Robust security capabilities & ease to use 0